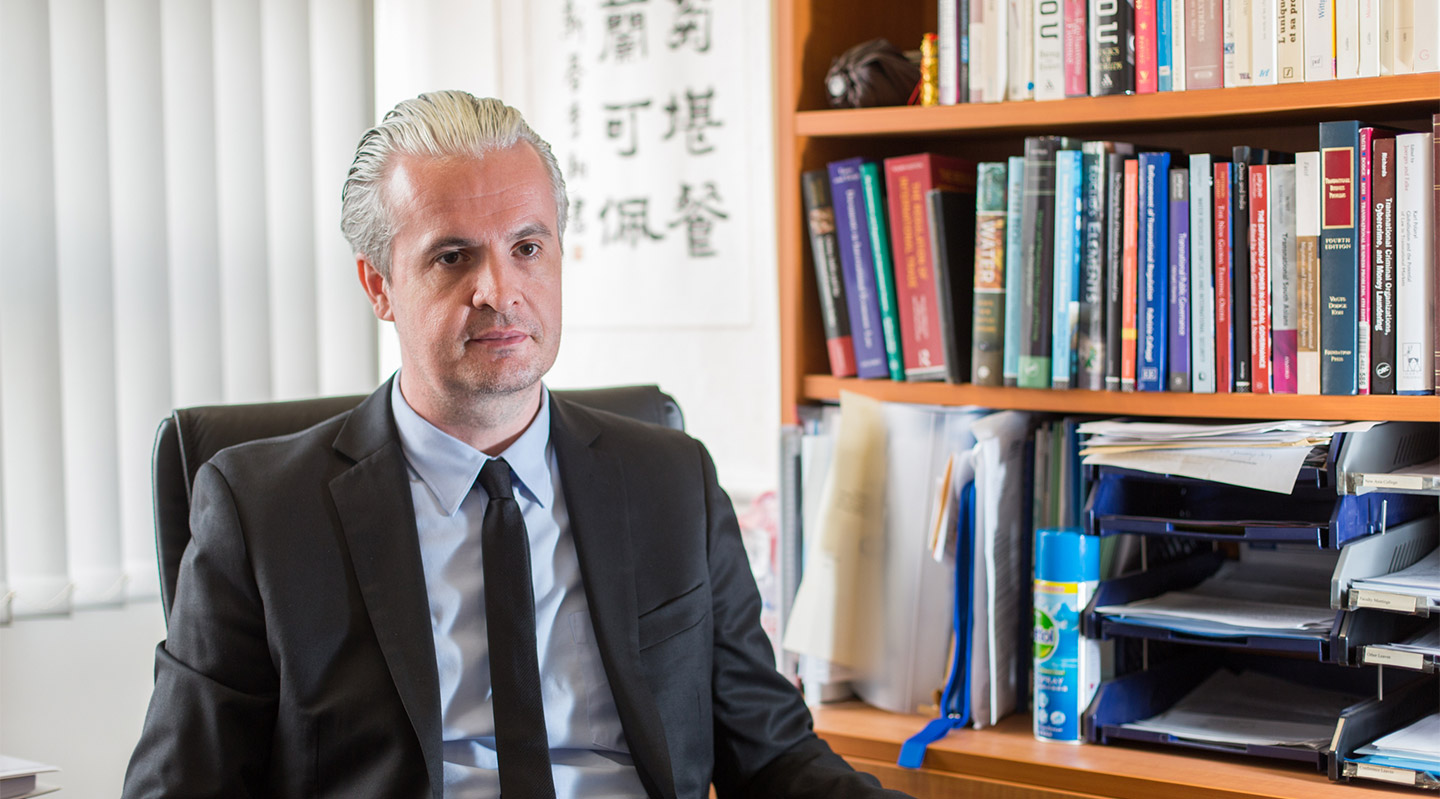 Prof. Julien Chaisse
Centre for Financial Regulation and Economic Development
Faculty of law
It was living in both India and Switzerland, polar opposites in terms of the availability of fresh water, that encouraged law professor Julien Chaisse to investigate "blue gold." An expert in the law surrounding cross-border investment, he began to explore how water is supplied and traded. He was shocked at what he found.
There is a paradox – despite being one of the most essential commodities on the planet, there is no international regulatory body or legal regime that determines issues such as water quality or how it is supplied. Instead, there is a mishmash of local rules regulating water services – but that wasn't designed for such a purpose.
Professor Chaisse feels it is vital to come up with a global legal framework to oversee the business of supplying water, particularly across borders. "If we don't do this, there will trouble," he says, potentially even wars. "People think oil is important, but water is already more important than oil, and will only grow in importance."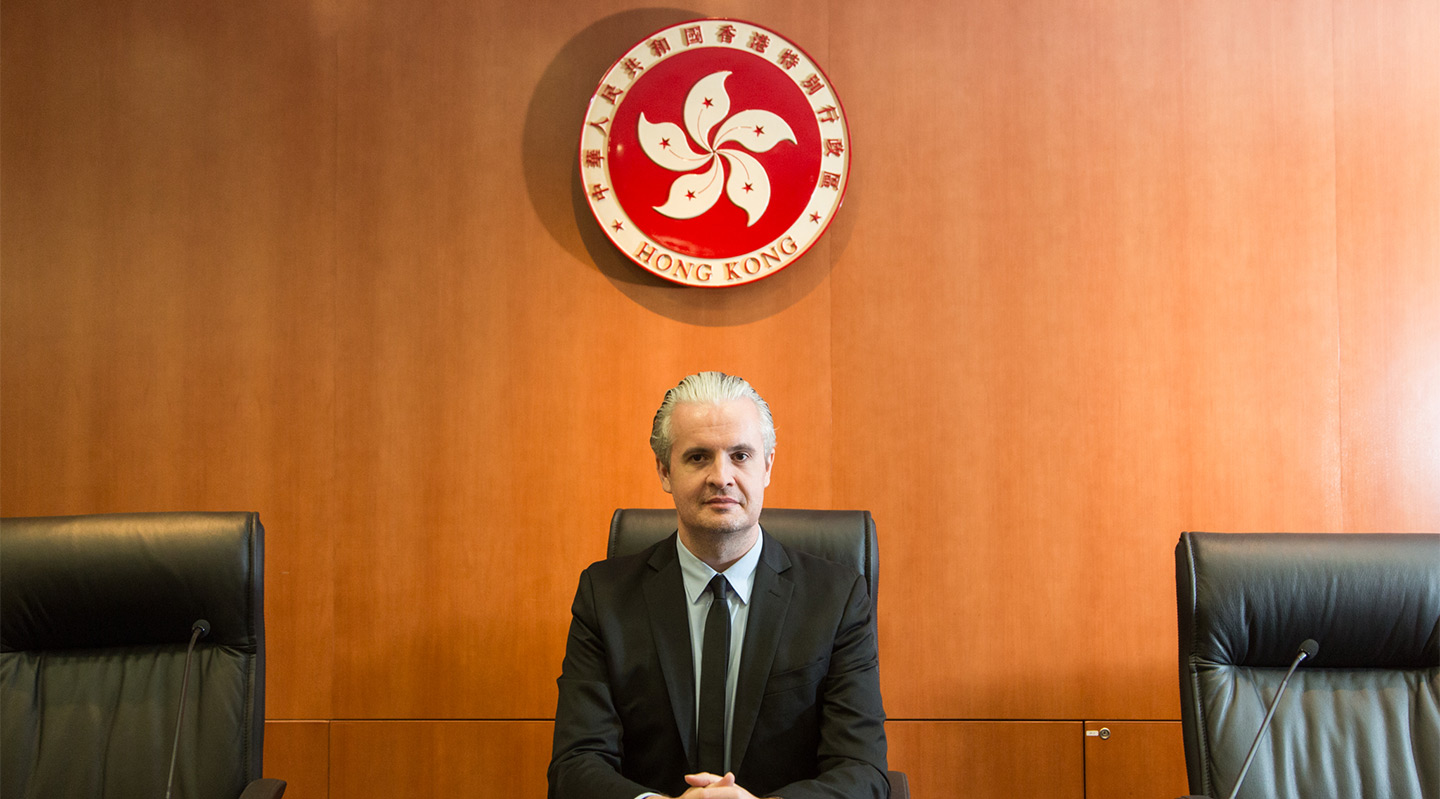 The boom in the global population has led to major changes in the way that water is provided, starting in the 1990s. Although water supply used to be purely a domestic issue, inadequate supply from public utilities means it increasingly crosses national borders. Since it can be complex to arrange lasting agreements between governments over water, more and more private companies are involved.
Globally, 10% of consumers now receive their water from private companies. For instance, in 2003 the French company Veolia won a 50-year contract worth US$9.3 billion to provide water to the city of Shenzhen. By 2025, estimates indicate that annual spending on water infrastructure in the 34 mainly developed nations of the Organisation for Economic Co-operation and Development will surpass US$1 trillion.
Professor Chaisse, who is also the director of the Centre for Financial Regulation and Economic Development at CUHK, sees the law as a means to facilitate interactions between the various stakeholders. Major multinational water suppliers negotiate with many national and local governments, which often have little experience in handling water contracts. That leaves an opening for the companies to exploit. The risk is of unbalanced deals that don't satisfy anyone in the long run.
"Companies have the upper hand – they know how to play this game, and they know they are needed," Professor Chaisse says. "Many governments negotiate contracts without really knowing what would be the best clauses or the best approach in their negotiations."
Professor Chaisse has advised governments in Malaysia, Thailand, Indonesia, Pakistan, the Ivory Coast and Cameroon on how to construct water-investment contracts. One of the key mistakes that he sees is for a government to agree on a rigid contract that does not allow for extraneous events. In emerging markets in particular, there is a high risk of major disruptions from events such as currency devaluations, conflict and changes in government that can derail agreements designed to continue for half a century.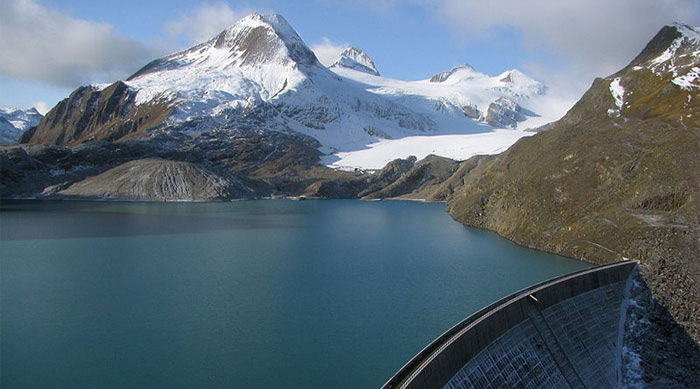 Professor Chaisse recommends creating rules with enough flexibility that both the private company and the government can adjust terms under unexpected circumstances. There should be clauses, he feels, that enable governments to modify the legal framework to keep costs reasonable and to protect their citizens.
In his research, Professor Chaisse has focused on water-related legal disputes because they expose the shortcomings in the existing legislation. He tracked down 32 cases globally involving foreign investment in the water industry that have descended into acrimony.
The disputes frequently run into the billions of dollars, given the capital-intensive nature of the industry. The average compensation claim is around US$300 million. But legal disagreements are often handled in investment arbitration, behind closed doors, leaving few details of the case. Professor Chaisse has scoured the world for tribunal records outlining cases from places as diverse as Bolivia, Tanzania and Estonia.
A case in Argentina is a good illustration of what can go wrong. The U.S. company Azurix had a 30-year water-supply contract with Buenos Aires province, but the water turned brown. After consumers expressed their fear over water quality, politicians got involved, and encouraged customers not to pay their bills. Azurix took a hit not only to its local business but also its international image. An international tribunal awarded the company US$165 million in 2007 – a bill that Argentina has yet to pay.
Such an example illustrates the shortcomings of the current system. It also warns policymakers in Asia about what can go wrong. Latin America and Africa have been the main target of foreign investors claims, but there is a worrying trend of more and more Asian countries being sued in investment arbitration.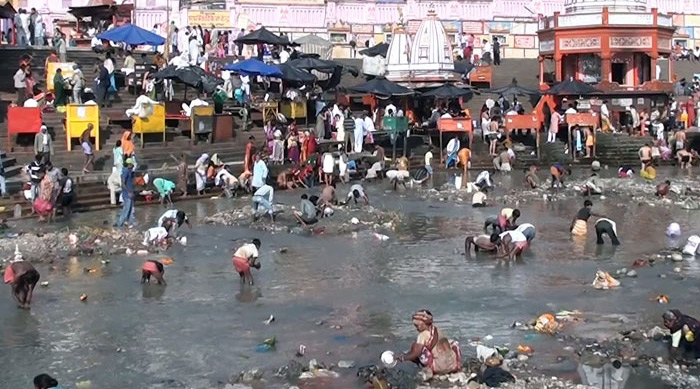 Professor Chaisse feels there should ultimately be an overriding framework governing international water supply, just as the Energy Charter Treaty governs the oil and gas industry. But he is still in the process of sorting through the existing legislation to make sense of what works and what does not. The next step would be to find some regulatory "convergence" to come up with a global agreement on water. Then there would be plenty of lobbying.
"You can have bright ideas about the rules, but any ideas need to find political support," Professor Chaisse says. "Investing in water facilities is a delicate and subtle mission to achieve."
By Alex Frew McMillan
This article was originally published on CUHK Homepage in Sep 2015.