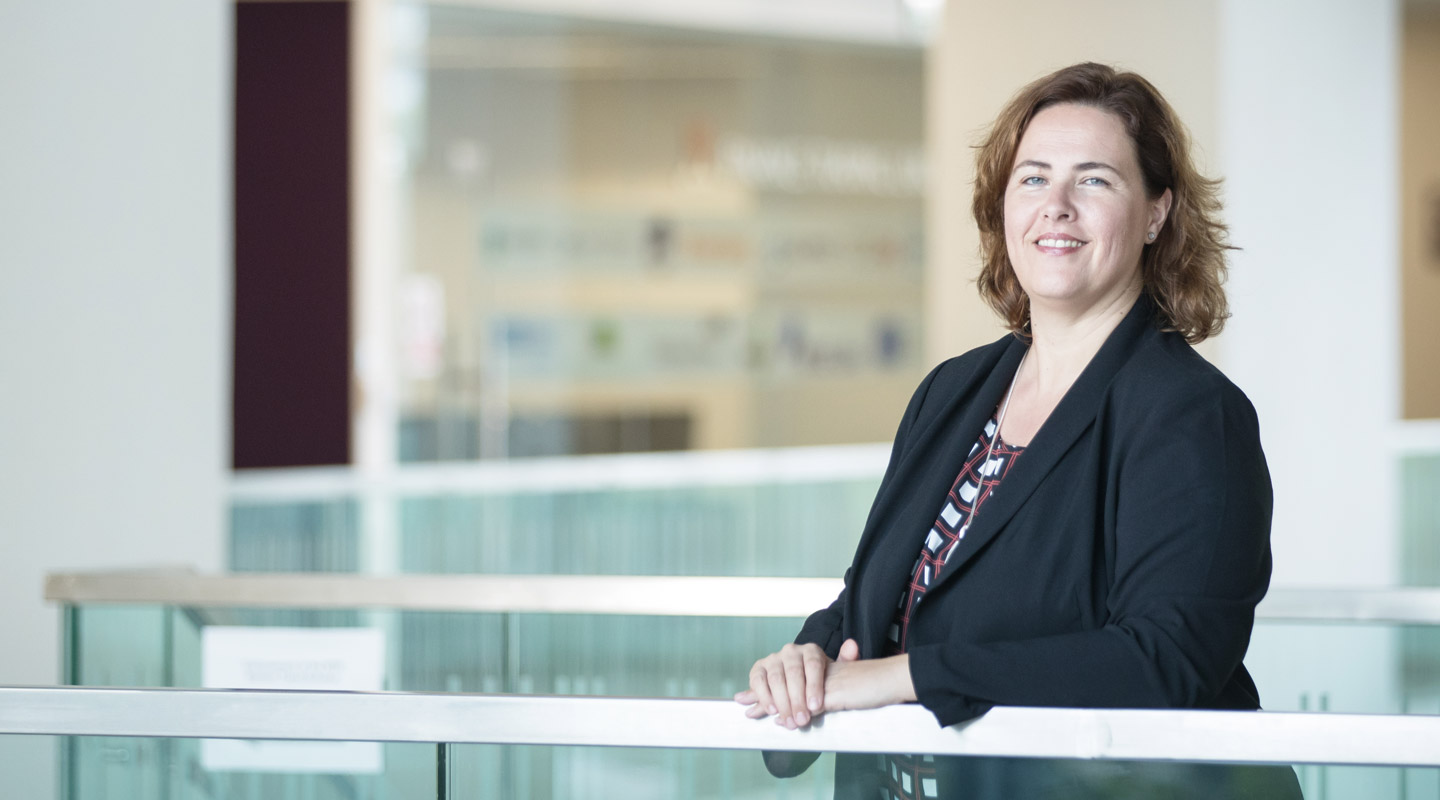 Ms. Stephanie Villemagne
Associate Dean of Graduate Programmes and Director of MBA Programmes, Faculty of Business Administration
What makes a successful MBA programme?
A successful MBA programme runs on a virtuous circle of being able to attract the best students and the best faculty, which would in turn attract corporate interest and give rise to research or employment opportunities with them, as a result of which more high-calibre students and faculty would come. It takes a long time and a lot of resources to build but once it's built the virtuous circle maintains itself. All one needs to do is to grow the brand to ensure the success to continue. CUHK MBA is already very established and strong in its curriculum and faculty. It would take a few tweaks along this circle to make its brand stand out even more and better recognized internationally.
What implications would Brexit and the result of the US presidential election have on business education?
While the way forward of Brexit is still uncertain and we'll see how Mr. Trump enacts his presidency, we can say that a return to exclusionism and populism is not good news for many things, business and business education included. The latter thrives on an open world in which talent, ideas and resources should be allowed to flow freely. Countries, like people and companies, do well in certain things but not so well in others. That's where learning from and interacting with the others comes in. No matter how well you do locally, you wouldn't be truly successful if you don't know how to do business with people from somewhere else. That is why many western companies and their executives find their ventures or postings in, say, China or India, highly rewarding as they always learn new things in their host countries and take away invaluable insights. The converse is true for Asian companies and executives.
How do you view the MBA rankings?
I view it as a game but nonetheless a very important game in which the players have to play along. We know that one of the first things that a prospective student looks at is how a school is ranked. However, not all rankings are equal as some of them rely on subjective elements as their ranking criteria. To me, the Financial Times ranking, due to its data collection method, criteria and audit mechanism, is the most objective and therefore the ranking to reckon with. As all serious schools in the market, we take rankings seriously. But we would not just create a programme that is only good for ranking. We would want one that provides good value to the students and to the community as well.
How would you compare the MBA programmes at INSEAD where you spent a decade and at CUHK?
INSEAD is a large institution, so large that sometimes there's little room for individuality, whereas our MBA is smaller and hence there are more ways to personalize the approach in teaching and learning which makes it of more value to the students. However, we would need to work more closely with practitioners to bring our curriculum more in alignment with the latest trends and concerns in the business sectors. Also, unlike INSEAD which offers business education exclusively, our MBA is embedded in the larger academic structure of a comprehensive university. There are many ways to leverage on the other expertise, resources and opportunities of CUHK. I see immense possibilities here.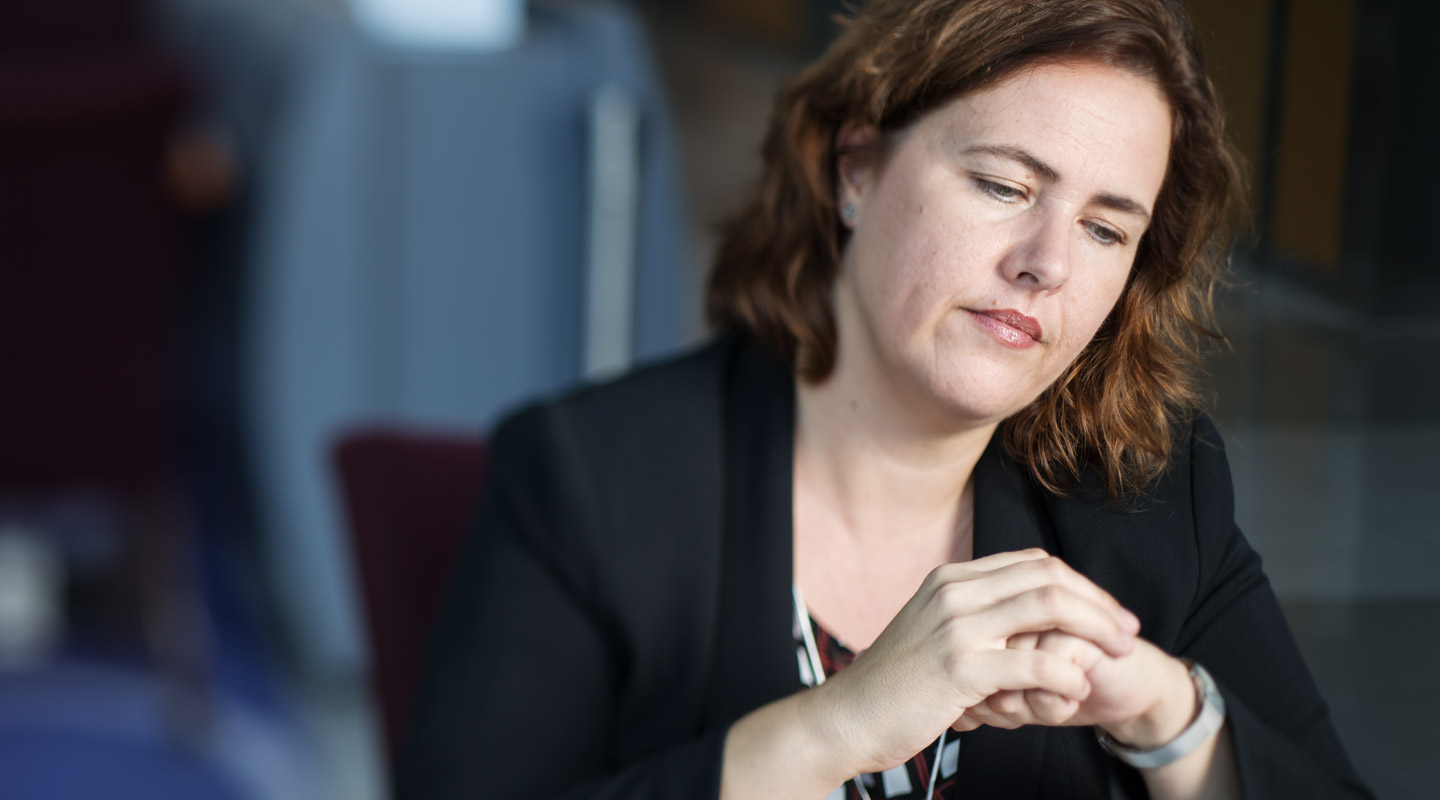 What are your priorities as MBA director?
Curriculum and career are my top priorities. We have to make sure that our curriculum stay current and competitive and always serve the needs of the students and the society. We have to manage our corporate network, strengthen our career services and make sure that our graduates are placed with the right recruiters. Then we will also introduce more flexibility in our part-time programmes, so as to attract more applicants who will further enrich the diversity of backgrounds among our students and strengthen the ties with various sectors and businesses.
What qualities do you look for in the MBA applicants?
We do not look at GMAT scores exclusively but also an applicant's drive and motivation and why he/she is making a big commitment to take up the MBA challenge. We are also looking to further the diversity in our student body in terms of professional experience, interest and aspiration.
CUHK MBA is the oldest MBA programme in Hong Kong or possibly Asia. Is that an asset or a burden?
It is definitely an asset. Very few business schools are endowed with such a long history and tradition as we are. However, we must not be complacent and we need to be always forward looking. We are fortunate to be able to ride on the backing of a strong and dedicated alumni body. This potent network can facilitate the school to achieve the next level of success. I am grateful to my predecessor and all those who have done such brilliant work to get the CUHK MBA where it is today, and would like to thank in advance those who will be working with me to take the programme to the next level.
How have you been adjusting to life in CUHK and in Hong Kong?
I had visited Hong Kong and China several times before taking up the MBA directorship here. I came with my young family and moved into the CUHK campus in August. We have had no problem at all in adjusting to the life here, except that it's sometimes not easy to get in the New Territories a taxi whose driver speaks English. But it's easy to set up house here and it's efficient to run your errands and get your paperwork done. I have known countries and places that cannot boast the same kind of efficiency. People are friendly and helpful. The campus is lovely, with its verdant environment and fresh air. There are still so many places on campus for us to explore.
This article was originally published in No. 487, Newsletter in Nov 2016.