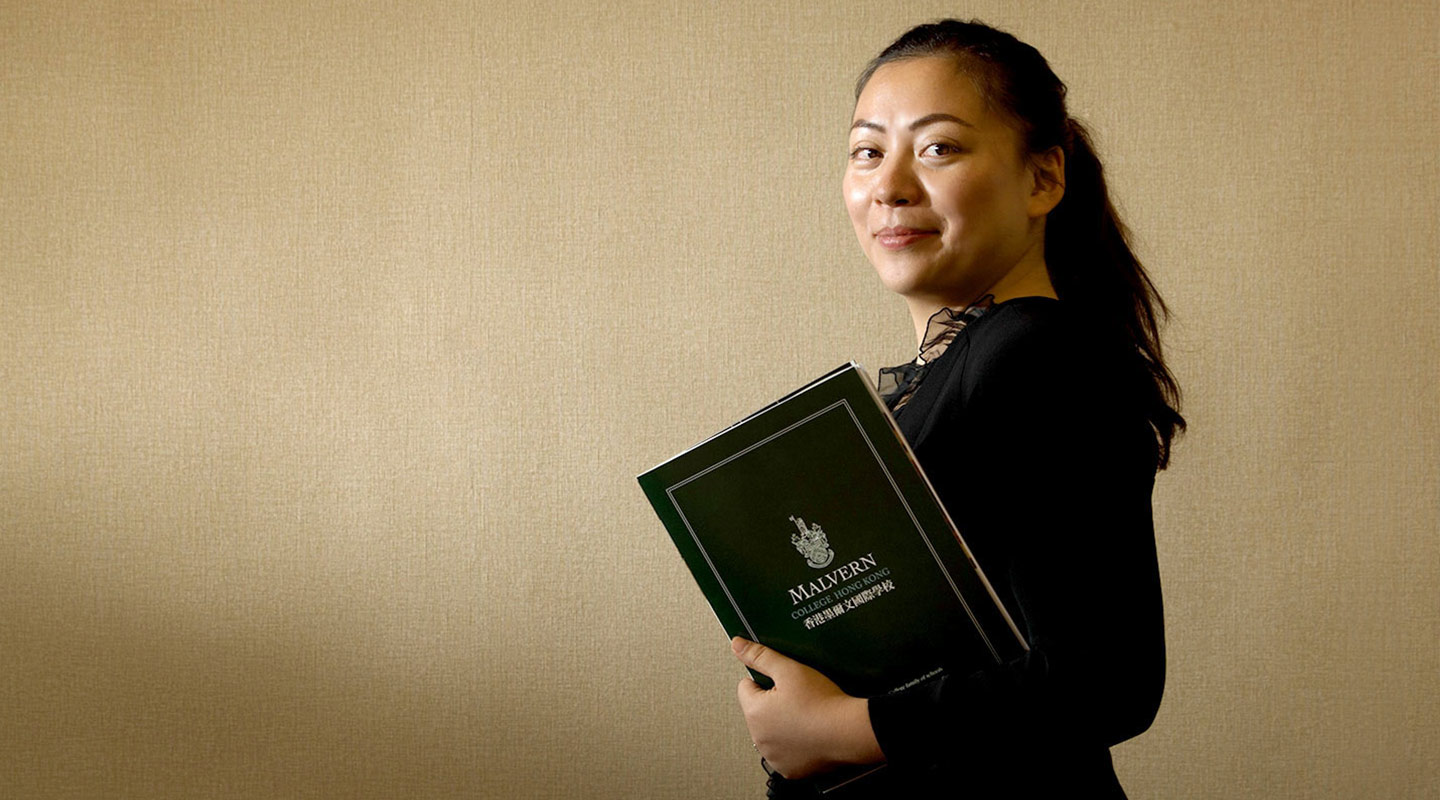 Jacqueline So, co-founder and chief executive of Malvern College Hong Kong, discovered what differentiated Hong Kong's education system from that of mainland China after she moved to the city with her family at the age of twelve.
The mainland immigrant of Fujian ancestry was at that time admitted to secondary one. 'Throughout my entire primary education on the mainland, I attended no more than two or three physical education classes. That was because the class hours were used to teach Chinese or mathematics instead. After coming to Hong Kong, I found that physical education, music and art lessons would go ahead as planned, and the schools here encourage their students to form clubs and join societies, and not just pursue academic results for the sake of good marks,' she recalled.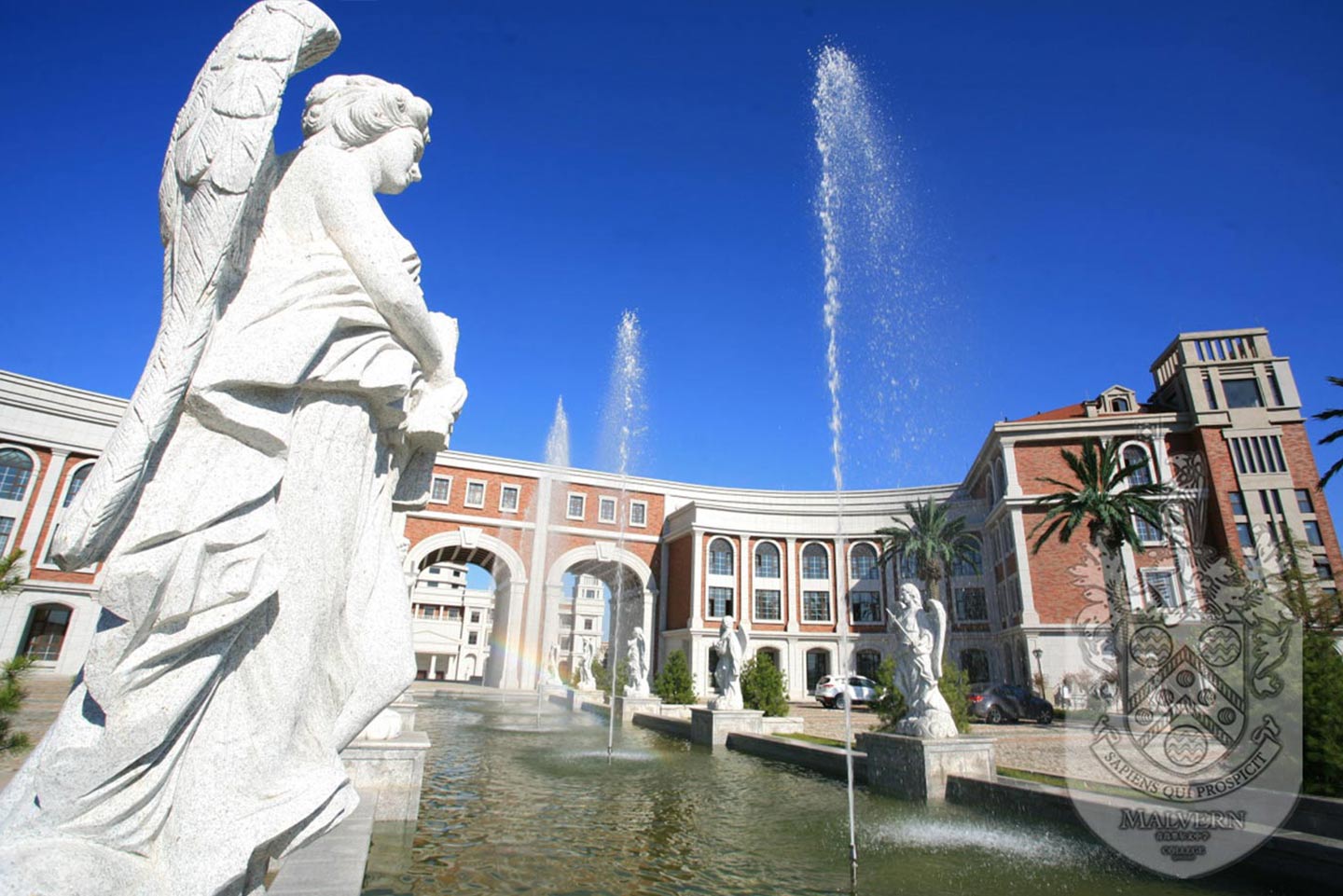 Some extracurricular activities have been dubbed 'experiential learning' in recent years. In Jacqueline's secondary school days, such learning was not in abundance as it is now but 'enough to influence my life.' Once, she was sent to Singapore on an exchange programme as a School Environmental Ambassador and to her amazement, found the streets there spotlessly clean. During her graduation year, she joined an exchange tour to Beijing which turned out to be another eye-opening experience.
'Honestly speaking, how much knowledge could we still retain from the books we studied in our secondary school? Yet, after many years, we could still vividly remember the novel places we had visited that stimulated our thinking, or the stage drama we acted in that taught us the importance of communication and cooperation. It was these experiences that truly expanded our horizons and even influenced our future developments and orientation.'
Jacqueline later enrolled in CUHK and majored in professional accountancy while being actively immersed in the University's various extracurricular activities. She chaired the Society of Accountancy, took part in an Accounting and Business Case Competition in the US and Canada, and, as a Japanese language minor, went on a homestay in Kyushu, Japan. 'I always believe that if we could bring experiential learning to the children in mainland China, they would grow up more healthily and happily!'
For this reason, Jacqueline did not apply to the Big Four accounting firms as most of her classmates had done after graduating from CUHK. Nor did she seize the opportunity to work in Wall Street after finishing her MBA at Harvard Business School. On the contrary, she set up her own business, Babylon Education Limited, in 2011.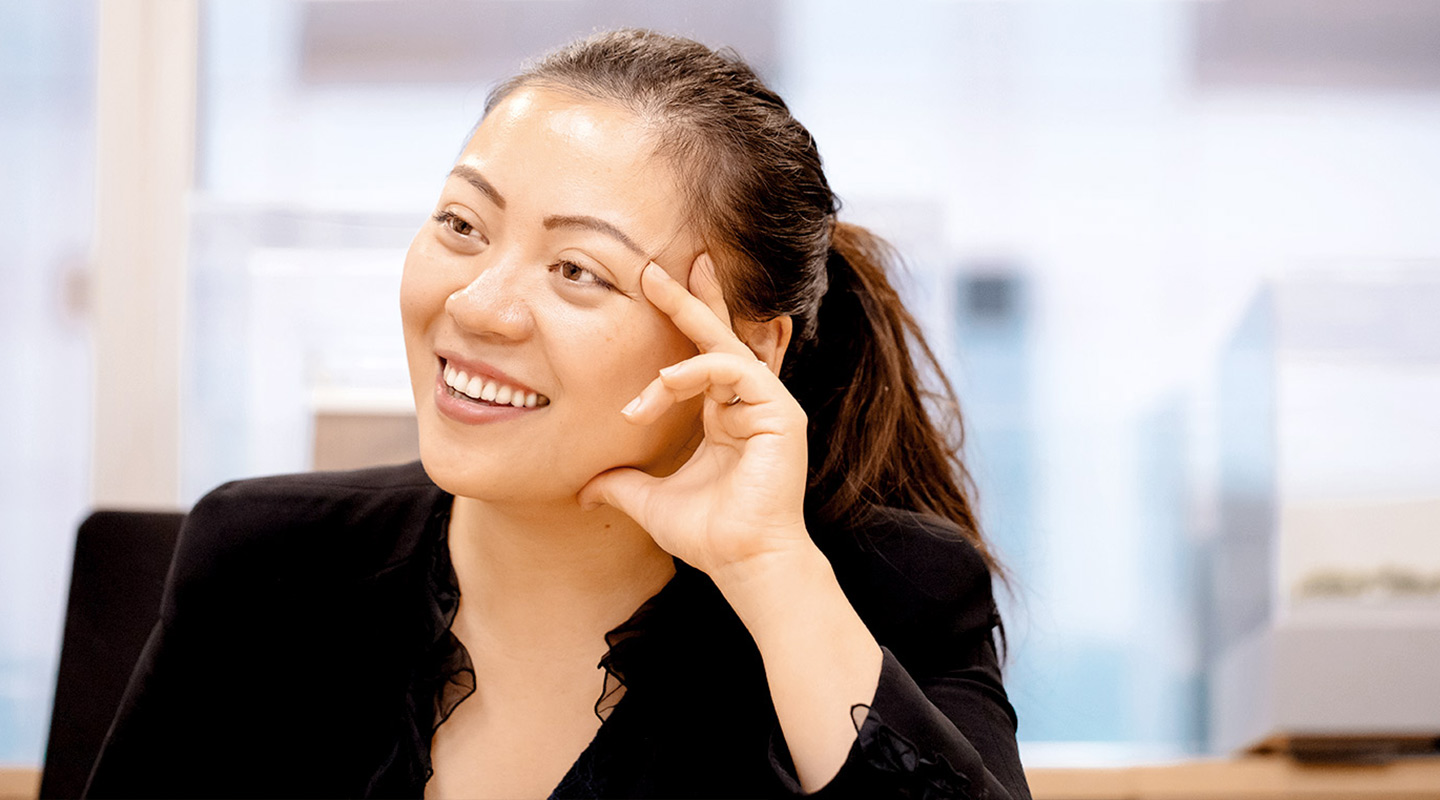 The life goal she formulated for herself was to run the finest secondary school in mainland China and to this end, sought partnership with the traditional British boarding schools. Jacqueline flew to the UK to negotiate with several elite schools and finally, with sincerity and a feasible plan, won over the century-old Malvern College that authorized her to establish its overseas campus in Qingdao, China.
Battling communication problems fuelled by cultural differences became a part of her everyday routine. 'For instance, whether or not an outdoor physical education class should be cancelled due to rainy weather became a matter of heated controversy. While the British believe it should proceed barring heavy downpours, Chinese parents opined that any outdoor activity should be scrapped even in a light drizzle lest their children would catch a cold. Another burning issue was discipline. Northern Chinese, in particular, thought nothing of boys fighting in school and found it hard to comprehend why the British were so ready to impose heavy punishment on those involved, even to the extent of expelling them from school.'
Jacqueline has derived a huge sense of accomplishment from the transformations she witnessed in her students. 'Many children were shy and feeble when they joined our school initially. Some could not even lift a basketball. But after two or three years, they changed into completely different persons, who loved sports, appreciated music, were able to communicate fluently with their British tutors and took the initiative to ask questions on diverse occasions. They have become vastly different from other secondary students in spirit and character.'
Within five short years, Jacqueline expanded the presence of Malvern College on the mainland, from Qingdao to Chengdu. In 2015, she secured from the Hong Kong Government a land grant to establish a new flagship campus in Tai Po. Slated to open in September 2018, Malvern College Hong Kong will provide education from primary to upper secondary levels.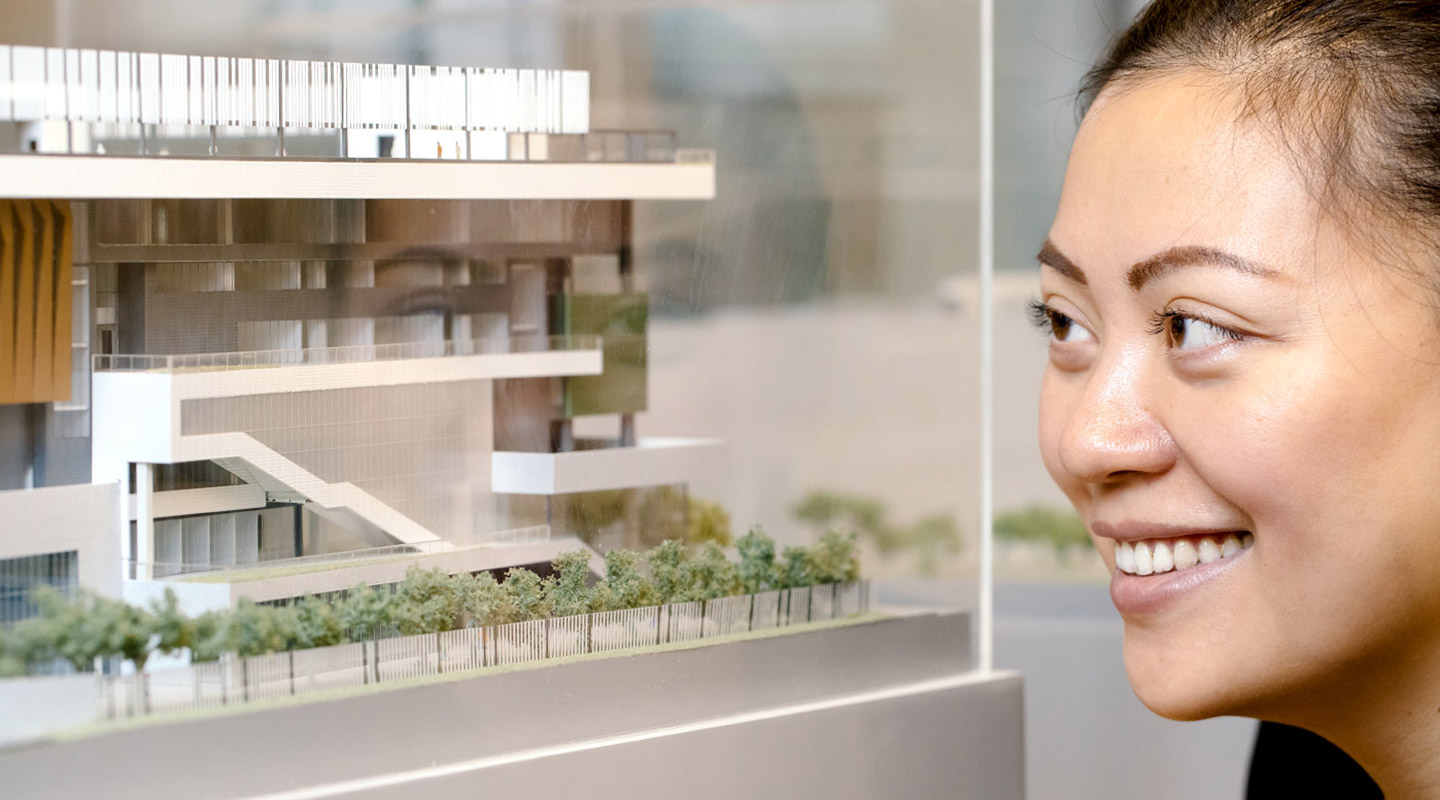 While it's implausible to build student hostels in land-scarce Hong Kong, Jacqueline pushes for the implementation of a House System at Malvern College Hong Kong so as to continue the British boarding school tradition. 'At lunchtime every day, the students will return to their respective houses where they eat and chat with their teachers and six other housemates. Communal dining will be arranged for senior students on a regular basis. With dinner over, they will join their housemates to do their homework together as this will strengthen their sense of camaraderie and cohesiveness.'
Such arrangements call to mind CUHK's College System. Jacqueline professed that it was inspired by her own collegiate experience. 'Back in my CUHK days, I took residence in Xuesi Hall, a female hostel at New Asia College. This enabled me to form lasting friendships with my many female hostel mates. All these years, we have stayed in touch and witnessed how each other established their careers and formed their families. If CUHK had not run the college system, students like us would not have fostered such close emotional bonds among themselves.'
Besides continuing to improve the three overseas campuses of Malvern College, Jacqueline also hopes to spread the whole-person education concept and its practices to more secondary schools on the mainland. 'Secondary students are at a most impressionable age as their character and values are formed during this critical period. I hope more mainland students and parents will realize that learning is not equivalent to chasing high academic scores. Exploring the world and learning more about oneself constitute the best preparation for an abundant life ahead.'
Reported by Christine N., ISO
This article was originally published on CUHK Homepage in Feb 2017.