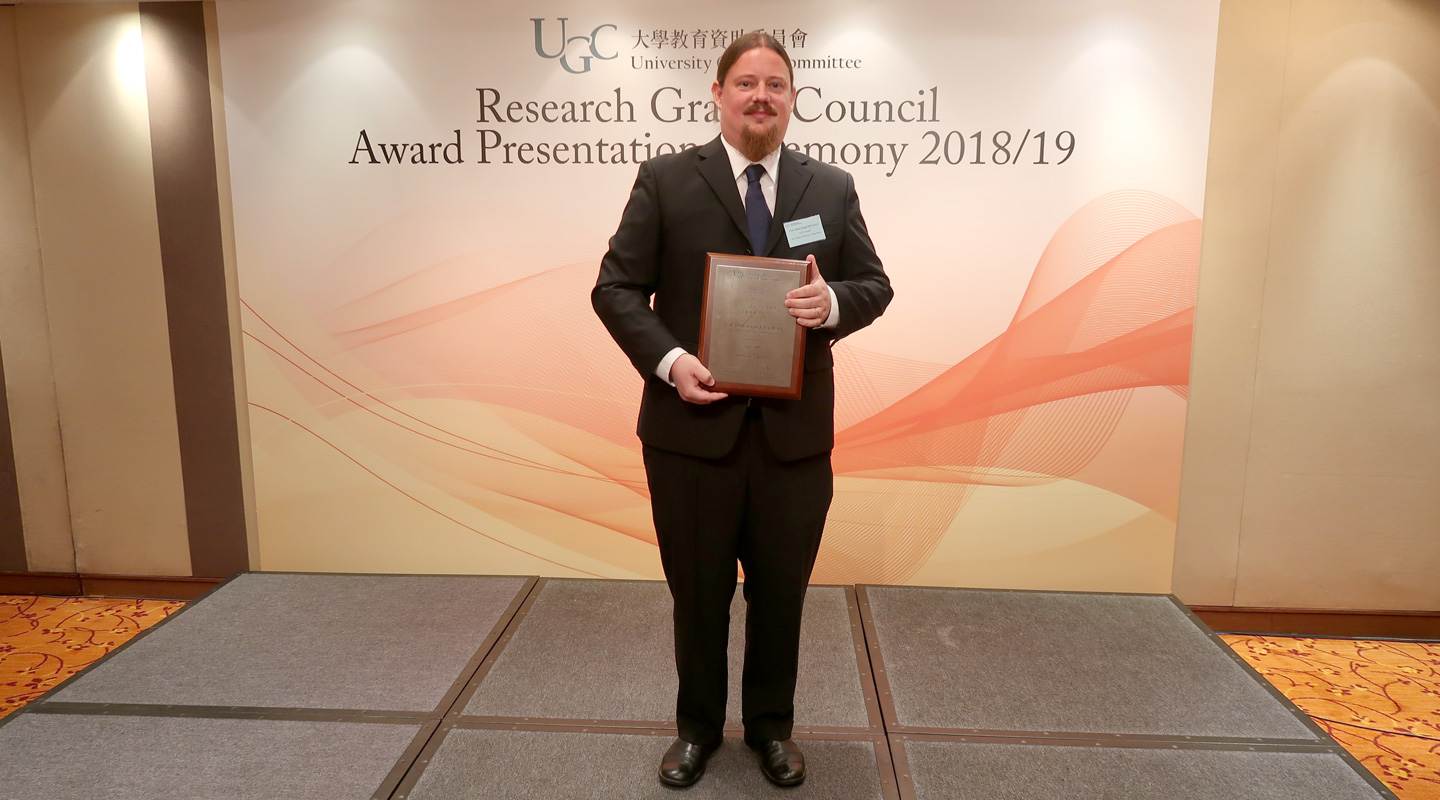 Prof. Adam Kielman
The recipient of the Early Career Award from the Research Grants Council shares with us his musical experience back in the US and in China during the past decade or so, and his award-winning project on popular music and new mobilities in Southern China.
How would you define 'popular music'?
While 'pop music' is often used to refer to a specific genre or style (like Cantopop), the phrase 'popular music' can be used more broadly to refer to music that appeals to a wide audience, is recorded and produced in recording studios, and reaches its audience through mediums like radio, recordings, or streaming services. But it's actually quite hard to provide a precise definition, and it's also something scholars have grappled with.
What kind of popular music did you grow up with?
When I was a teenager, the music that all my peers were listening to was the grunge rock of the 1990s—Nirvana, Green Day, Pearl Jam—as well as hip hop. Looking back, a lot of this was great music. But I guess I was a bit of a music snob, and only listened to jazz. It's only when I got to college that my music tastes expanded, and I started to listen to all sorts of music—electronic, hip hop, reggae, rock, among others—and expand what I thought of as 'good' music.
Which is your favourite popular piece?
Oh, it's impossible to choose only one! But Pressure Drop by Toots and the Maytals is a song that has meant a lot of different things to me at different points in my life, and whenever I hear it, it makes me feel again the feelings I had during some of those times.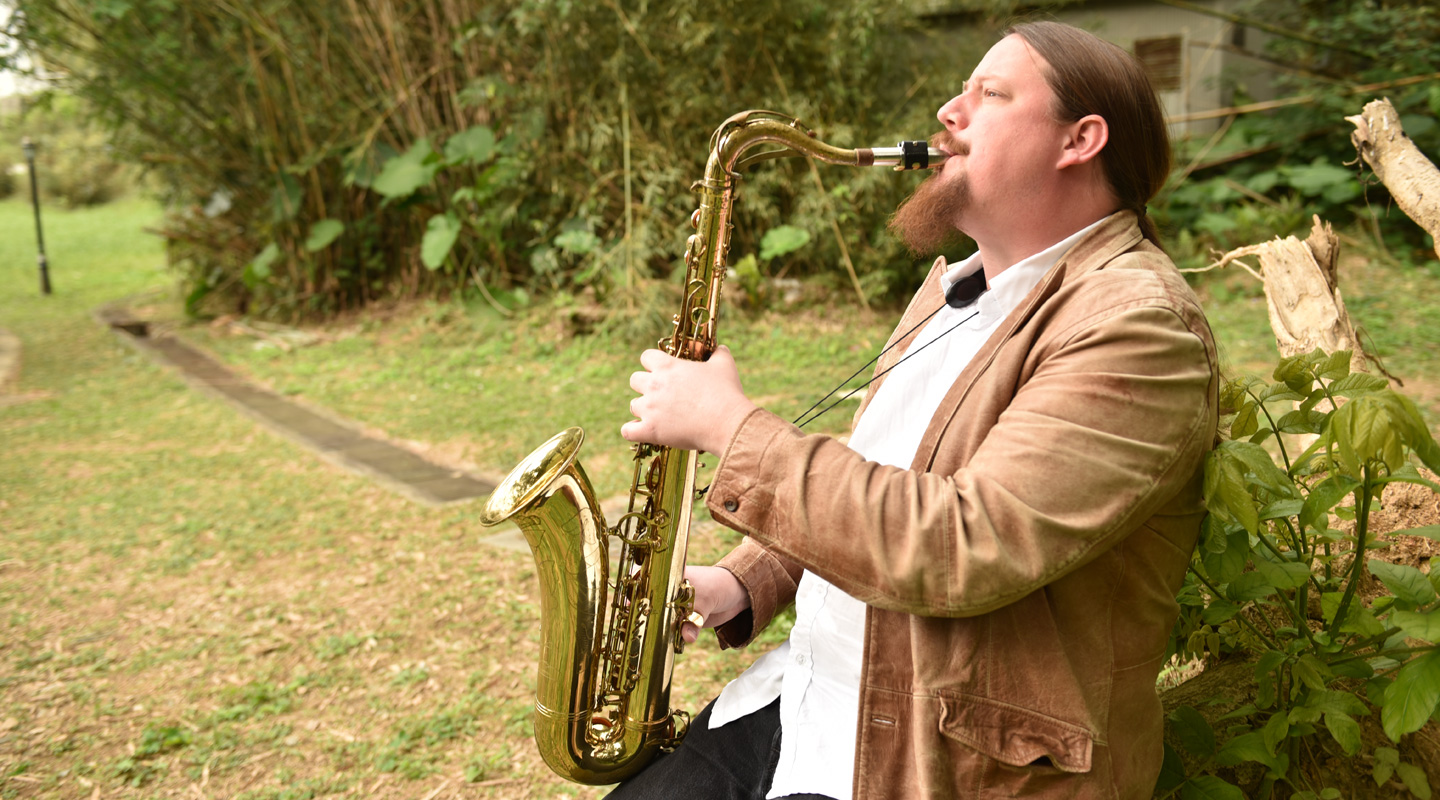 What drew you to Hong Kong and CUHK?
My research is based in Guangzhou, where I lived for about six years before starting my PhD studies at Columbia. Since ethnomusicology is a fieldwork-based discipline, it's fantastic to be so close, so I can continue my research and maintain connections to the musicians and other people I work with. At the same time, CUHK is a great place to be teaching and doing this research, and has a lot of people working on contemporary China in different disciplines and from different approaches that inspire me. And, of course, I love living in Hong Kong!
How are popular music and mobilities connected?
In the past few decades, the massive economic, social, political and cultural changes in China have meant that people are not only moving around more and in new ways, but they are also thinking differently about their relationships to places. At the same time, music and ideas about it travel faster than ever before, and represent another form of mobility—in this case, of sound, rather than of people. In my research, I explore how musicians in Southern China draw on global popular musics as well as regional traditions and ideas, and how they create music reflective of their own lives and their own mobilities.
When did you first encounter popular music in Southern China?
I first came to Guangzhou in 2005 after graduating from college, and worked in a media and IT company, running a small recording studio. In my time off, I started becoming friends with many musicians in the minyao (folk) circle, and then started playing music with them. They opened my eyes to so much great music.
How alien was it to you?
Well, it was alien in a way, but also very familiar. Music allowed me to understand and connect to people in a way that nothing else could, and by understanding people, you can start to understand the music.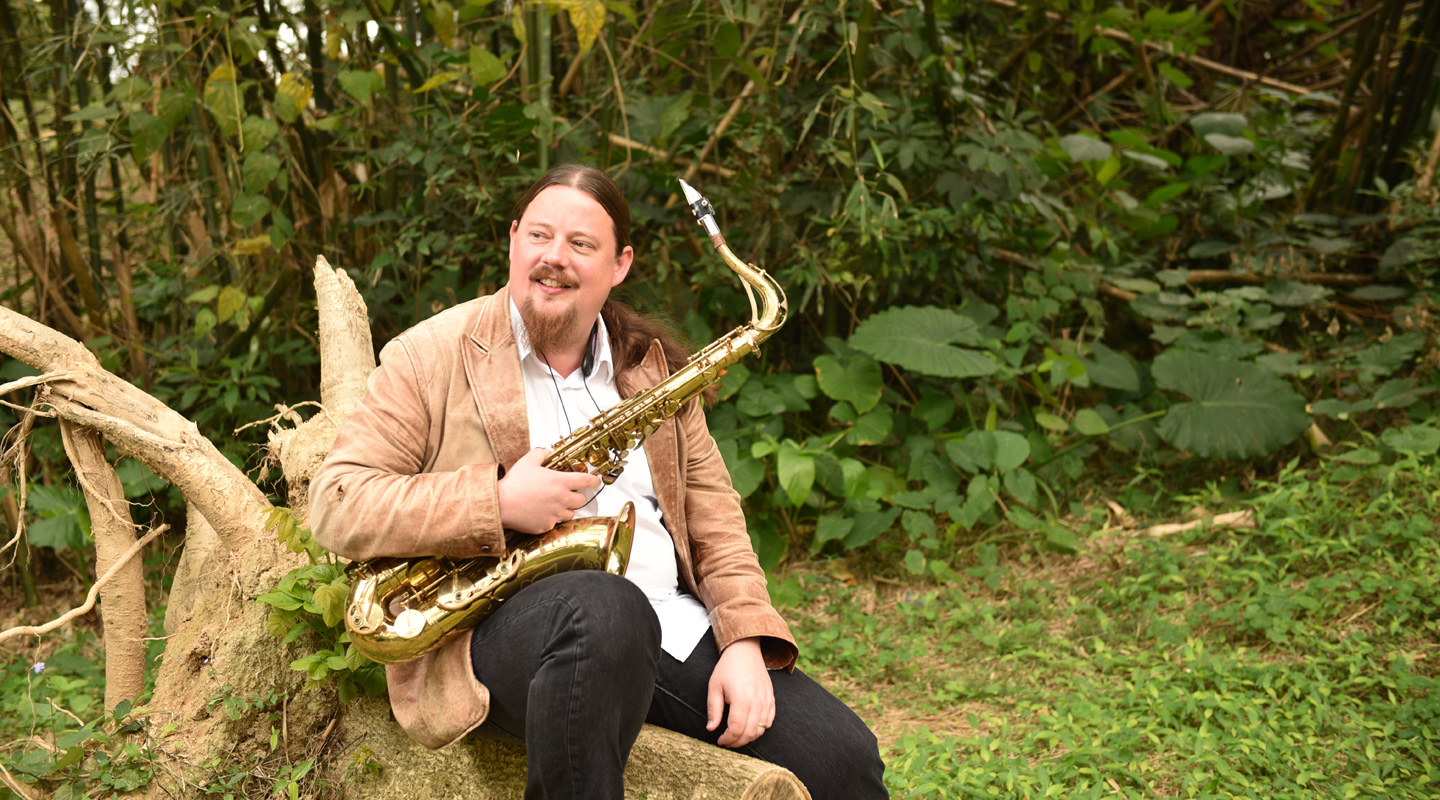 Did you play any instrument?
I play the saxophone. I started playing when I was ten years old, when everyone had to choose an instrument to play in the elementary school band. I immediately fell in love with playing music, and music has been central to my life ever since. It's opened up so many worlds and experiences for me—I couldn't imagine life without it.
S. Lo
This article was originally published in No. 529/530, Newsletter in Dec 2018.