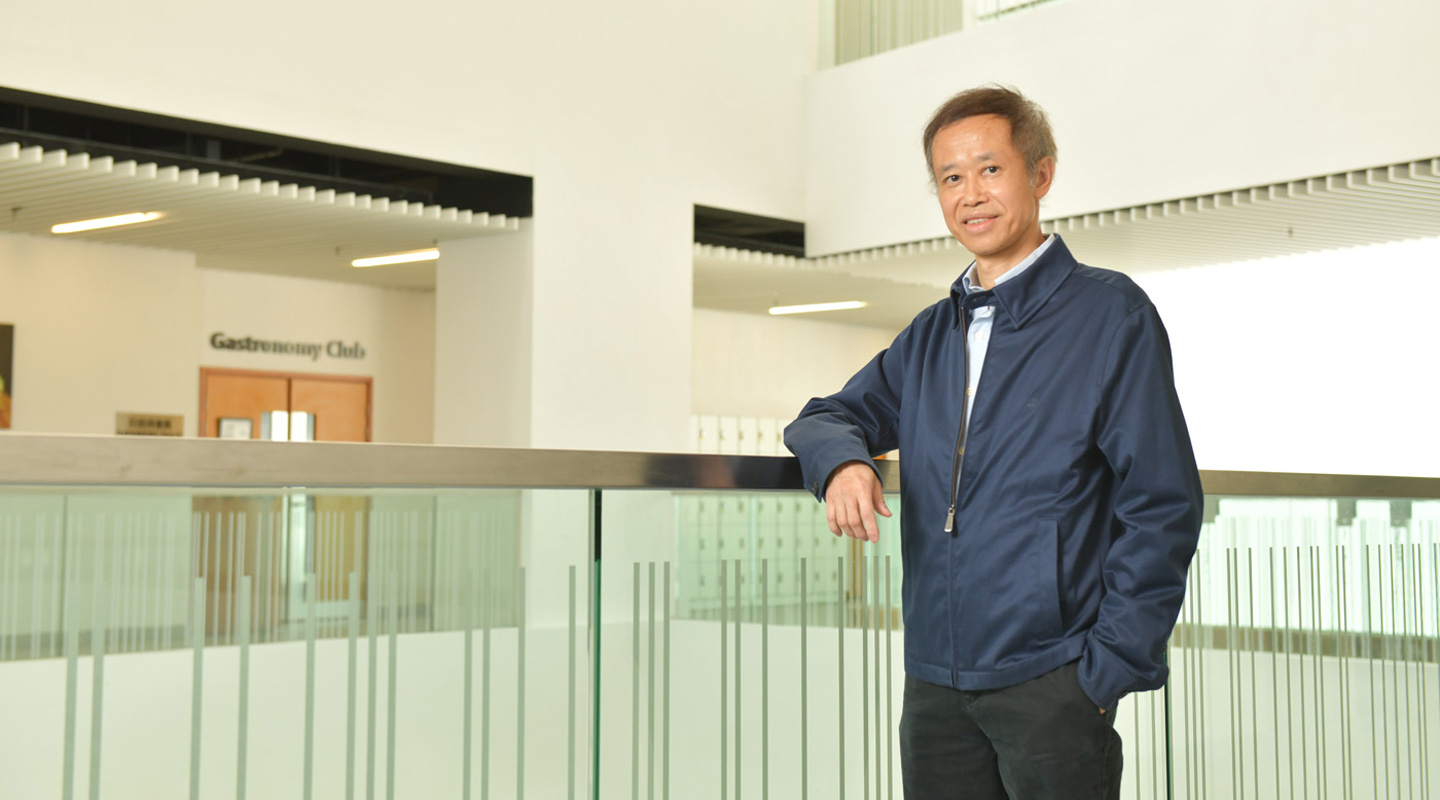 Way back when western capitalism rose to be order of the day, business and commerce were purely profit-driven. It was common for corporations to exploit their employees and be profligate with energy to cut production costs, of which a whole set of social and ecological problems was a natural and unseemly corollary. The notion 'corporate social responsibility' (CSR) emerged as people gave thought to the ethical side of business and demanded companies to cater not only for the interests of their shareholders but also societal needs as well.
Fast forward to the present day when our social and natural environment are subjected to increasing public scrutiny. The CSR report of a business has become a must-read for potential investors. Organizations around the globe have established benchmarks, ranging from the United Nations-supported Principles for Responsible Investment to the Dow Jones Sustainability Index. In Hong Kong, the Stock Exchange of Hong Kong announced in 2012 that Hong Kong listed companies are required to incorporate the guidelines in its Environmental, Social and Governance Reporting Guide into their annual reports.
A Holistic Business Aesthetic
'CSR is a long-term policy for businesses' operations. Companies should pursue the goal of business sustainability by integrating social, economic, and environmental elements into their development strategy and creating values for all stakeholders, including employees, customers, suppliers, the environment, the community, government and investors,' said Prof. Carlos Lo, Director of the Centre for Business Sustainability and Head of the Department of Government and Public Administration. He pointed out that CSR is a win-win solution, allowing companies to give back to society yet at the same time enhancing corporate competitiveness, improving brand image, and attracting investors.
Professor Lo believes that CSR is a kind of risk management: if companies work to improve safety standards in supply, logistics and procurement processes, they are less likely to get into accidents and thereby get better control over insurance costs; good governance also reduces the risk of bad debts, and banks, in view of this, are more willing to offer credits and discounts, which in turn provides greater flexibility for companies to allocate resources and is beneficial for long-term developments; if companies put emphasis on employee benefits, they stand a better chance to attract talent and reduce turnover rates. 'Every company believes that its CSR strategy is doing well. But is it, though?' Professor Lo asked with a chuckle.
To help local enterprises evaluate their own CSR policies, the Centre pioneered the Hong Kong Business Sustainability Index (Index) and the Hong Kong SME Business Sustainability Index (SME Index), with the former appraising 50 constituent companies of the Hang Seng Index. The Centre will assess three different CSR aspects of each company: values, process encompassing management and practices, and impact brought to bear on stakeholder groups, economy, society and environment. SGS Hong Kong Limited—the local branch of a worldwide verification and testing company—will then conduct random checks based on the data submitted by the companies.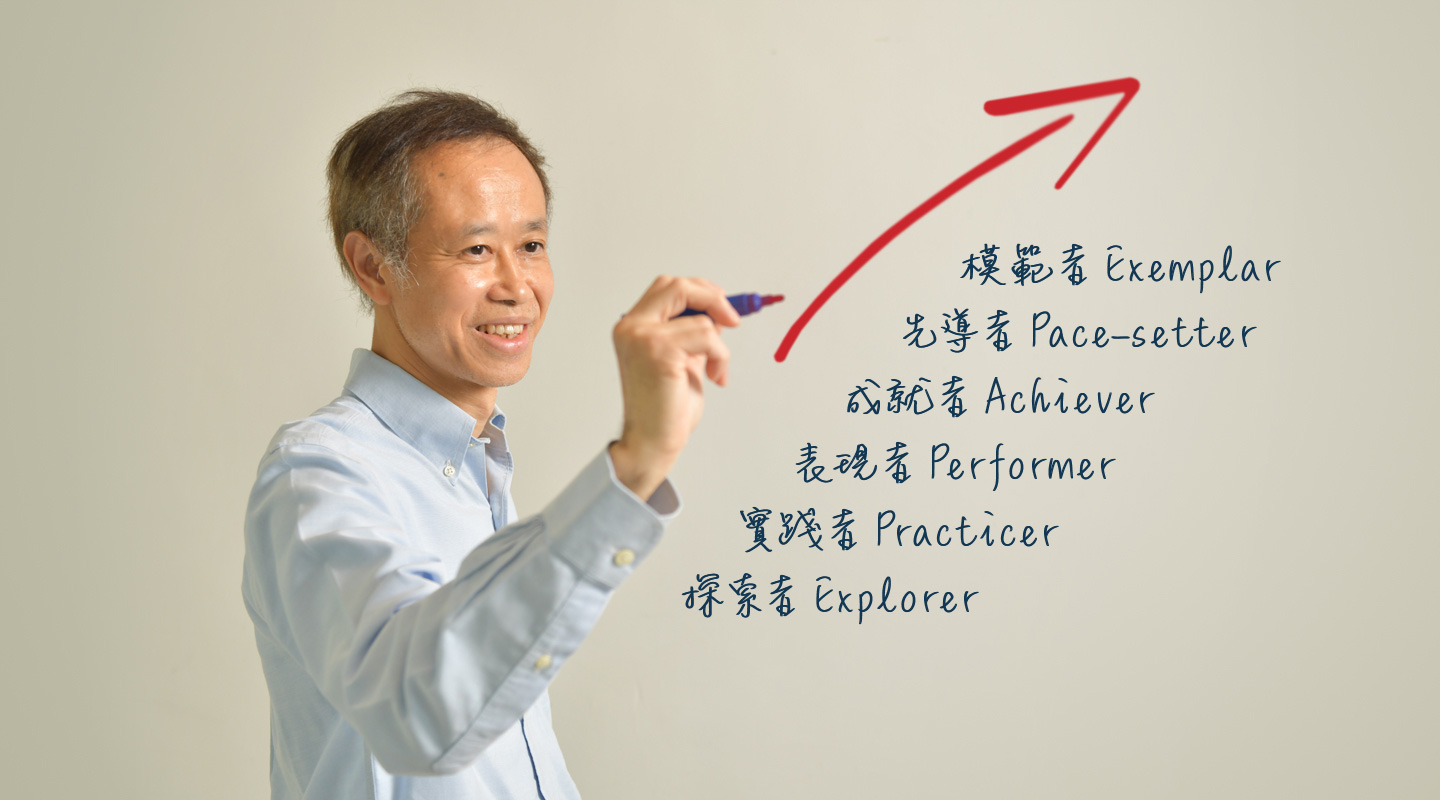 Business for the Good of Society
In early 2019, CBS announced the results of the fourth edition of the Index. The average score of the top 20 companies is 75.57, a big leap compared with the inaugural Index's 57.25 (i.e., an increase of 32%), indicating that more companies are aware of the issues of CSR. Eight companies achieved a score of 80 or above and reached the 'Pace-setter' level. The Hong Kong and China Gas Company Limited (Towngas), topping the list of the top 10 companies mentioned by the Index, is also the first-ever company to score upwards of 90 and attain the highest 'Exemplar' level, a sure sign that its CSR performance has reached the international standard.
Towngas adopts a 'Business for Social Good' operating policy and fuses the ideals of sustainable development into its operating and management strategies. 'The company has an exceptional corporate governance. While expanding its business, the senior management of Towngas does not forget about social responsibility and contributes much to community development and environmental protection,' explained Professor Lo.
The city gas distributor raised green bonds in 2017 and used the proceeds to invest in environmental projects which turn wastes into energy. One salient example is the installation of Combined Heat and Power Generating System, an invention that makes use of landfill gases to generate electricity, in Alice Ho Miu Ling Nethersole Hospital. It is estimated that a total of $2.7 million is saved each year, and carbon emissions are also reduced by around 2,000 tonnes.
CBS further released the results of the fifth SME Index in June. The overall average score of the 26 participating small and medium enterprises was 77.69. A total of eight companies scored over 90, a level achieved by only three companies in the previous year. As for the top 10 companies listed by the SME Index, the mean score for their business sustainability reached an impressive 92.83. Professor Lo analysed the collected data from 2011 to 2017 and discovered that the total average score has risen for about 33%, demonstrating that these enteprises have tried their utmost in upholding sustainable practices over the years.
City Cut Hair & Beauty Salon, one of the top 10 companies in the latest SME Index, uses eco-friendly hair products and invests resources in training employees from minority or disadvantaged groups, such as those suffering from mobility impairment; Meiriki Japan Company Limited ranks first: its negligible turnover rates over the past two decades are all thanks to the adoption of various measures, such as encouraging employees to leave on time, providing childcare services, and allowing 10-day paternity and family leave for parents to spend quality time with their families.
CSR strategies may seem to take up more company resources, but Professor Lo explained that these practices can attract returning customers and inspire loyalty in employees, which helps the business hone its competitiveness and ultimately drives its profitability.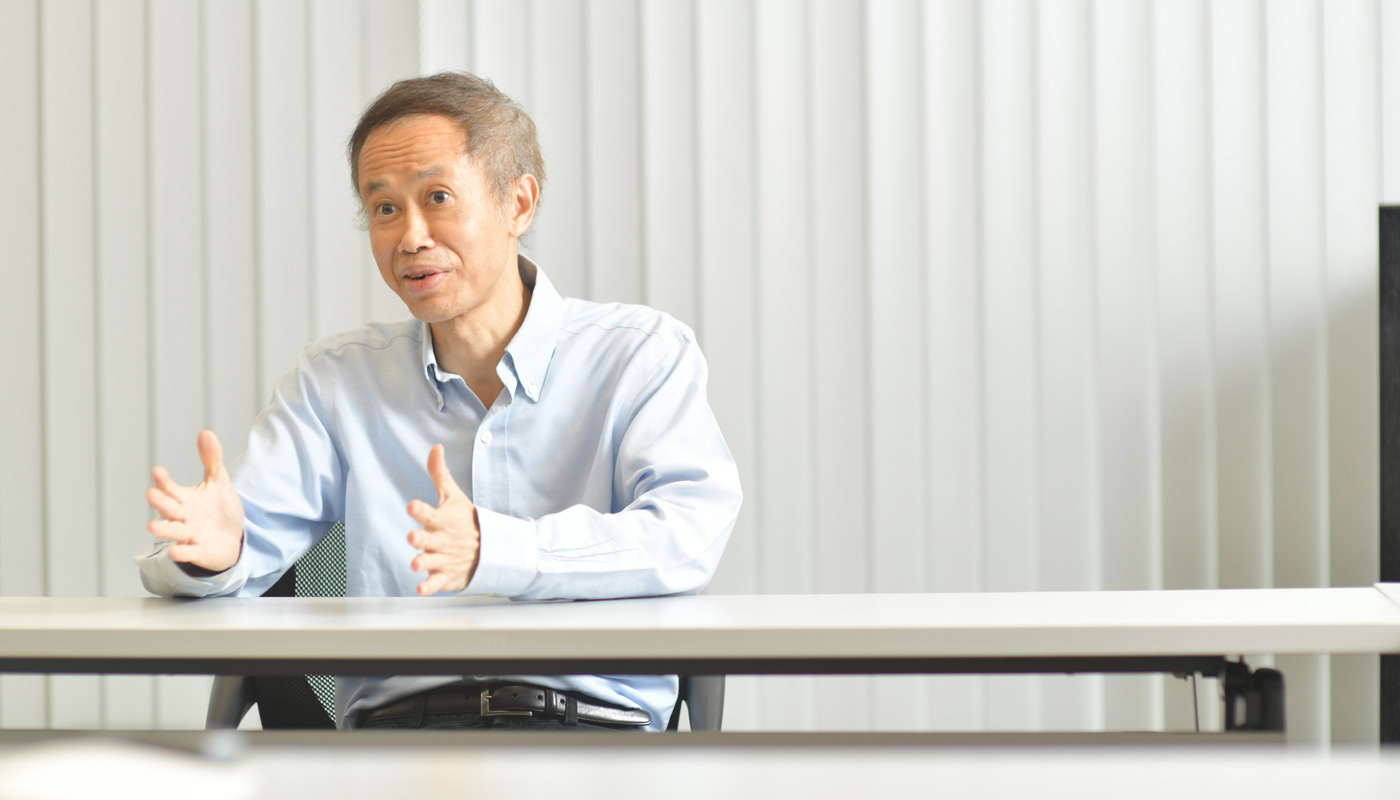 CSR's Flowing Canvas
'It is delightful to see that small businesses have shown better CSR performances progressively, yet given that the number of such local enterprises exceeds 340 thousand, those that are active in the domain of CSR are still relatively few,' Professor Lo commented. To hammer home the importance of having a sustainable and viable business model, the SME Sustainability Society was founded in mid-2019. Core members, including companies participating in SME Index, get together and co-ordinate events and trainings, hold talks and workshops, contact the government and other small and medium companies, and cultivate CSR leaders and professionals.
The Centre has been established for a little more than a year and devoted keenly to conducting surveys and research and promoting CSR among academic and business communities. But has it been able to maintain objectivity all the time? Professor Lo replied with a riveting note: 'Quite a lot of our research is commissioned by commercial clients and thus their impartiality may be called into question. You can rest assured that there is no relationship whatsoever between our work and any commercial interests. We even offer free-of-charge CSR assessments to participating candidates. After all, this is what "social responsibility" is about, isn't it?'
Reported by J. Lau
This article was originally published on CUHK Homepage in Feb 2020.