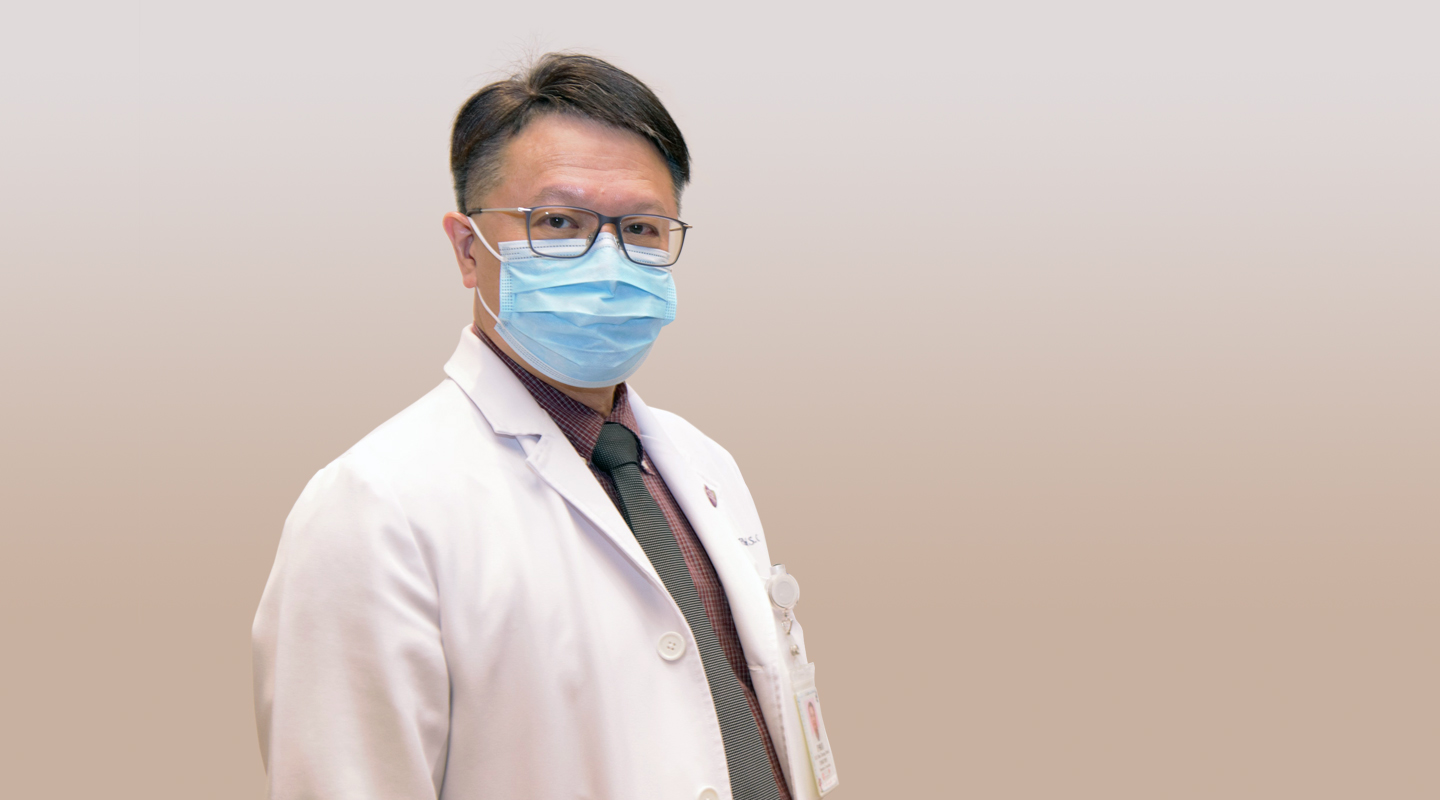 To provide insights into the epidemic control in Hong Kong, the Faculty of Medicine has been working on several studies on COVID-19, including community studies and online survey on the public's risk perception and psycho-behavioural responses.
Researchers analysed the first 56 confirmed COVID-19 local cases and discovered that a number of the infected had not received a diagnosis until several visits to the doctor and tests, which has much increased the risk of a community spread. Prof. David Hui, Chairman of the Department of Medicine and Therapeutics, reminded that the public shall stay alert on the epidemic.
The Jockey Club School of Public Health and Primary Care conducted an online survey within 36 hours after confirmed COVID-19 cases were first reported in Hong Kong, and completed data analysis from 1,168 respondents. Results showed that though over 90% of the respondents worried about the outbreak and have enhanced personal hygiene practices, they have difficulty adopting social distancing.