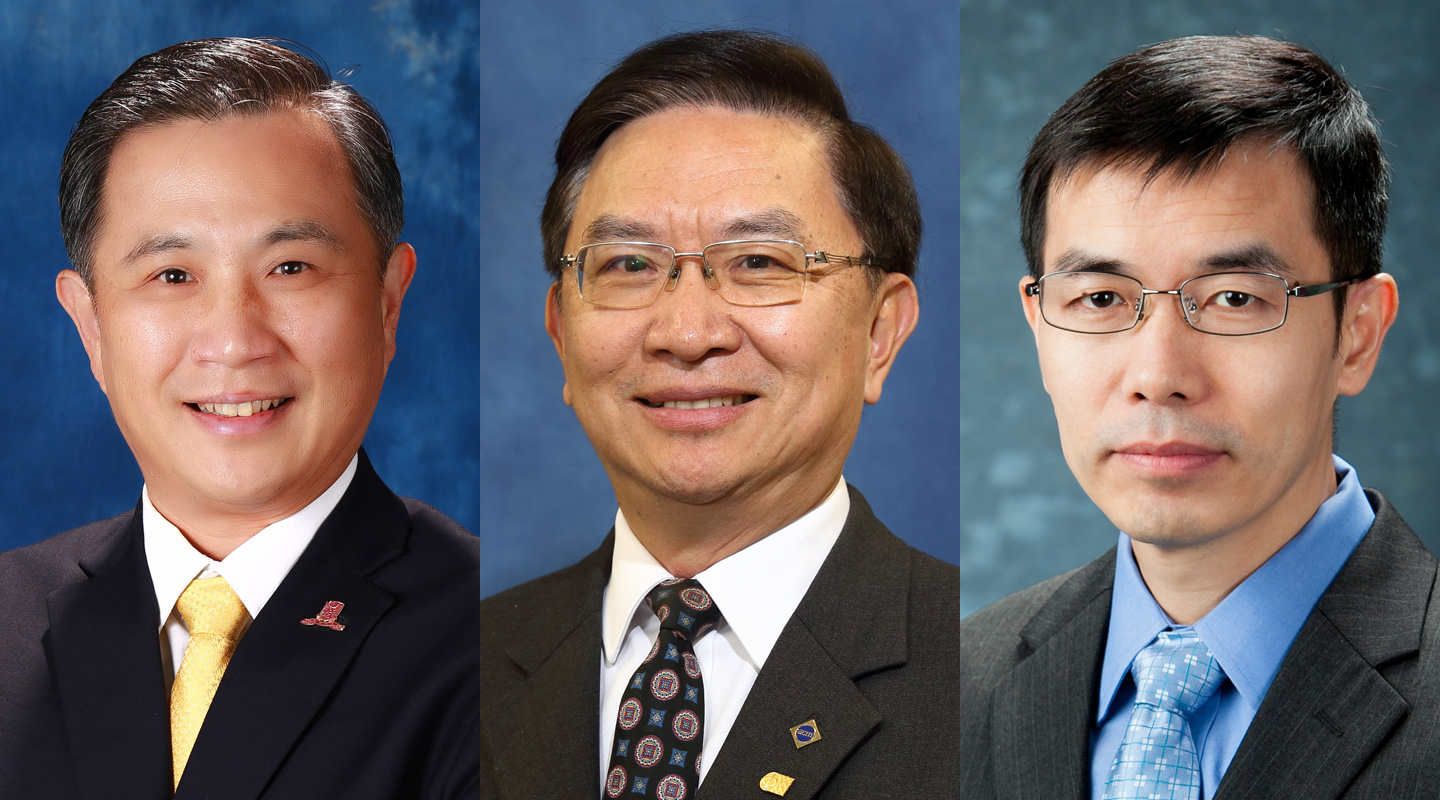 Eleven professors from the Faculty of Engineering have been named in the AI 2000 Most Influential Scholar Annual List for their contributions in the realm of artificial intelligence. Please refer to the list below.
Covering 20 sub-fields in AI, the list is jointly announced by Tsinghua-Chinese Academy of Engineering's Joint Research Center for Knowledge and Intelligence, and the Institute for Artificial Intelligence of Tsinghua University. It is automatically generated and determined by computer algorithms deployed in a system called AMiner that tracks and ranks scholars based on citation counts collected from top-tier publications over the past 10 years. The most-cited scholars with lasting contributions and impact on the global AI development are recognized by the system.
Among the 11 awardees, Prof. Irwin King, Prof. Michael Lyu and Prof. Sean Tang have been named in the list in multiple fields.
CUHK Awardees List of AI 2000
| | | |
| --- | --- | --- |
| Name | Department | Field |
| Prof. Irwin King | Department of Computer Science and Engineering | AAAI/IJCAI, Information Retrieval and Recommendation, and Data Mining |
| Prof. Michael Lyu | Department of Computer Science and Engineering | AAAI/IJCAI, Information Retrieval and Recommendation, and Data Mining |
| Prof. Sean Tang | Department of Information Engineering | Computer Vision, Multimedia |
| Prof. James Cheng | Department of Computer Science and Engineering | Database |
| Prof. Ada Fu | Department of Computer Science and Engineering | Database |
| Prof. Tao Yufei | Department of Computer Science and Engineering | Database |
| Prof. Jeffrey Yu | Department of Systems Engineering and Engineering Management | Database |
| Prof. Jia Jiaya | Department of Computer Science and Engineering | Computer Vision |
| Prof. Wang Xiaogang | Department of Electronic Engineering | Computer Vision |
| Prof. Tom Luo | Department of Systems Engineering and Engineering Management | Speech Recognition |
| Prof. Ma Wing-kin | Department of Electronic Engineering | Speech Recognition |