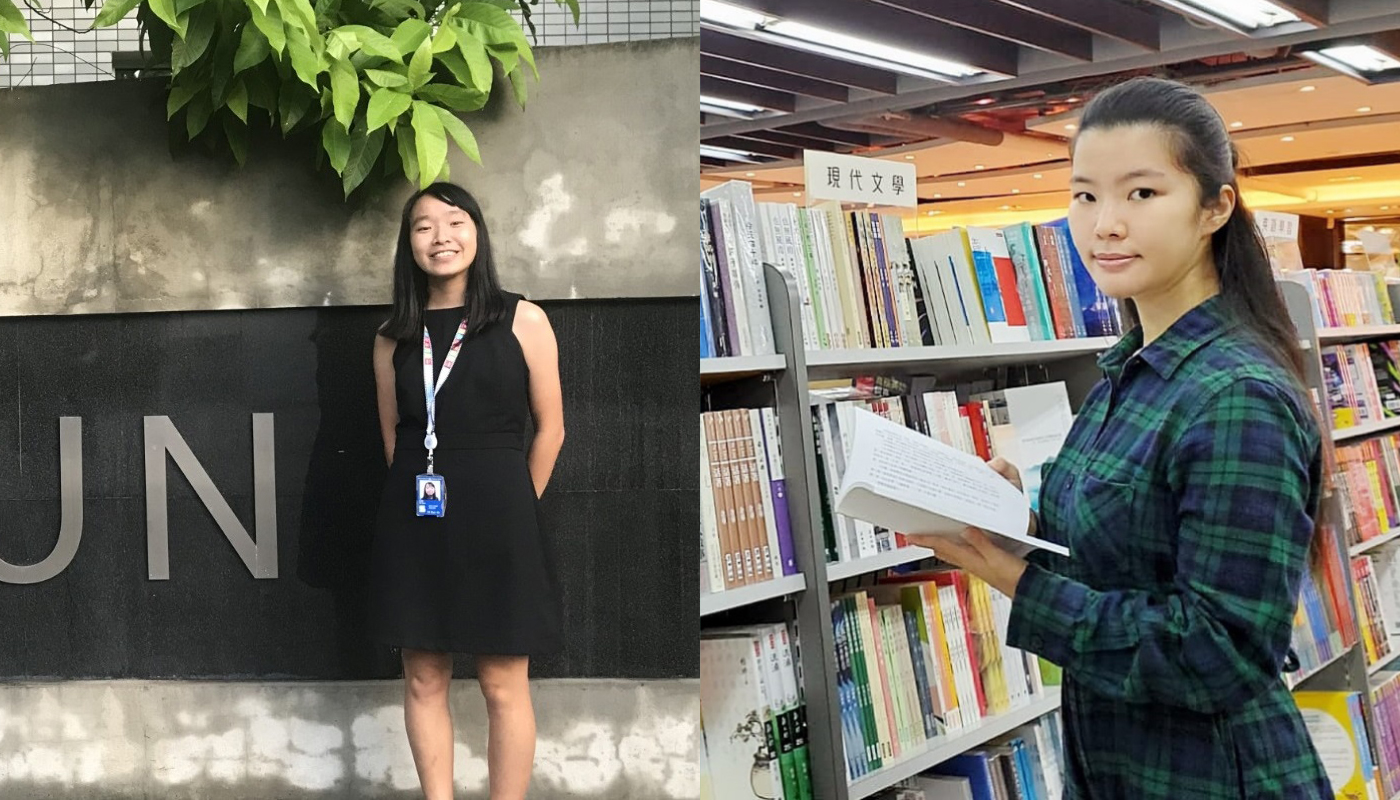 112 CUHK students were awarded the Link University Scholarship 2019/20 in recognition of their remarkable academic performances, outstanding leadership skills, and committed community services. A total of 190 undergraduates was selected from eight local tertiary institutions by the Link REIT for this year's Scholarship, and about 60% of them are from CUHK.
Each of the awardees received a sum of HK$20,000 and also admitted to the Link Scholars Alumni, a platform that broadens youngsters' horizons and promotes upward mobility through community engagement and internship opportunities.
Scholarship recipients include Bonnie Lee (left), a journalism and communication major who is intending to write and publish a book detailing her overseas volunteer work experiences, and Lucien Chiu (right), a Chinese language and literature student who plans to make use of the Scholarship to pursue further studies.