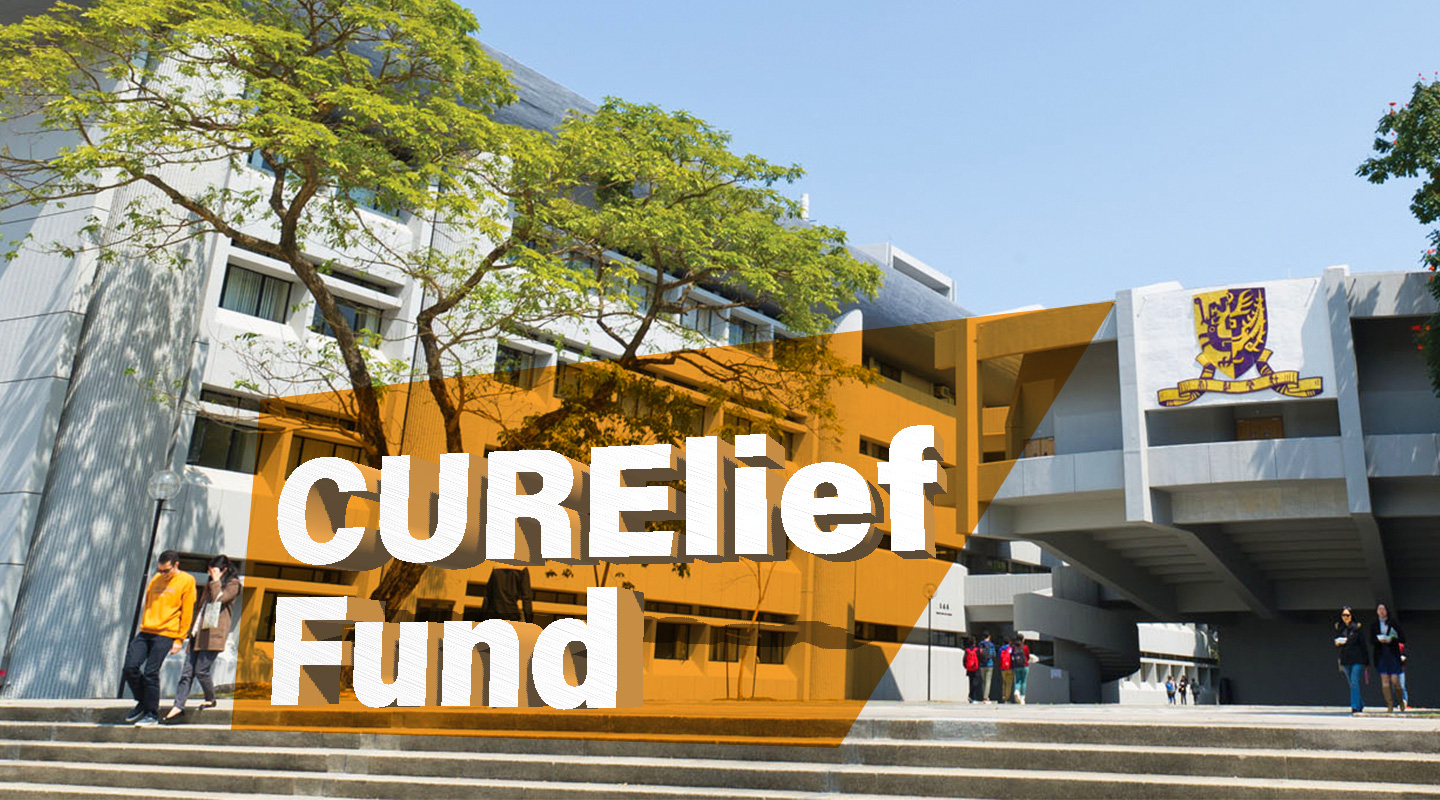 The CU RElief Fund has recently been set up to help University members that encounter employment and financial problems under the pandemic.
Prof. T. F. Fok, Pro-Vice-Chancellor, saw a re-affirmation of solidarity of the University community in the enthusiastic responses to the fund. He said, 'The responses are amazing. Nowhere is the CUHK spirit more graciously expressed than in such benevolence that cuts across generations, affiliations and ranks of our community. As the impact of the COVID-19 pandemic is yet to be fully felt, we need to keep up this momentum to help mitigate the hardships endured by the less fortunate among us. CUHK members watch out for one another. My sincerest thanks to those who are doing the watching out this round.'
With the support of our alumni, faculty and friends from different sectors, the University has created more than 300 job and internship opportunities in two months. These include short-term positions here at CUHK for the classes of 2019 and 2020, and short-term positions and summer internships kindly offered by our friends in different industries. On-campus jobs with allowances were also available to current full-time undergraduate students whose families were faced with difficulties under the pandemic.
Applicants are now being matched to these positions with those successful starting work in July. The summer internships will begin next week, while applications for off-campus short-term positions are still being accepted.
Further opportunities and donations to the fund are most welcome. For more information, please visit here.