Organized in October by the Wu Yee Sun College (WYS) for the third consecutive year, the Sunny Living Week aims at promoting healthy living style and instilling positive energy into students. Under the threat of the pandemic, this campaign meant even more to students and staff members. A series of tailor-made activities were held online with innovative elements added to strengthen body, mind and spirit, and eventually lead to 'Sunny Living in Contentment'.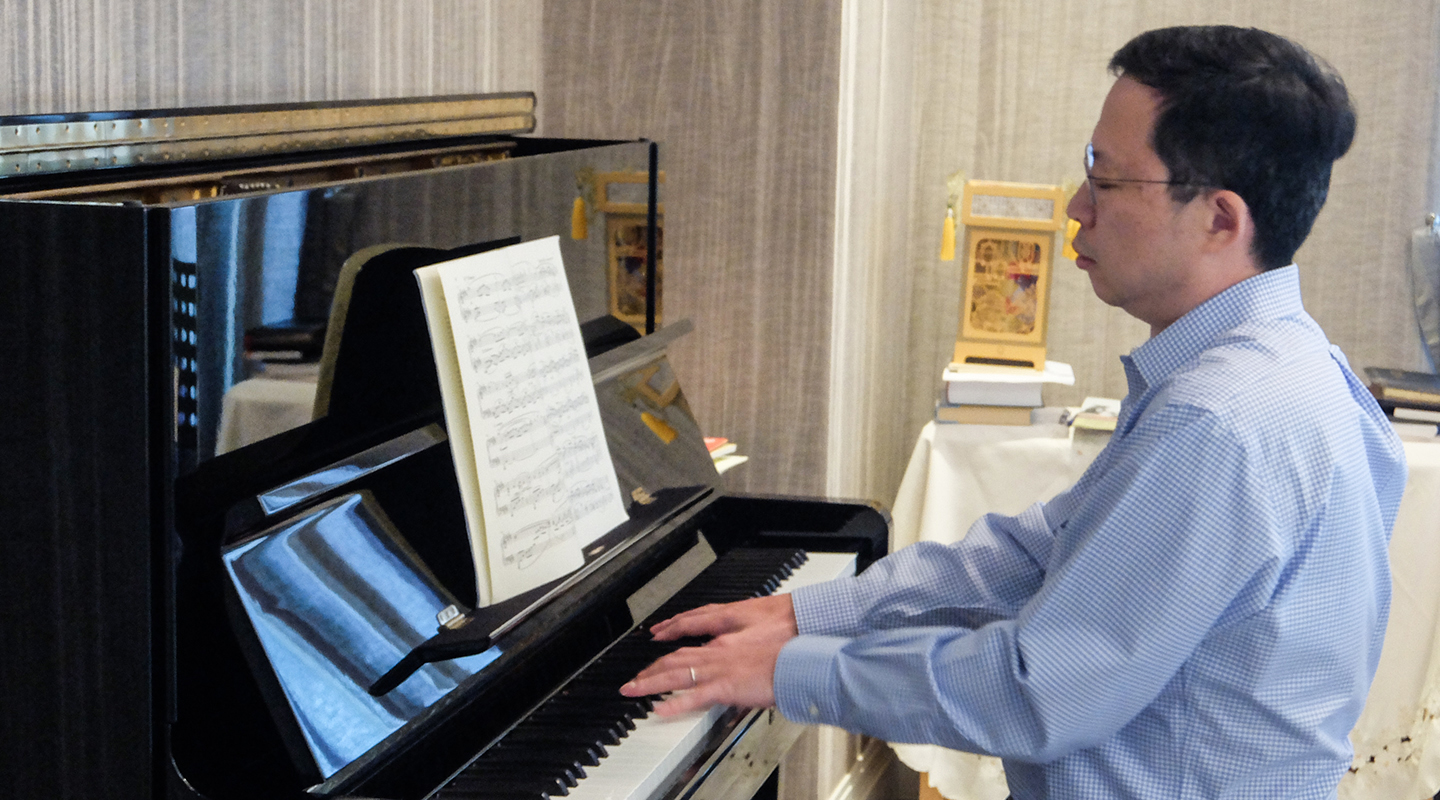 Prof. Anthony T.C. Chan (above), Master of WYS, kick-started the Week by presenting a live classical piano performance on the College Facebook page, featuring Deux Arabesques composed by Claude Debussy. Facilitated by Dean of Students Prof. Poon Ming-kay, Professor Chan shared with the audience the importance of music in his life, and the musical atmosphere and future development of the College. Professor Chan also recommended some types of music, which may help relieve stress and strengthen spiritual health, and encouraged the audience to keep exercising to stay physically fit. In addition, the College invited four enthusiastic bands, namely Barry Lam's Jazz and Trio, Aa & Elaine's Duo, Re:member and Flat 9, to present jazz, modern progressive rock, and their original work on the College YouTube Channel throughout the Week.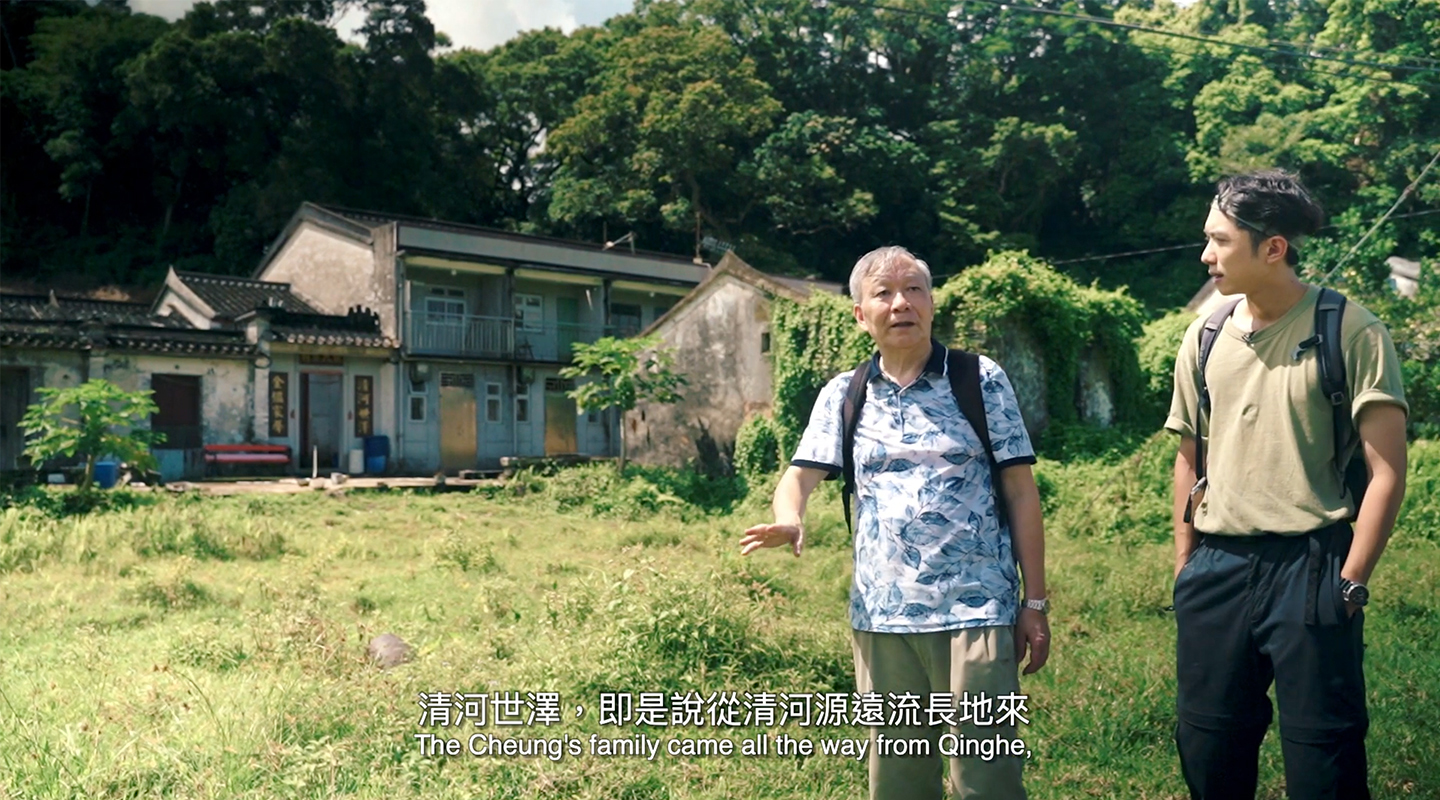 The College also made a new attempt to roll out the first Virtual Eco-cultural tour with the guide of Prof. Chau Kwai-cheong (left), chairman of College Campus Environment Committee and Mr. Kung Chi-yip (right), alumnus of WYS. By staying at home and watching the 20-minute video, audiences can take a break and get a chance to reflect on the relationship between natural environment, Hakka cultural inheritance and rural land planning, and explore little-known places where Hakka people resided 300 years ago. In addition, a series of workshops were conducted via Zoom to promote healthy and green living, all of which received positive feedbacks from student and staff participants.