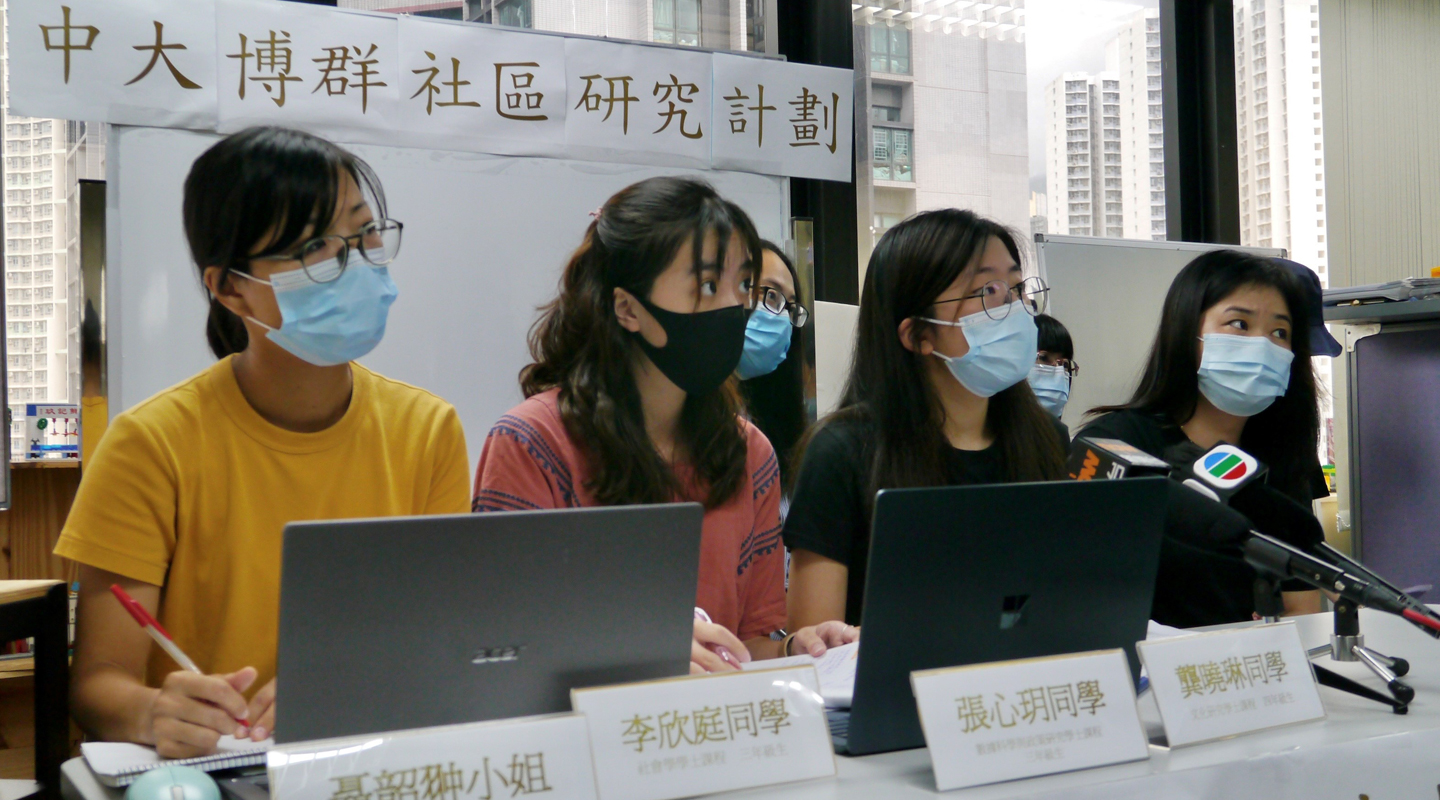 Shek Lei interim housing blocks will be demolished next year. In light of the residents' welfare and the future development of interim housing, students of the I·CARE Community Research Scheme released their research findings.
The two interim housing blocks in Hong Kong are in Shek Lei in Kwai Chung and Po Tin in Tuen Mun. They are public transitional houses for eligible public housing applicants who are homeless due to natural disasters, man-made disasters or government enforcement actions. The government plans to demolish the Shek Lei Interim Housing by the end of next year and build public housing in situ. About 330 residents will have to move out, some of whom will be relocated to Po Tin Interim Housing.
The team pointed out that after the clearance of the Shek Lei Interim Housing, Hong Kong will no longer have urban emergency housing for the homeless. They suggested that the government should arrange in situ public housing for the residents of Shek Lei Interim Housing. They also advised the government to make good use of idle public housing units and land in each district to build interim housing, to improve the interim housing occupancy process for grassroots people facing emergencies, and to list eligible public housing applicants at risk of domestic violence as service targets.
Organized by the I·CARE Centre for Whole-person Development, the I·CARE Community Research Scheme aims to foster students' civic participation in the communities under the guidance of their respective instructors. The research team will solicit information, draft reports and analyze research data, in a bit to propose solutions to social issues and suggest a blueprint for social reform.
Full report (Chinese only): https://bit.ly/3Fv3vaH