At the inauguration ceremony on 2 September, Prof.
Joseph J.Y. Sung
, CUHK Vice-Chancellor, exhorted the new undergraduates to live their university life in a simple...

Students carrying suitcases en route to their rooms in a newly-completed hostel of Wu Yee Sun College. Built in an east-facing direction, the 'Sunny College' will provide a warm learning environment for 600 residential and 600 non-residential students.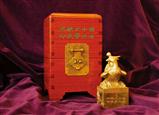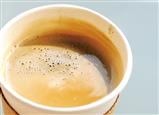 Copyright © 2020. All Rights Reserved. The Chinese University of Hong Kong.