In institutions of higher learning all over the world, postgraduate programmes often have a higher enrolment than their undergraduate counterparts. The belief...

The opening ceremony of the Fong Yim Fun Art Gallery at Shaw College was held on 28 August with more than 20 family members and friends of Mrs. Katie Yang (aka Fong Yim-fun) (centre) in attendance.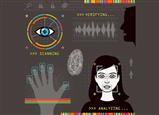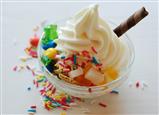 Copyright © 2020. All Rights Reserved. The Chinese University of Hong Kong.