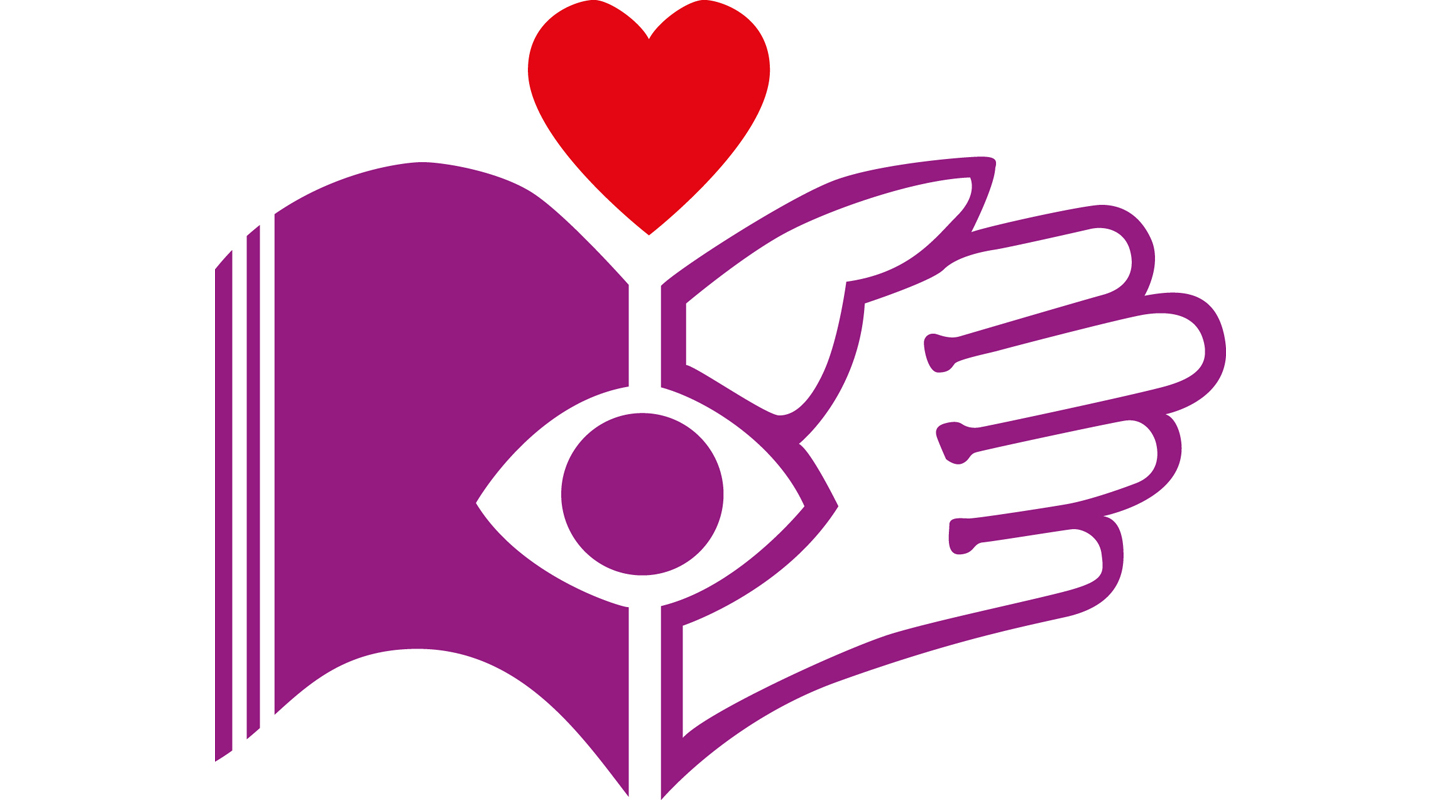 The first of its kind in Hong Kong, the Orthopaedic Learning Centre (OLC) was founded at CUHK in 1999 to bring orthopaedic treatments and methods to the cutting-edge.
'We devote ourselves to grooming lifelong learners in the pursuit of clinical excellence. The belief is embodied in our logo design: read extensively on medical knowledge, observe keenly for practical insights, practise to perfect the clinical skill and serve with a caring heart. These are in fact the essences of doctoring,' said Prof. Leung Kwok-sui, the founding director of the centre. The logo designed by Dr. William Ngai is like both an open book and open hands, suggesting a medical practitioner's unceasing pursuit of knowledge and skill to safeguard patients' health.
The development of medical technologies has been unprecedented. Surgeons nowadays can use the 3D printers of the centre to replicate patients' bones for preoperative feasibility trials in order to raise the surgical accuracy and effectiveness. Professor Leung said, 'Medical practitioners should open their eyes to learning and embracing the ever-advancing technologies. A book, a hand, an eye and a heart form an organic whole in the logo. The red heart sitting on top, however, is the most important element.' Over the years, the centre has nurtured generations of healthcare practitioners and has been eventually recognized by society. In August 2009, the International Astronomical Union approved the naming of asteroid 73199 as 'Orlece' (ORthopaedic LEarning CEntre) in recognition of the achievements of the centre.
'73199 Orlece' was discovered by Mr. Bill Yeung, a renowned amateur astronomer and president of the Hong Kong Astronomical Society. He loves to name the asteroids he discovered after the people or organizations he respects. He named the asteroids '88878 Bowenyueli' and '88879 Sungjaoyiu' respectively after the University's motto and the current Vice-Chancellor a few years ago. Both these asteroids and '73199 Orlece' are situated in the Asteroid Belt between Mars and Jupiter. These celestial neighbours are decorated chapters in the unfolding annals of the Chinese University.
This article was originally published in No. 491, Newsletter in Jan 2017.