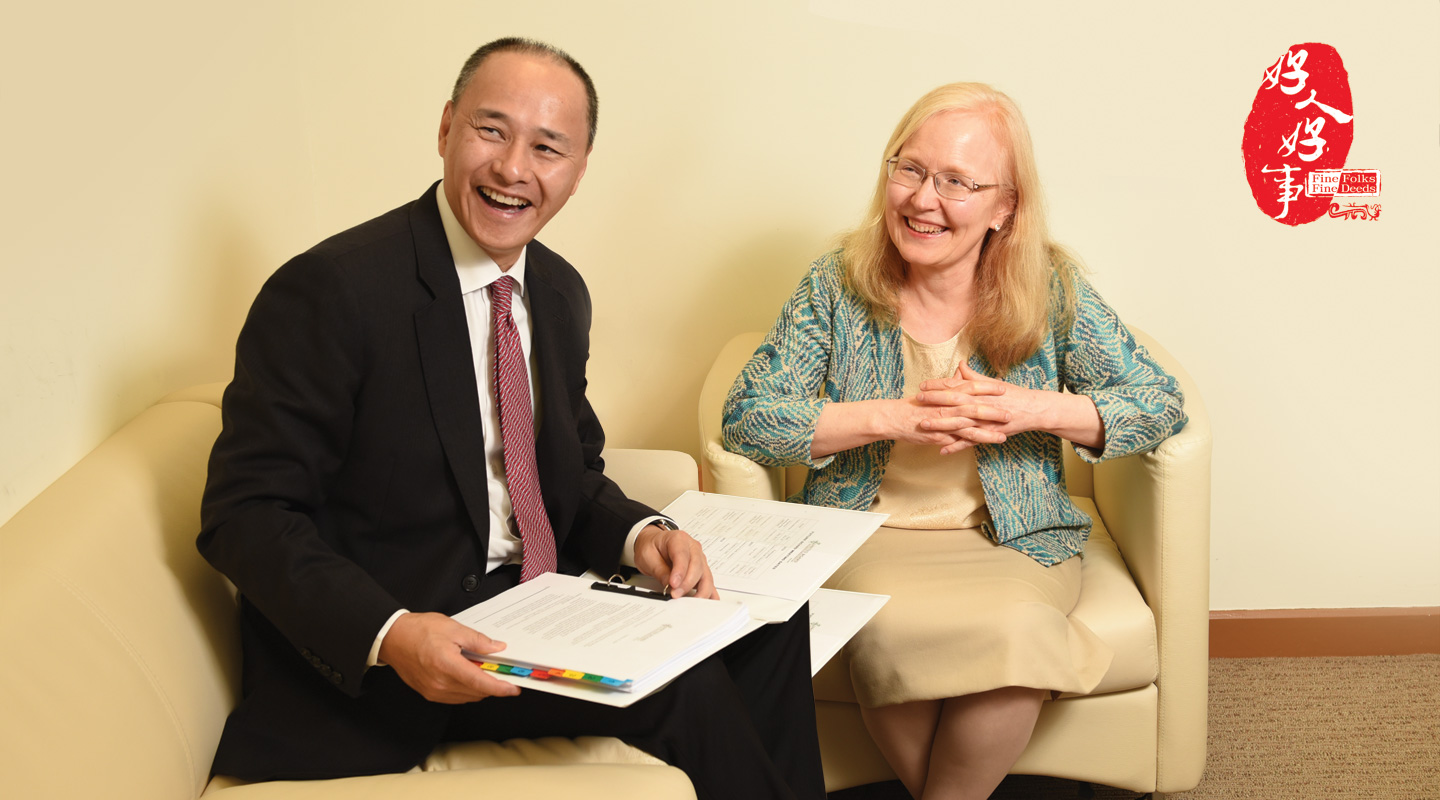 At the meeting of the United Board for Christian Higher Education in Asia (United Board) on 21 September 1951, the noting of a letter from Hong Kong expressing the intent to establish a Christian college was minuted, and so was the Board's approval in principle of an initial funding of US$20,000 for a year.
Writing and Making History
The minutes, together with over 400 boxes of official records from 1882 to 2006, were microfilmed, digitized and now held by the Yale Divinity Library as the 'Archives of the United Board for Christian Higher Education in Asia'. The US-based organization with a history of 95 years now works in collaboration with over 80 institutions of higher education across 15 countries and regions in Asia.
The above-mentioned funding was given to Chung Chi College in support of its inauguration in Hong Kong in 1951. The year 1951 also marked the United Board's shift of focus to other countries from China where it had supported the development of 13 Christian colleges and universities for decades.
Chung Chi College began modestly with 63 students and was housed in the Bishop Hoare Memorial Building on Lower Albert Road when it applied for the United Board's funding. The generous help played a major part in making its expansion possible later on. Today, the United Board still maintains a close tie with the College, as one can tell by the location of its only overseas office in the Administration Building on Chung Chi campus.
Mr. Ricky M. Cheng, the United Board's Executive Vice President who heads the Hong Kong Office, was awed when he combed through the archives. 'Chung Chi's development and the related support from the United Board were recorded here and there in the Board minutes from the 1950s. When it came to the years when the College launched its campus construction in Ma Liu Shui, the United Board's support continued to pour in. Around 1954, the then astronomical amount of about US$253,000 was appropriated.'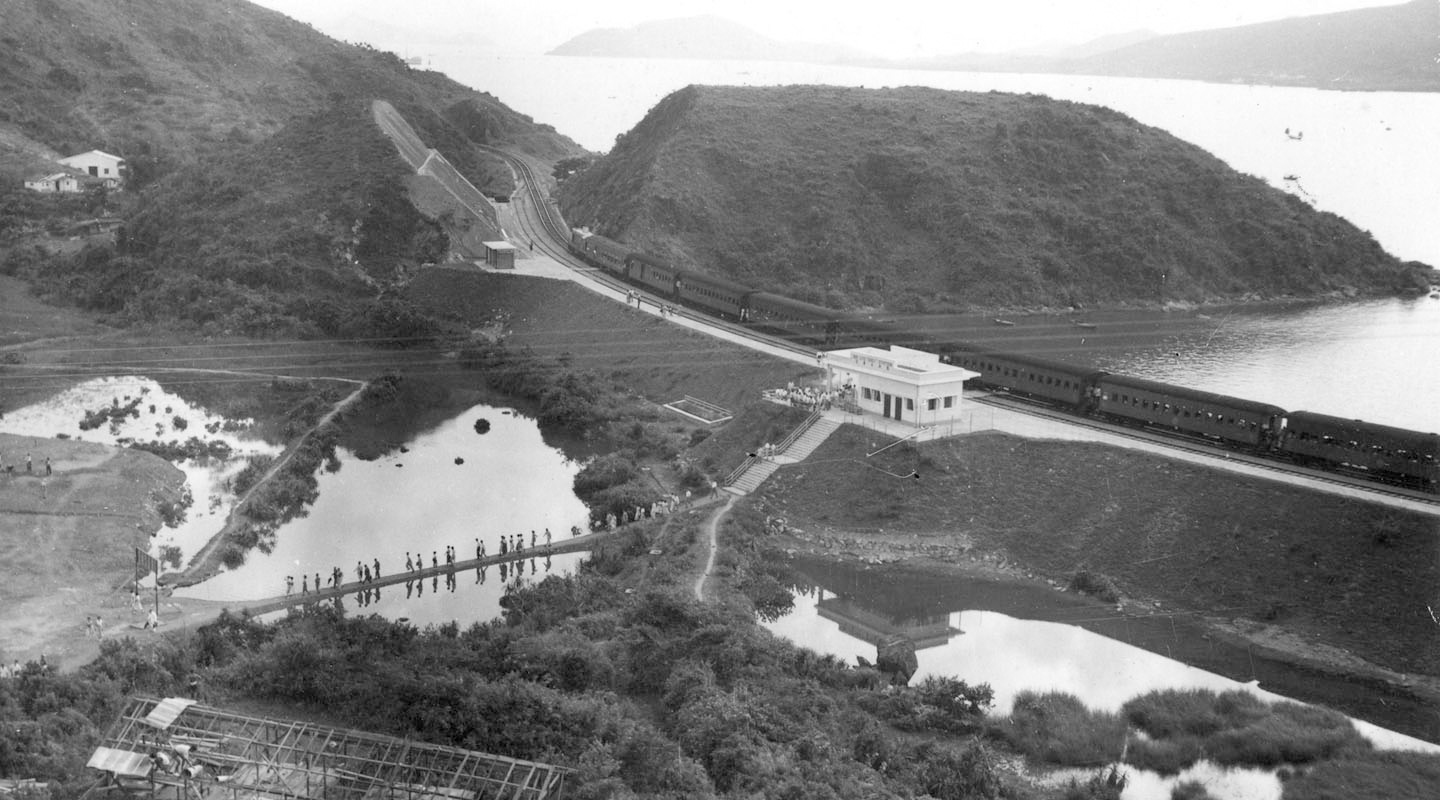 Besides directly funding Chung Chi College for facilities construction and faculty recruitment in its early years, the United Board also played a significant role in introducing the College to the academic establishment in Asia and the US.
Local Roots, International Horizon
The United Board has also been a major benefactor of CUHK during the past decades, staunchly supporting its international conferences, academic exchanges, overseas study for faculty, various student scholarships and visiting professorships. With China's open-door policy since the 1980s, its beneficiaries also included those from the mainland. Recorded donations since the University's establishment have accumulated beyond HK$20 million. As the United Board is committed to education that develops the whole person─intellectually, spiritually, and ethically─its beneficiaries in recent years have been mostly in the fields of religious and cultural studies and the humanities.
In the words of the United Board's President, Dr. Nancy Chapman, being part of the network of 80 colleges and universities has meant that CUHK students and scholars are exposed 'to a culturally diverse constellation of institutions seeking to go beyond mere job training to deliver broad education to individuals as whole and independent persons'.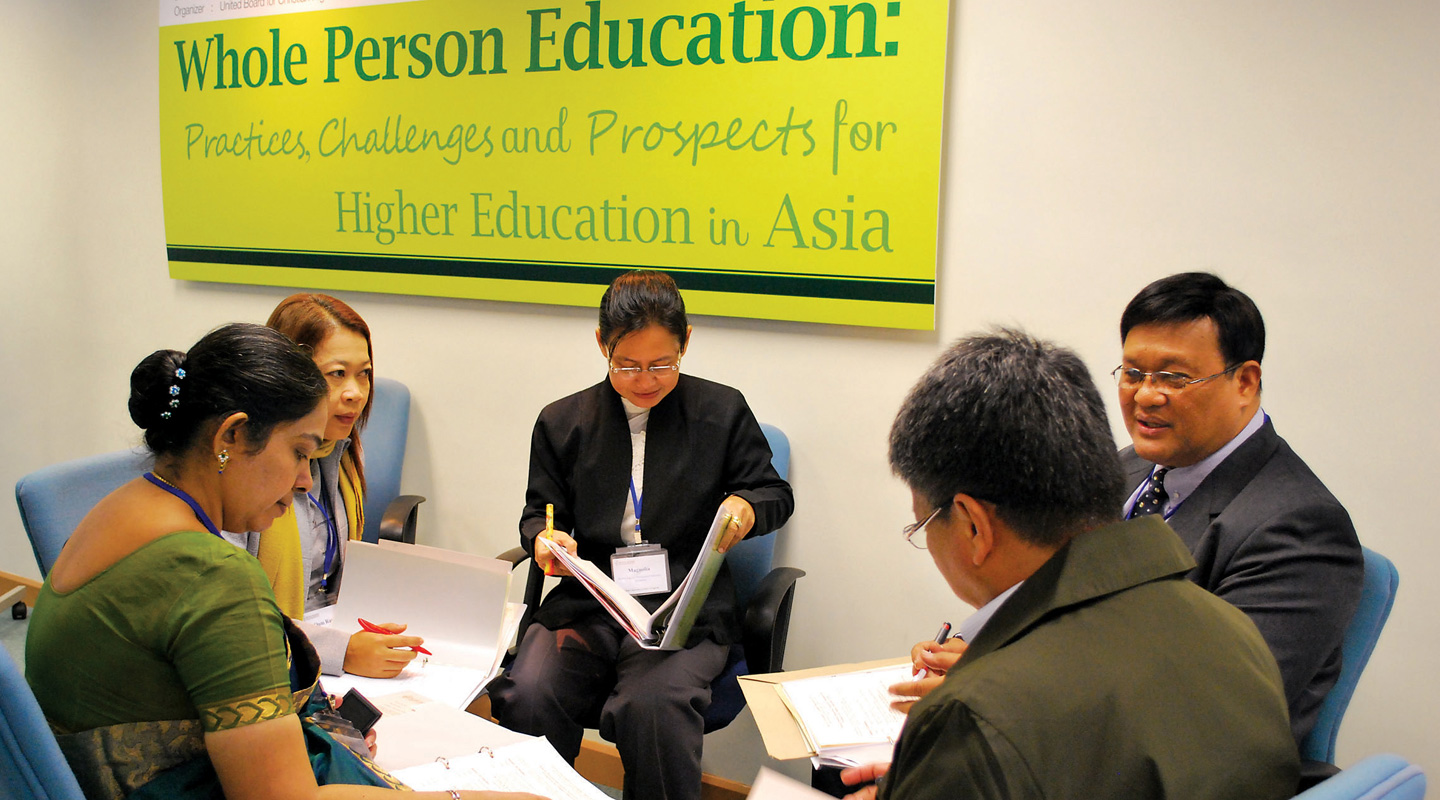 From Receiver to Giver
Now that both Chung Chi College and CUHK have established themselves as leading seats of learning, their relationships with the United Board have also changed from receivers to more like partners or even givers.
'During the past two decades or so, the United Board has directed a great portion of its resources to developing countries in South East and South Asia, while continuing its cooperation with East Asian institutions. Our current focus is on five programme areas: leadership development for higher education; faculty development for enhanced teaching, learning, and research; campus–community partnerships; culture and religion in Asia; and special initiatives,' says Ricky. 'We would like to see Chung Chi or CUHK leverage the United Board's network and assume the role of givers and thought leaders.'
For example, the United Board Fellows Program grooms promising mid-level faculty and administrators into leaders. One key component of the programme is each Fellow's placement at a college or university in Asia. During the past decade or so, CUHK and its Colleges have hosted Fellows on campus for several months and their faculty have acted as mentors to faculty and administrators from developing countries like India, Vietnam, Cambodia, Myanmar, Indonesia and the Philippines. It's an opportunity for Fellows to learn best practices in their fields of study or work. 'By linking up institutions from developed and from developing countries, we hope that the latter would learn from the former and ultimately define their own visions and goals, and initiate changes in their own countries,' Ricky explains.
Another area of collaboration is the United Board's Institute for Advanced Study in Asian Cultures and Theologies (IASACT), an annual summer institute that convenes young Asian scholars of culture, religion and theology for a one-month programme of reflection, dialogue, and writing. The Divinity School of Chung Chi College has transformed its role from housing IASACT scholars on its campus to full administrator of this 13-year old programme.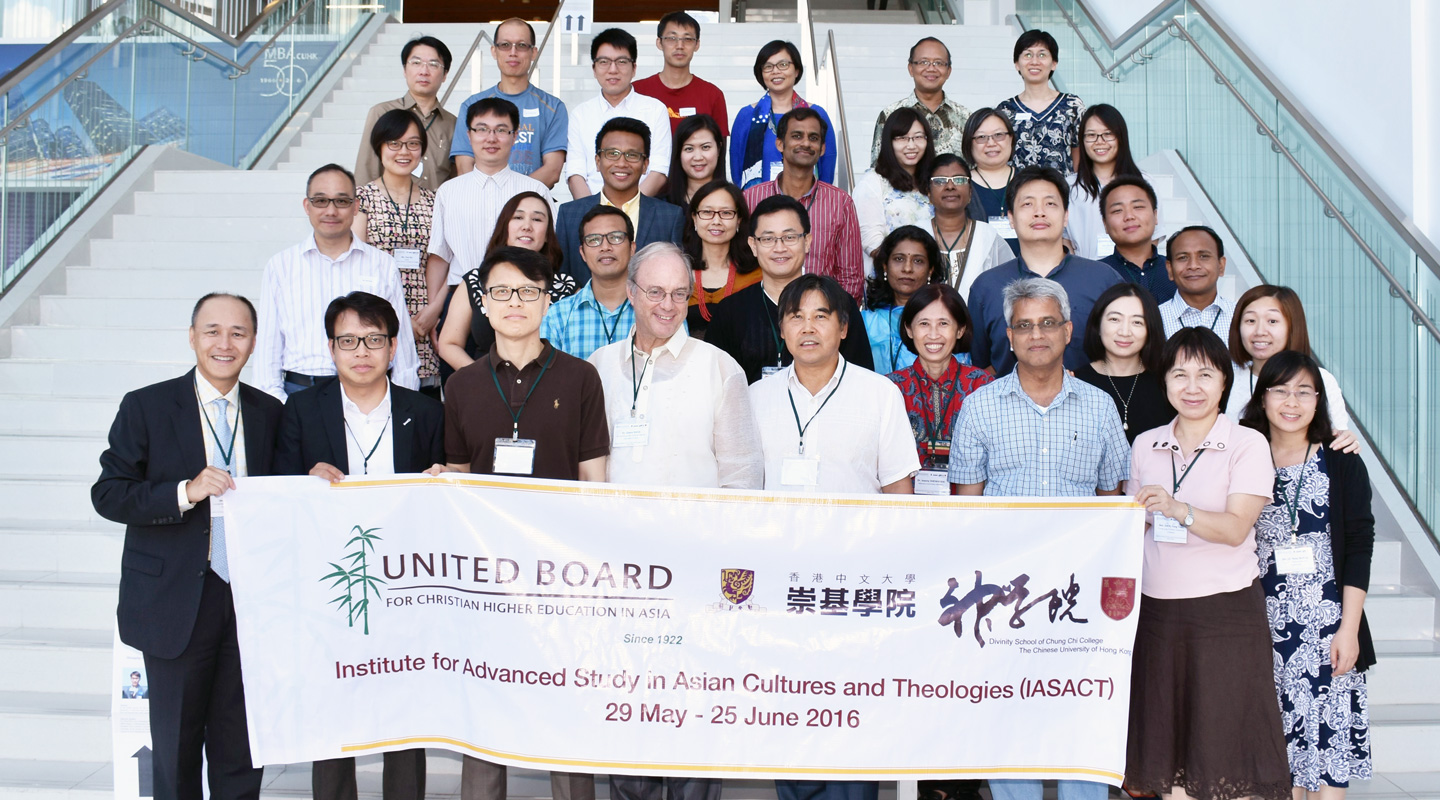 Educating the Educators
Ricky recalls an architecture professor from a small town in Indonesia who left his country for the first time and was attached to the then Department of Architecture in CUHK.
'The attachment experience was so impactful and inspiring to him that he wrote a book immediately after returning to his homeland. He pledged to be a better teacher to bring quality learning experience to his students and contribute to the country's development. We believe the fellowship experience at CUHK has been life-changing to him and contributed to the advancement of his university,' Ricky adds.
The seeds of fine deeds sown on the barren rocks overlooking Tolo Harbour have sprouted and taken root. The shade is for many more to share.
By Sandra Lo, ISO
This article was originally published in No. 500, Newsletter in Jun 2017.