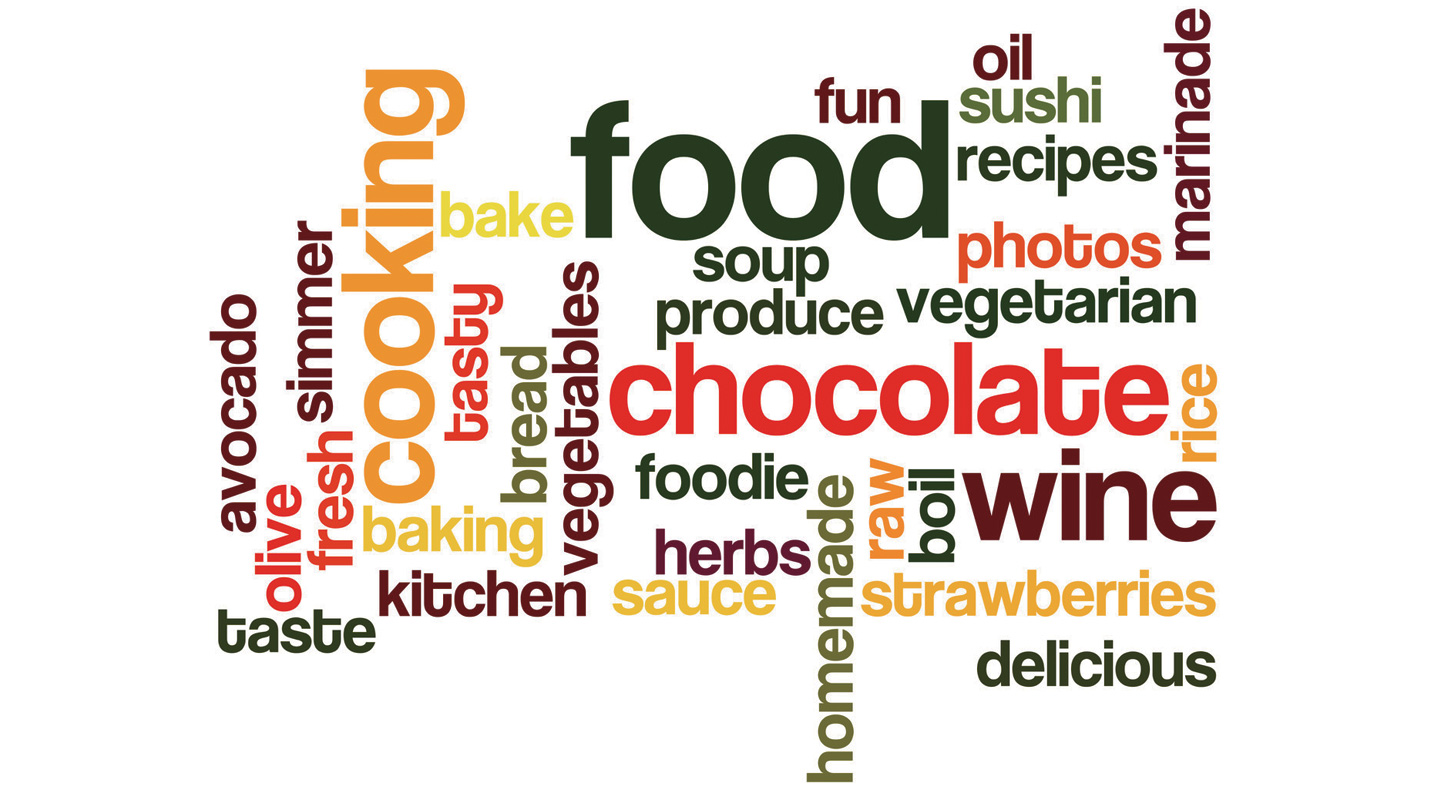 It is believed that cooking was invented by our ancestors between 1.8 million and 2.3 million years ago. Food writing, however, is relatively recent. The oldest surviving recipes, of sophisticated ancient Mesopotamian cuisine, came down to us on three Akkadian tablets from 1,700 BC.
An omnivorous foodie culture has enveloped the developed world in recent decades, growing ever hungrier with technology. Food blogs and food apps abound in our quotidian existence; if we want to plan for a coming anniversary or simply a change from our local cha chaan tang, we browse OpenRice, the Michelin Guides, the Fooding Guide and the like. The epicurean column in these pages a few years ago—'Mouth-watering Morsels'—was received with salivating attention from many quarters of campus and gave rise to, literally, thoughts for food before lunch and/or tea times.
In the matter of taste, we tend to be sheep in a flock swayed by authorities and influencers. But not a few emptors have the disheartening experience of patronizing an eatery based on a broadcast or published review and finding the culinary experience a totally different matter. While not everyone is a chef, modern men and women are reasonably experienced gourmands and food critics. If we were to rely on words of mouth, they better come from people we know rather than people we think know better than us.
A team from the Department of Systems Engineering and Engineering Management of CUHK has developed an AI system that can make the most personalized and pertinent recommendations on where and what to eat. The Integrated Community-based Microblog Recommendation System, or INCOMIRS, culls data and reviews left by a user's friends on social media to arrive at a suggestion of what culinary outlets the user should try next.
Prof. Wong Kam-fai, leader of the team, explained that they had integrated data mining, translating function and software application into a novel algorithm to collect and propose more personalized search results and preferred dining recommendations for each user based on his/her social network. INCOMIRS has received the first-class award in the innovation category of the 3rd Chinese Youth Congress on Artificial Intelligence. Its Android app will soon be available for free download.
Alice E. Marwick remarked, "Big Data is made up of 'little data', and these little data may be deeply personal." When one man's meat, a deeply personal matter, is another man's meat too, the little data of where and what he eats can be used to satisfy other men and women's appetites.
T.C.
This article was originally published in No. 517, Newsletter in May 2018.