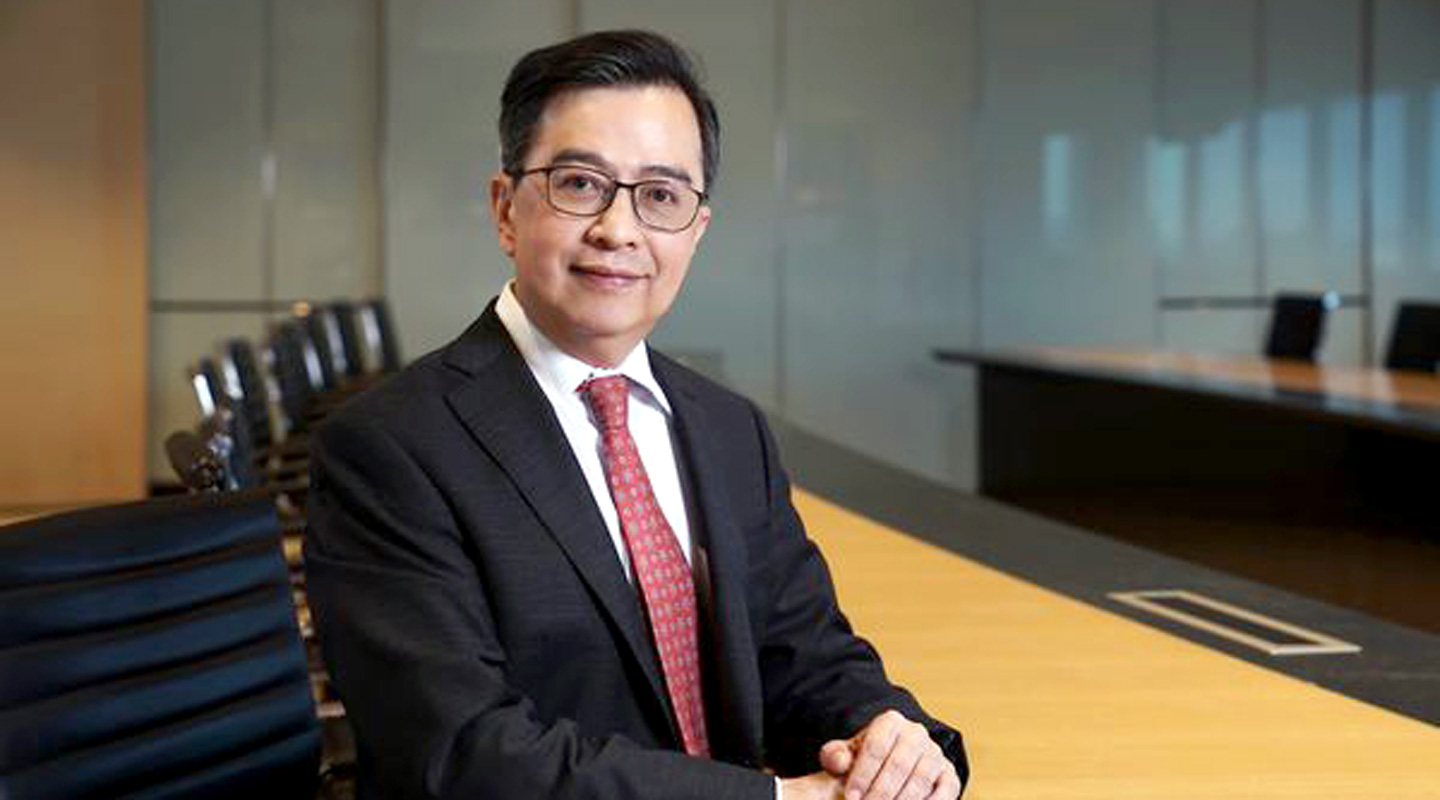 Prof. Chan Kam-leung, Alan was appointed the new Provost with effect from January 2020, succeeding Prof. Benjamin W. Wah who will complete his term at the end of this year. Professor Chan will work closely with CUHK's Vice-Chancellor and President Prof. Rocky S. Tuan in proposing the University's future teaching and research plan, leading its implementation and evaluation, as well as strengthening the development of scholarly and applied research. He will provide leadership in academic staff recruitment and development, and will be responsible for formulating resource allocation plans for the academic enterprise.
Professor Chan is Toh Puan Mahani Idris Daim Chair Professor of Humanities and Vice President at the Nanyang Technological University of Singapore, who is responsible for alumni engagement, university advancement and international relations. He has held visiting professorships and fellowships in North America, Asia and Greater China, through which he has developed a broad understanding and experience of the higher education sector in a global context. Professor Tuan believes that Professor Chan will energize CUHK with his outstanding academic performance and rich leadership and administrative experience. Professor Tuan also expressed gratitude to Professor Wah for his dedicated service and significant contributions to CUHK over the last decade.
This article was originally published in No. 543, Newsletter in Sep 2019.