The United Nations 'Declaration of the Rights of the Child' states adequate recreation as one of the rights of children. Hong Kong's affluence means that most...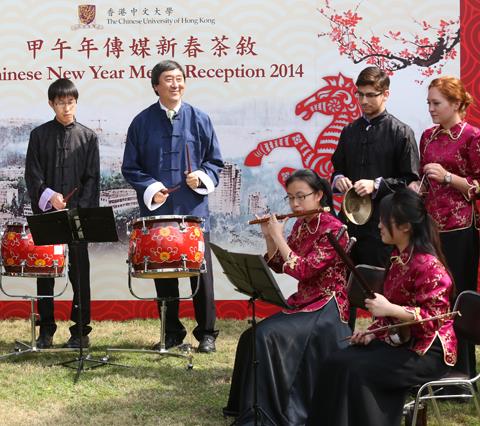 The seventh day of the lunar new year is known as renri (Day of Mankind). Legend has it that human beings were created on this day. This year renri fell on 6 February. Prof. Joseph J.Y. Sung, CUHK Vice-Chancellor, hosted a Chinese New Year Media Reception at the Vice-Chancellor's Lodge together with Provost, Pro-Vice-Chancellors and Faculty Deans on that day. Professor Sung picked up the drumsticks and joined the international students and students of New Asia Chinese Music Society to present a Chinese music performance to media friends. He also wrote Chinese New Year couplets for them, wishing them an auspicious Year of the Horse. The host party also had fun in the birthday cake decoration game to celebrate renri.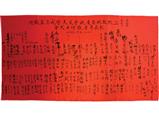 Copyright © 2020. All Rights Reserved. The Chinese University of Hong Kong.