Do you still remember how our jaws dropped when watching our secondary school geography teacher draw the outlines of North America and Australia free hand with...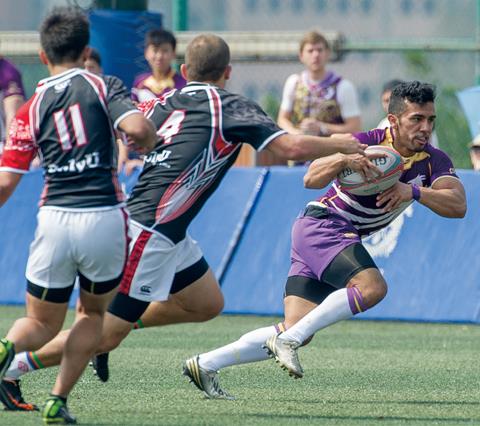 CUHK teams shone at the finals of the University Sports Federation of Hong Kong Rugby Competition on 6 April. With outstanding performance, CUHK men's team walloped the City University of Hong Kong by 29–0 to capture the second runner-up. In the women's final, the Polytechnic University team led at the beginning. But the CUHK players demonstrated their perseverance and defeated the opponents by 12–7 during overtime to win the championship.
Copyright © 2020. All Rights Reserved. The Chinese University of Hong Kong.