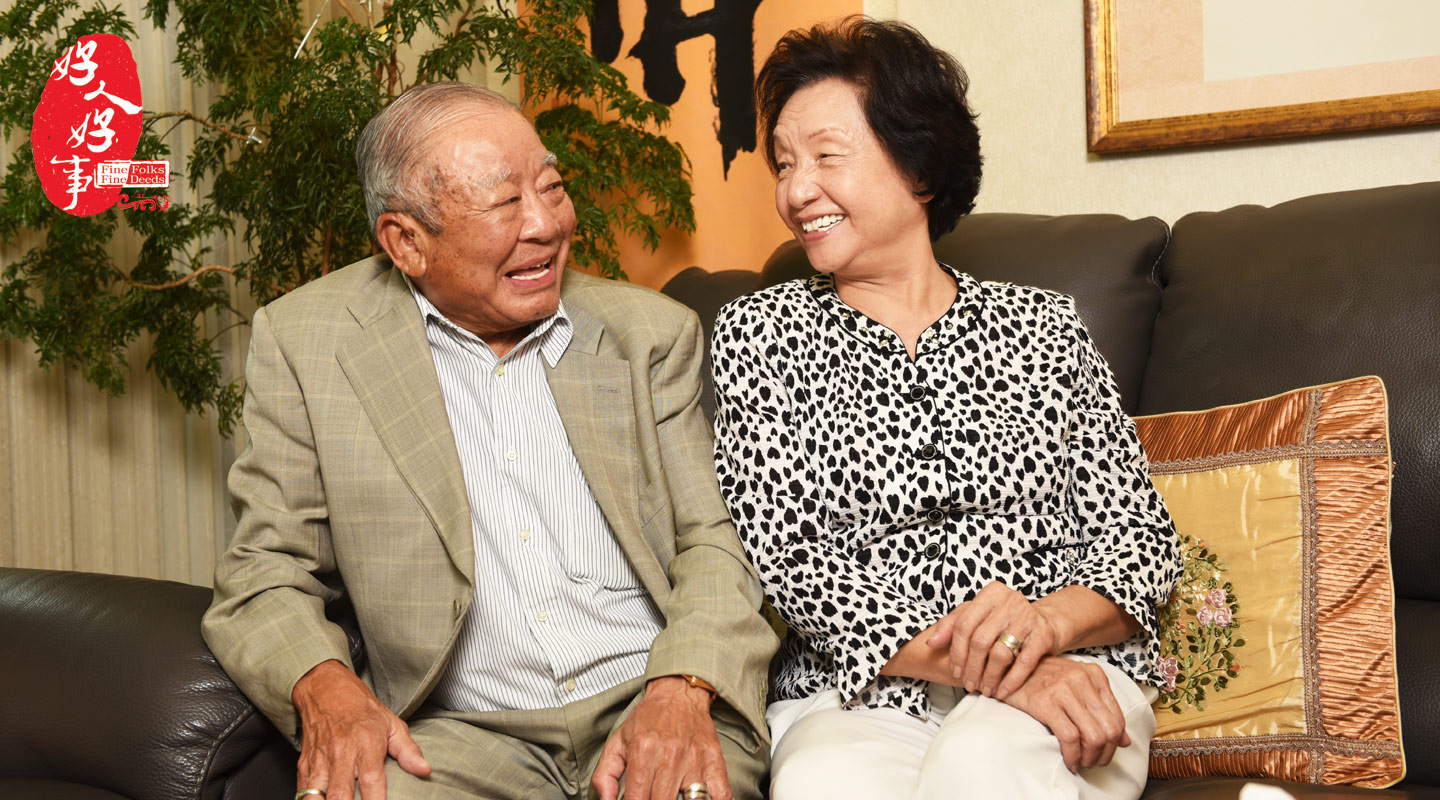 Regardless of his eight decades, Mr. Yeung Ming-biu swims and plays ball games like any youngster. Morning swims and tennis used to be his routines. Even now, he practises the less strenuous sport of table-tennis three times a week. His wife Au Po-kee has a fairer complexion. Because she was almost drowned when she was five or six, she has not taken to the water as her husband has. But she insists on walking for an hour each day.
Staying Fit for Learning
Uncle Biu and Aunt 'Biu', as the couple are affectionately called, have been showering CUHK with their beneficence. Since 2003, they have been active supporters of the University's various scholarship schemes—student exchange, non-local, superior athlete—and the funding of CUHK sport teams. They have also sponsored the Global Internship Programme, the CUHK Golf Day, the CUHK delegation to the Beijing Olympics, and rowing competitions. When asked why he seems to single out sporting initiatives to support, Uncle Biu said, 'Exercising is as important as studying. Without a fit body, what you can accomplish with your good mind is very little.'
Uncle Biu was born in a village of Heshan in 1936. His father passed away and he was raised by his mother and older sister during the difficult war years. He had to start working before completing primary education, but he never stopped teaching himself, chiefly through reading newspapers. That may explain why he's so keen on giving educational opportunities to the young. 'If my little contributions can help the young ones out of their difficulties, show them someone cares and re-ignite their willingness to learn, that's enough reason for me to do it. I still have the letters sent by the students I had helped to express their appreciation.'
Rich and Modest
The house that Uncle and Aunt 'Biu' live in, though big and situated in a prime location, is not intimidatingly opulent. Everything in it is what you expect in a home where a nice couple treat you to some refreshment and introduce you to the plants and the golden coin turtle they keep. Little in it suggests that you are talking to the chairman of Oriental Watch Group and a captain of the watch industry in Hong Kong. The Oriental Watch Company was founded in 1961, acquired La Suisse Watch Company in 1973, ventured into the China market in the 1980s, and in 1993 became the first retail watch company that was listed in the Hong Kong Stock Exchange. The group has outlets in China, Hong Kong, Macau and Taiwan and carries around 100 of the world's most prestigious brands in timepieces.
A self-made man, Uncle Biu came to Hong Kong in 1949, became an apprentice in a watch company in Shanghai Street, Kowloon at the age of 15, and a merchandiser a few years later. He founded a second-hand watch company in 1958. When he had accumulated enough experience and capital, he co-founded Oriental Watch Company in 1961 and opened shop in Des Voeux Road, Central. He later moved into the high-end market by swiftly acquiring La Suisse Watch Company and embarked on a successful career that has since become legendary.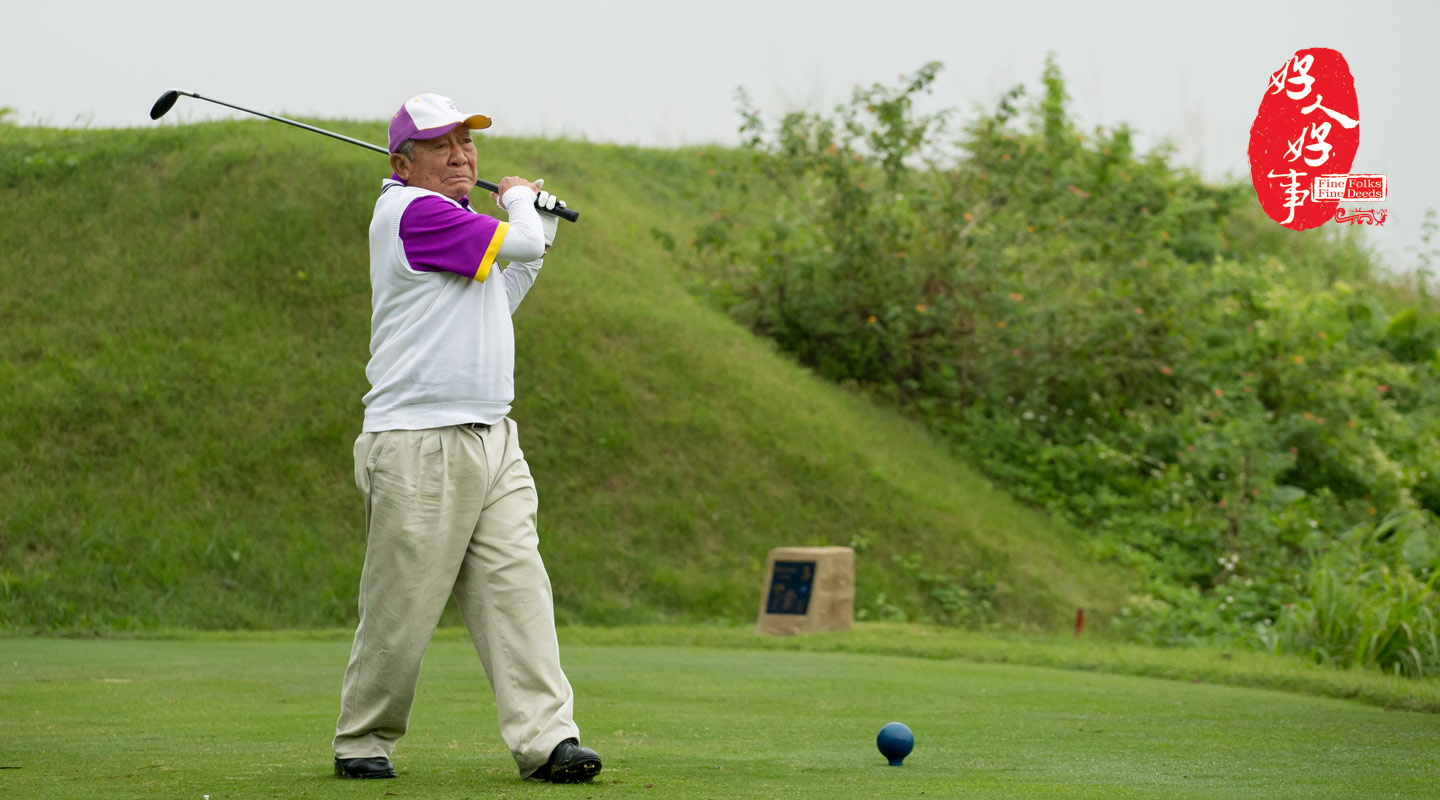 Embracing Ups and Downs
Uncle Biu's fortunes rose with the opening up of China in the 1970s and peaked in the early 2000s with the influx of mainland visitors under the Individual Visit Scheme. However, the high-end market has suffered a setback in recent years. Uncle Biu said, 'In our peak times we recorded profits in hundreds of millions. Shops with high rentals were snapped up in no time. But sales have dipped drastically in the last few years. We have 15 shops in Hong Kong and most of them are losing money. Even if nearly half of our shops are our own properties, the books are still in the red.
'Adversity requires us to cut costs and inventory as well as keeping more cash in hand and not taking out too much loan. We're still doing OK, given the long years we have been in the business. But if this continues, I do not see any future.' He further pointed out that the business is facing increasing competition from Japan and Korea and the challenge that the young generation do not see watches as a necessary personal effect. All these may spell the end of an era for the watch retailers.
But Uncle Biu has not lost sleep over it because over his long years in the trade he has seen it all. Even when business is not good he has not forgotten about CUHK. His recent decision to donate an additional million to support our superior athlete scholarships has met with a pleasant surprise and admiration from our colleagues at the Office of Institutional Advancement.
One Heart, One Mind
Uncle Biu is modest on his achievements but proud of raising talented and capable children. A happy home has supported him through thick and thin. Aunt 'Biu', his partner for more than a half-century, appreciated most about her husband's perseverance and tenacity and his putting everything into what he does, whether work or play. Was he like that in their courtship? She replied unceremoniously, 'Of course, how could it be otherwise?' What did she think Uncle Biu appreciates the most in her? 'My constant scolding,' she burst out laughing. Husband and wife know each other so well that they do not need words to communicate their thoughts. They know how to complement each other as if by design. Before they had children, Aunt 'Biu' worked in the shop, too. Their good guy-bad guy combination had made a highly disciplined and competent team of their employees. Uncle Biu's passion for CUHK is very much shared by his wife. She would remind her husband at the beginning of each school year if he has transferred the funds.
Uncle Biu describes his style of doing business as conservative and old-school. Hardworking and integrity are his watchwords. He expects the same from his employees: a willingness to learn continuously and go an extra mile. As an apprentice years ago, his job was initially to prepare tea and run little errands. His boss did not fail to see his diligence and devotion and soon promoted him to repair, and next to the sales counter. He put his mind into doing every job, and learned something from it to gain a comprehensive knowledge of the retail business of watches. That laid down the technical foundation and the human network for a brilliant career.
Some industries and trades may not withstand the changing tides of time, but virtue and integrity are never old-school and do not fade away.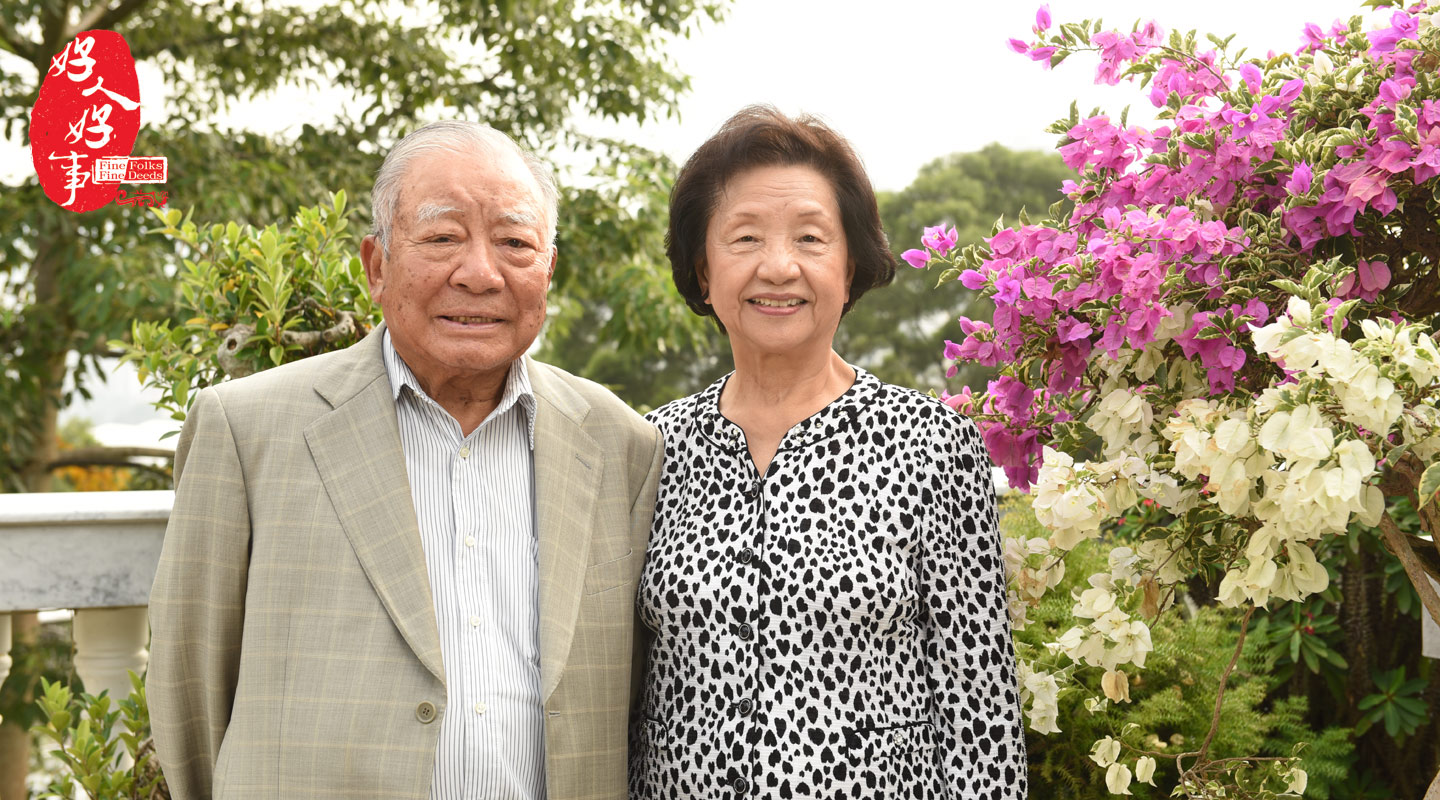 This article was originally published in No. 484, Newsletter in Oct 2016.