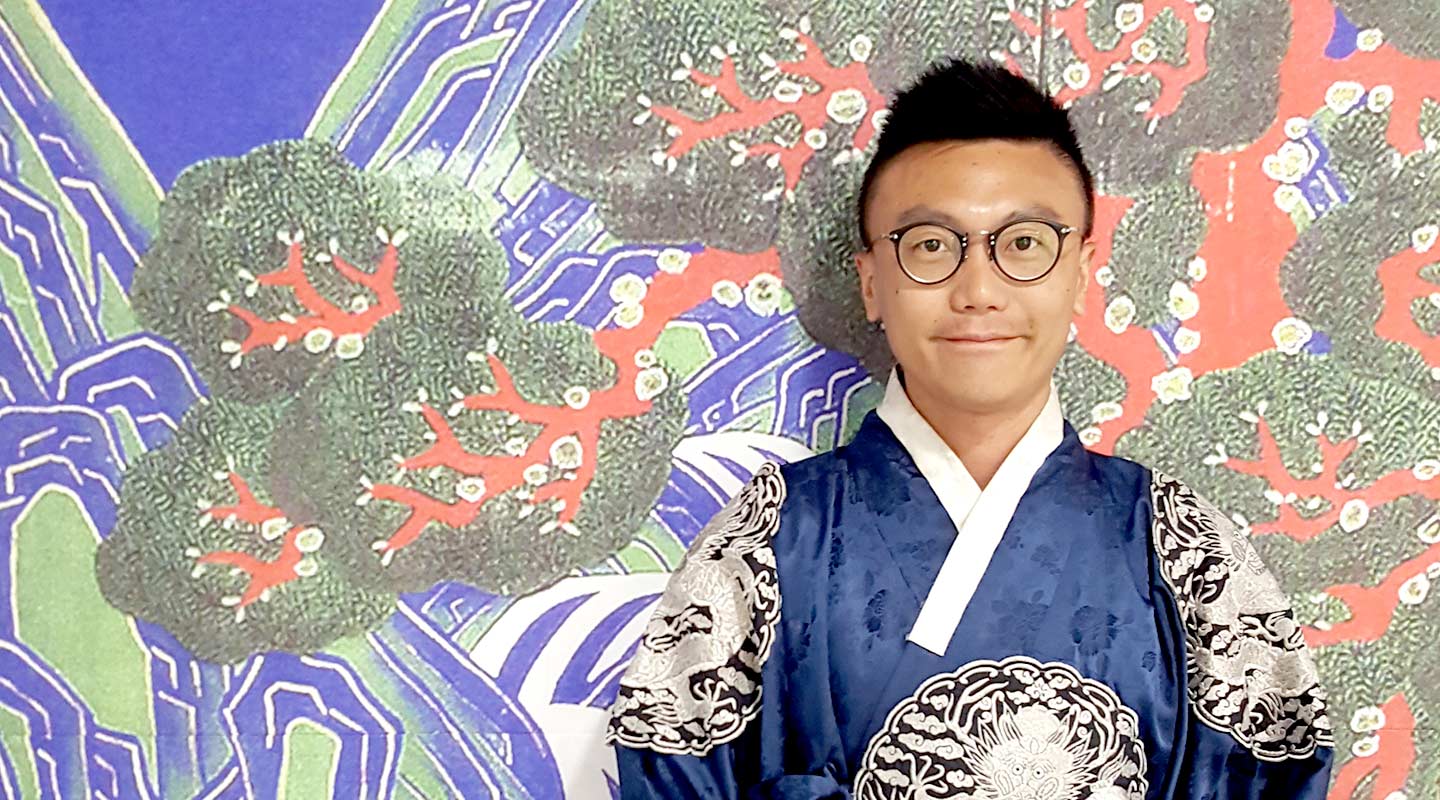 TV dramas, movies, fashion, cosmetics, electronic goods or delicacies like deep-fried chicken and kimchi are what most people would immediately relate to when one mentions Korea. The song 'Gangnam Style' had successfully topped the Western music charts, with a 2.69 billion click-through rate on its official YouTube music video since it debuted in 2012. The video quickly went viral with people around the world imitating the signature horse-trot dance moves. Korean televisions, mobile phones and computers are now the next popular Asian brands after Japan's. According to World Bank's figures, the country's GDP per capita has exceeded USD 27,000 in 2015. Its hard and soft powers notwithstanding, the social reality of this country is little understood. Mr. Steve Chung, author of two books on Korean culture, Hanfeng and Xinhan, and Assistant Lecturer in the Global Studies programme of the Faculty of Social Science, talked to the Newsletter about the other side of this country.
Tradition Under the Mask of Modernity
Beneath an advanced and modern façade, Koreans still strongly embrace their traditional values. The country's cultural development lags greatly behind the pace of its robust economic growth. Patriarchalism and class consciousness are still very much part of the Korean mentality. Many Koreans still subscribe to the views that the superiors are to be obeyed and that men should work outside while women should stay at home. Steve explained, 'Korea had been occupied for long periods of time in history, and the people have developed a high sense of self-protectionism. Koreans believe that social harmony and national unity would be threatened once they discard their traditional values such as respect and obedience. To most Koreans, traditional values are important to the country's stability. This has been ingrained into the Korean mind, and it is hard to change.' While actively following the Western development model for economic success, Koreans would strongly defend their traditional values from the invasion of Western values at the same time, resulting in a love-hate attitude towards the West.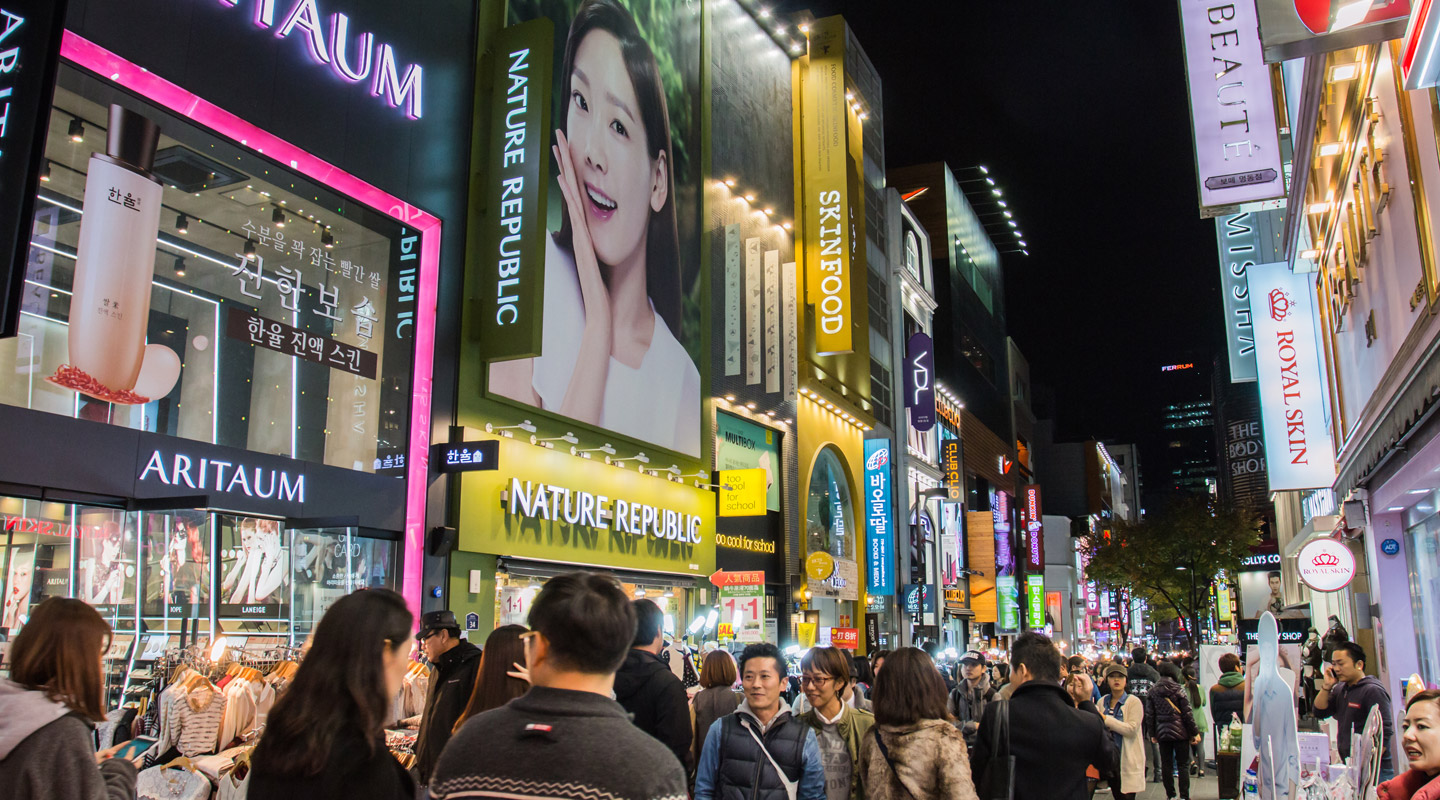 The Cost of Economic Protectionism
The Korean government had focused on supporting large business conglomerates, which successfully turned the country into an industrial powerhouse within a short period of time. The growth of the country's economy, however, came at the price of various social problems. Steve Chung analysed, 'With staunch government support and the lack of competition, the conglomerates gradually gained a monopoly status in the local economy. In employment and promotion, the conglomerates tend to focus on family background rather than performance. Without any connections, there is slim chance to climb up the social ladder.'
The cut-throat competition in school and work life, together with long working hours, has proved to be highly detrimental to building social bonds, which also explains the surge in suicide rate in Korea. The popularity of plastic surgery also reveals how the Koreans are willing to sacrifice their health and money in order to increase their confidence and competitiveness. As a result of the prevalence of social injustices and inequalities, many young Koreans are pessimistic about their future.
The political scandal involving President Park Geun-hye and her confidante Choi Soon-sil has further aggravated the social discontent. Steve said, 'It is interesting how the Koreans have been used to political corruption scandals. However, Park's alleged abuse of authority, pressuring the conglomerates for her own gains, and exerting undue influence on a university to admit her confidante's daughter, have escalated into an international scandal. This is more than what the Koreans can tolerate.'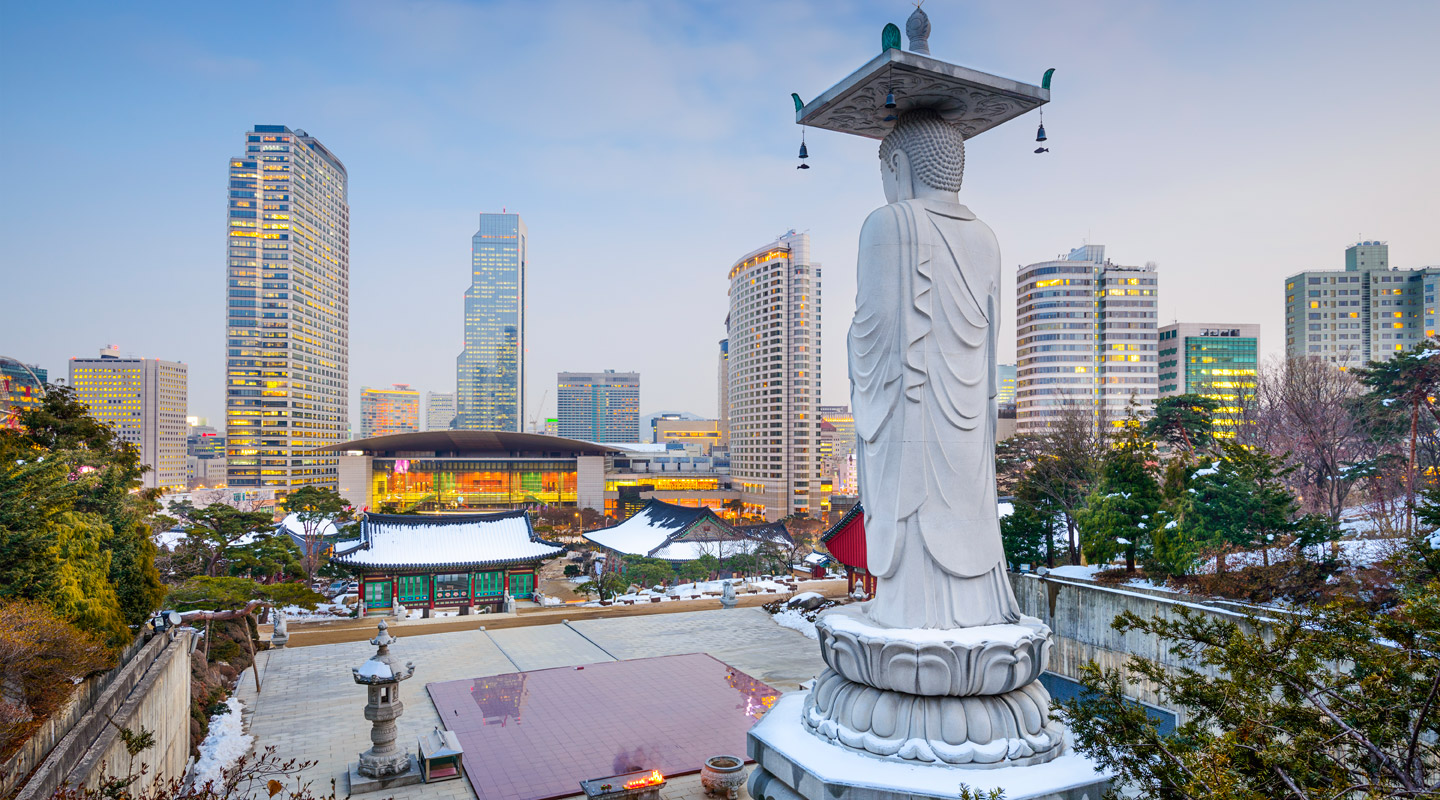 A Country of Strength and Resilience
With the bankruptcy of Hanjin Shipping Co. Ltd, the nation's largest shipping company, and the various product issues of the Samsung Group, would this be an omen signifying an end to Korea's legend? Steve is, however, optimistic about Korea's future. 'The country has undergone years of wars and social instability to achieve its success. I believe the Koreans would not give up so easily. The Koreans' sense of insecurity together with their tough tenacity has been their driving force to success. As long as they uphold their fighting spirit, I would not worry too much about Korea's future.'
This article was originally published in No. 488, Newsletter in Dec 2016.