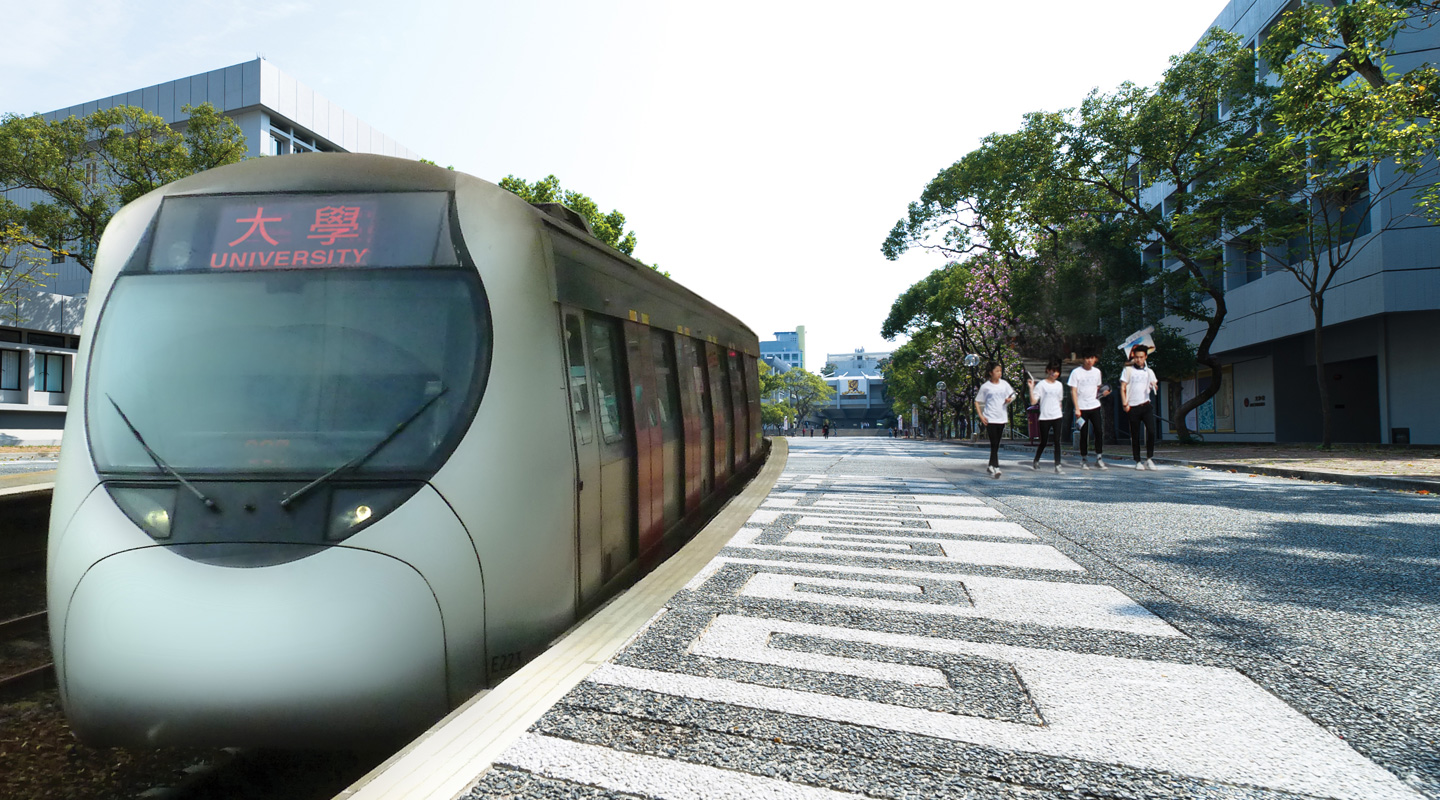 As the summer break culminated in a spate of orientation activities, a new academic year commences on 4 September. Through the Joint University Programmes Admissions System (JUPAS), CUHK has admitted 2,916 students who sat the Hong Kong Diploma of Secondary Education (HKDSE) examination. 99.8% of them have made CUHK their Band A choices. Among all candidates who achieved the highest level of 5** in one subject or above in the HKDSE territory-wide, 34% were admitted by CUHK, including five top scorers who attained 5** in six subjects, and the one and only 'super top scorer' who clinched 5** in all seven subjects as well as a 5** for the Mathematics Extended Module.
In terms of the median admission scores of the best five subjects, four out of the top 10 programmes among the JUPAS institutions in the territory are offered by CUHK, including Medicine (Global Physician-Leadership Stream), Global Business Studies, Quantitative Finance and Risk Management Science, and Medicine. Medicine (Global Physician-Leadership Stream) is the top programme with the highest median admission scores territory-wide for four consecutive years.
Eight new admittees were awarded the third 'Multi-faceted Excellence Scholarship' under the auspices of the Home Affairs Bureau, and were offered sponsorships for their full tuition fee. Twenty-three students have been admitted to CUHK through the University's Sports Scholarship Scheme with their outstanding performances in sports, seven of whom play for the Hong Kong representative teams.
Those who choose and are chosen by the University are ready to prove their worth and capability in the years to come.
Sketches of the Fresh
This article was originally published in No. 502, Newsletter in Sep 2017.