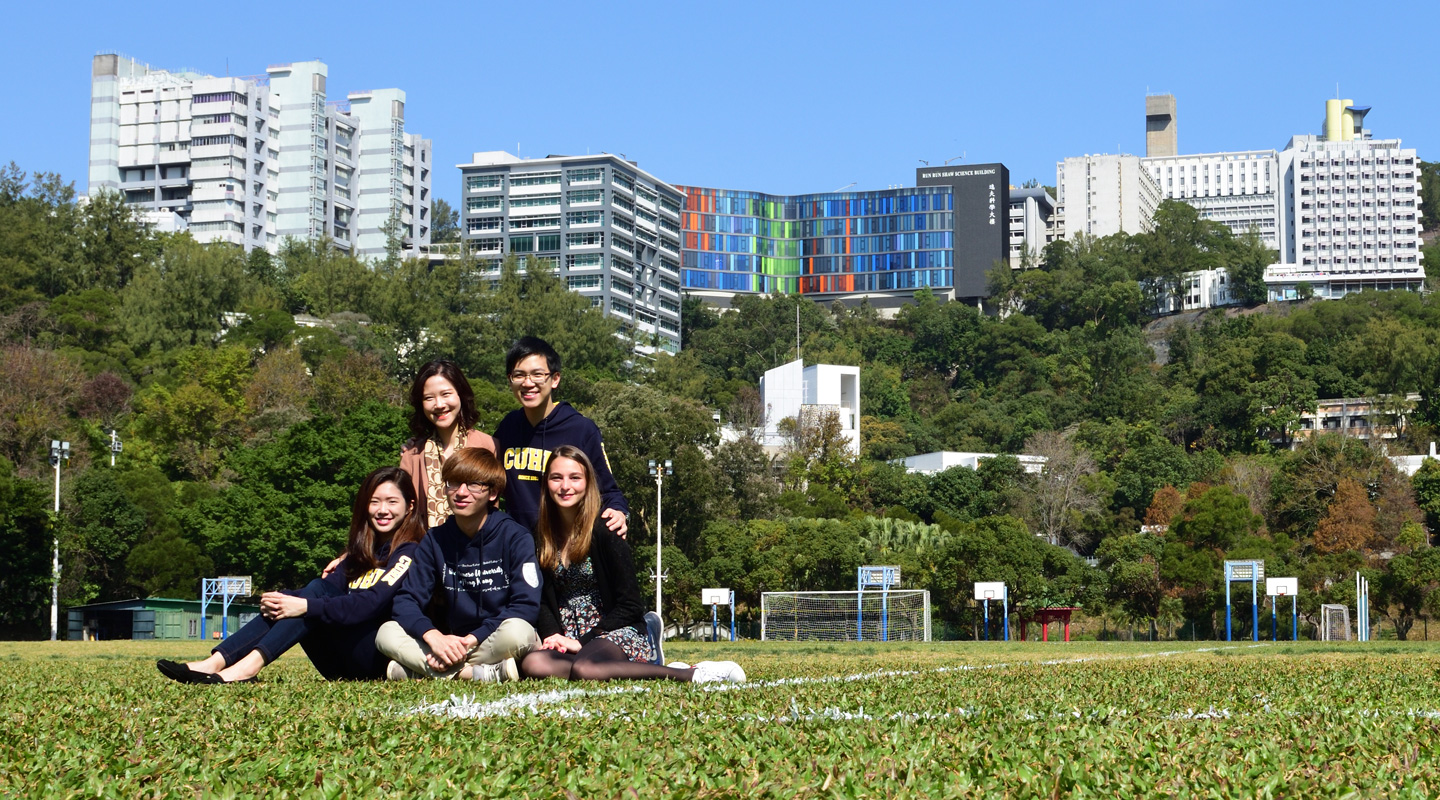 After the travails of the Hong Kong Diploma of Secondary Education (HKDSE) examination and the long rest in the summer, students newly admitted to CUHK were readying themselves for their college days and taking part in August's orientation activities. This year, through the Joint University Programmes Admissions System (JUPAS), CUHK admitted 2,846 HKDSE takers, of whom 99.2% made CUHK their Band A choices. Among candidates who achieved the highest level of 5** in five subjects or above in the HKDSE across the territory, over half were admitted by CUHK, including the seven top-scorers with 5** in seven subjects, as well as the five students with 5** in six subjects.
Four CUHK programmes made the cut of the 10 most competitive programmes in the JUPAS institutions by reference to the median scores of the best five subjects. These are: Medicine (Global Physician-Leadership Stream), Global Business Studies, Medicine, and Quantitative Finance and Risk Management Science. Medicine (Global Physician-Leadership Stream) has been the programme with the highest median admission score across the territory for six consecutive years.
For Medicine programmes, over 60% of 377 students accepted to local medical schools via JUPAS chose CUHK. With the full score of DSE capped at 49, more than two-thirds of 74 students who got 46 marks or above and pursue medical degrees are with CUHK. Among the eight students with 5** in seven subjects or above who identify medicine as their vocation, seven were admitted by the University.
Twenty-two admittees were awarded the fifth 'Multi-faceted Excellence Scholarship' under the auspices of the Home Affairs Bureau which covers their tuition fees in full. Twenty-five students have been admitted through the University's Sports Scholarship Scheme with their outstanding performance in sports, three of whom representing Hong Kong in their respective fields.
Our freshmen are exemplary in both academic work and character. Many of them are outstanding athletes, too. CUHK's humanistic orientation and whole-person educational ideal will be fertile ground for their growth.
Amy L.
Meet a Few Freshmen!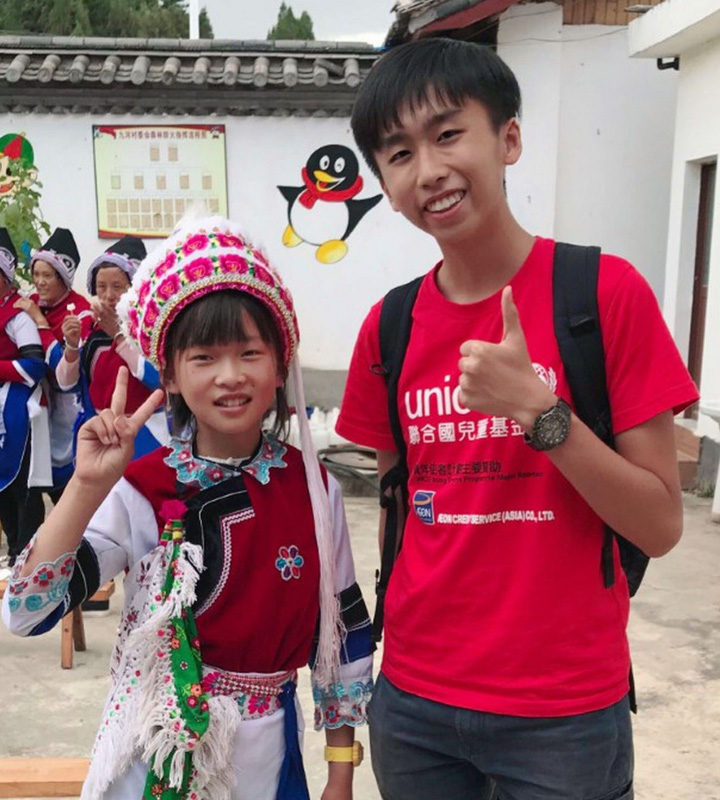 An awardee of the Gold Award for Volunteer Service, Franco was a UNICEF Young Envoy who advocated children's rights and called on farmers and children living in rural, mountainous areas in mainland China. Once he coordinated a free medical consultation project for the elderly in Kowloon, benefitting more than 200. Believing that 'the journey of a thousand miles begins with the first step', Franco chooses to read Sociology so that he may have a thorough understanding of society that enables him to better serve his beloved hometown.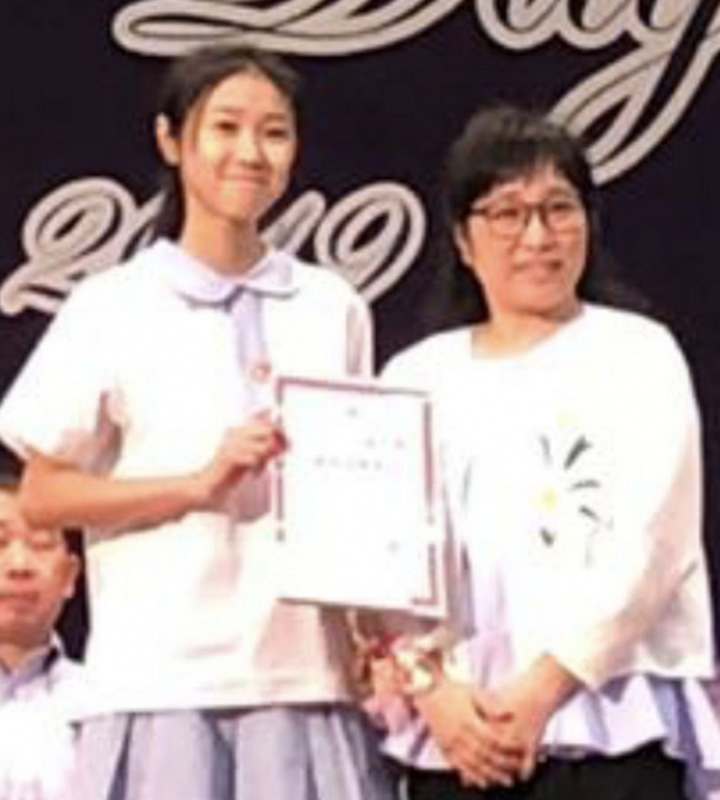 Admitted to the Integrated Bachelor of Business Administration programme, Shong has served as the vice-president of the students' association and executive member of clubs and teams ranging from business, mathematics, Mandarin to career guidance, as well as being MC on various occasions. She devotes herself to voluntary work for children and the elderly, and has taken part in an array of exchange programmes. Well-rounded in arts, science and business subjects, she clinched the 'Star Innovator' award in The China Adolescents Science and Technology Innovation Contest in 2016 and the Outstanding Students Award of Tsuen Wan, Kwai Chung and Tsing Yi Districts in 2018.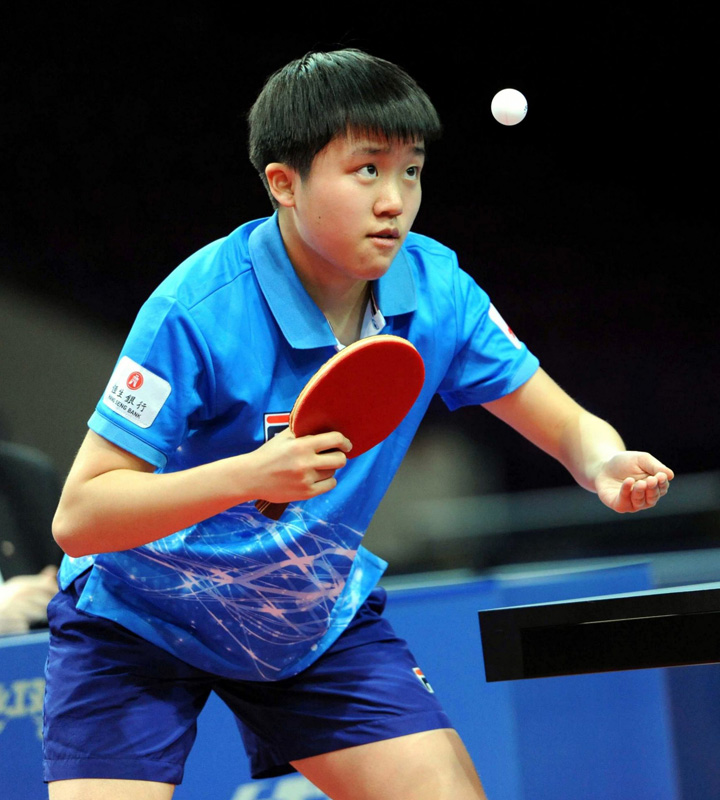 Conferred the Sports Excellence Scholarship that is the top prize of the Sports Scholarship Scheme, Tze-wing is a Hong Kong Table Tennis Team representative who has laid claims to championships and top prizes in international and regional singles and team matches. An athlete of teamwork who tirelessly inspires her teammates, Tze-wing hopes to explore sports psychology in the Physical Education, Exercise Science and Health programme to help boost the mental toughness of fellow athletes.
This article was originally published in No. 542, Newsletter in Sep 2019.