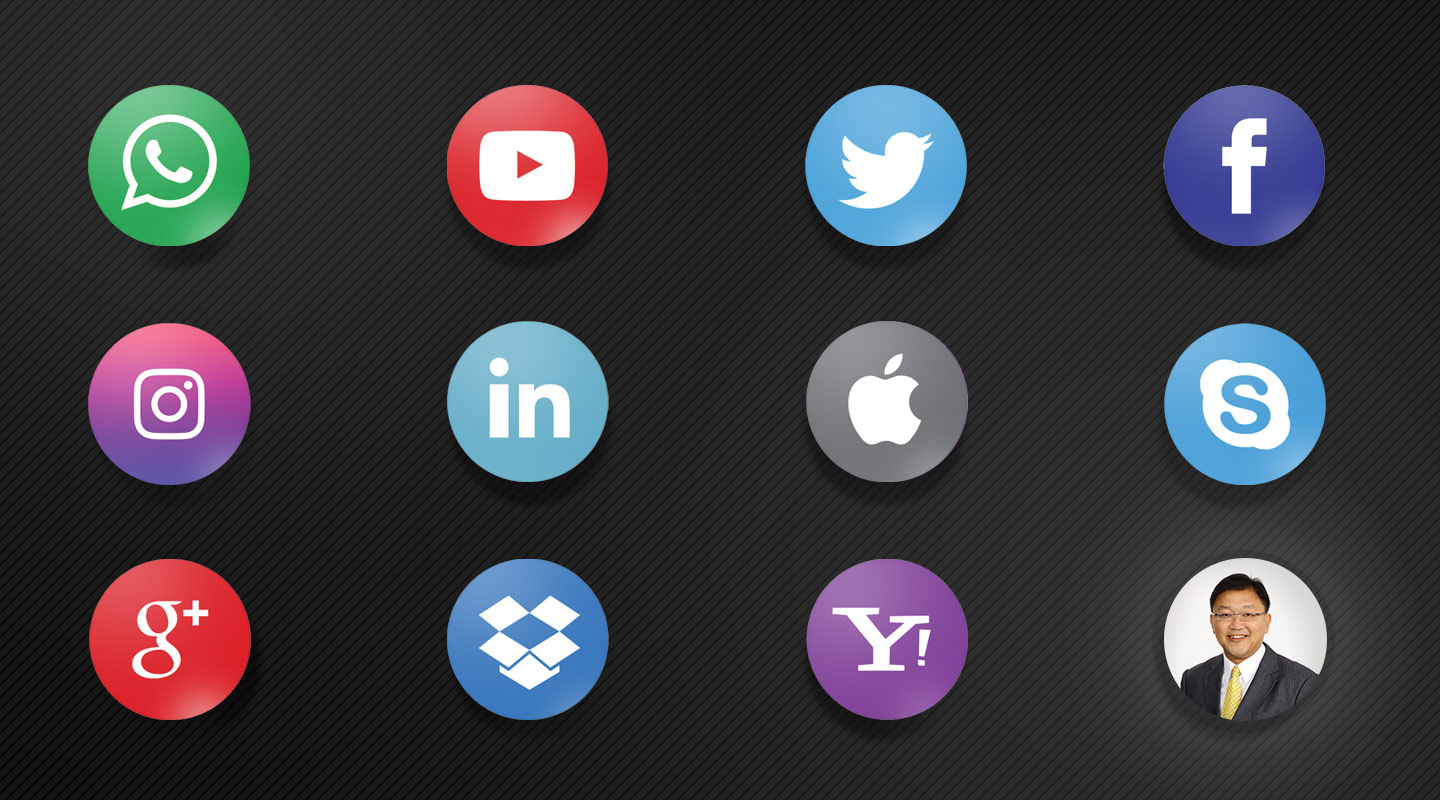 Tech is tool, says Wong Kam-fai, professor of the Department of Systems Engineering and Engineering Management and director of the Centre for Innovation and Technology at CUHK.
Tech is scientific knowhow that brings solutions to problems in the pursuit of greater comfort, convenience and fulfilment in life and work by human beings.
In addition to knowing the world, science should change the world and make it a better place. This is technology's province, achieved often by means of algorithms which are detailed specifications of the steps to be taken to solve given problems. The most famous example is the 'travelling salesman problem'. Given a number of cities and the distance between any two, the challenge is to figure out the shortest possible route that covers all the cities.
To Professor Wong, the advent of the worldwide web is the most far-reaching technological breakthrough in the modern times. It has enabled information to travel far and wide, thereby shrinking space and compressing time which has completely recast the face of modern living. For that we have someone close by to thank. Seminal developments in internet technology were made possible by the groundbreaking work on optical fibre of Prof. Charles K. Kao.
Many cite Frankenstein's monster or the atomic bomb as caveat that technology would overstep its bounds with calamitous results. Professor Wong thinks technology is neuter. Unlike the doomsayers, he does not think technological innovations should be subject to censorship or fettered by legislative control. It is how technology is put to use that may invite undesirable consequences. The internet platform is itself value-neutral but inadvertence or malice might give rise to things like online bullying, polarized partisanism or the consequences of the 2016 US presidential election.
Lastly, Professor Wong sees the role of education in general and engineering education in particular to be providing that much needed wisdom and integrity in putting technology to the service of humankind. Responsible educators should show the tech novices how to harness technology to serve the changing needs of society and improve the lives of ordinary people.
T.C.
This article was originally published in No. 521, Newsletter in Aug 2018.