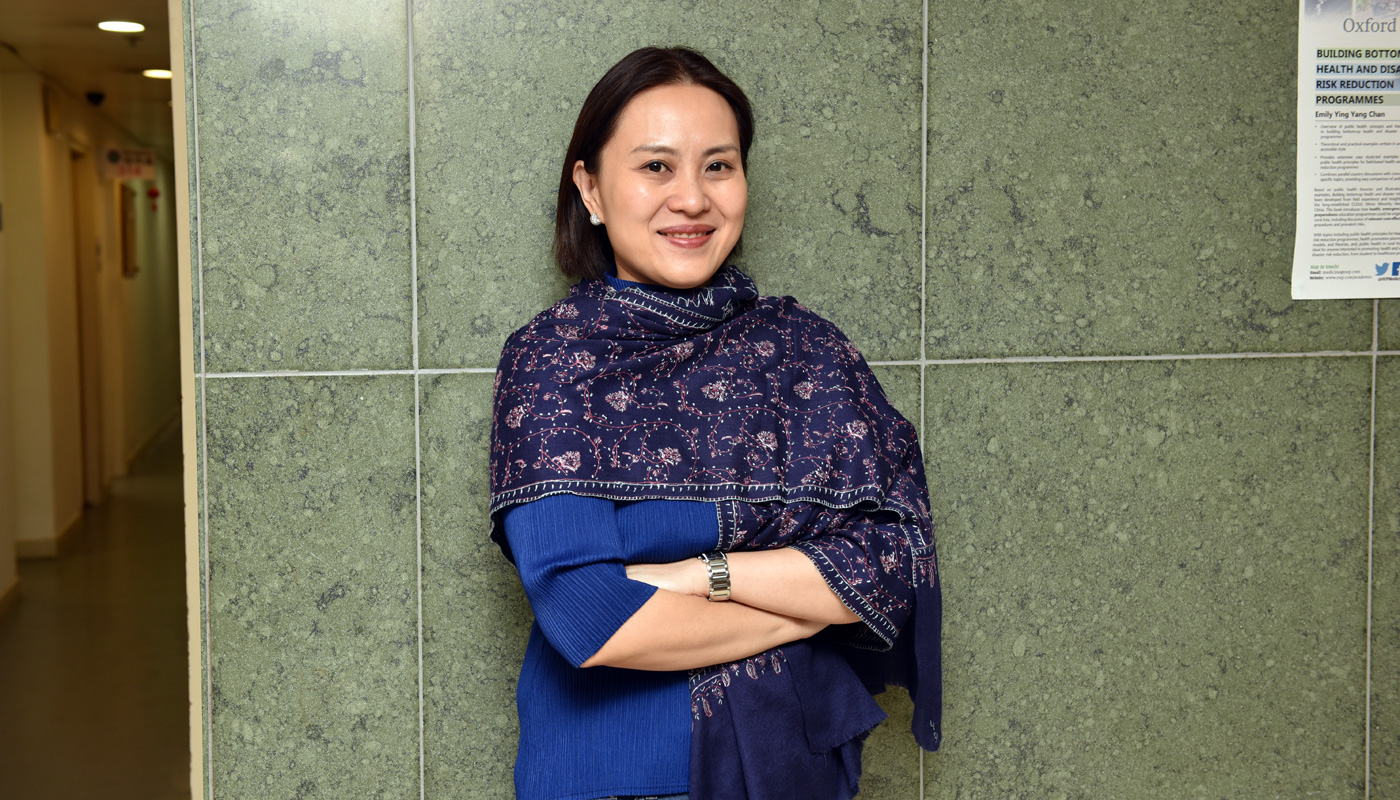 Prof. Emily Chan of the Jockey Club School of Public Health and Primary Care was honoured with a second prize in the 2018 National Teaching Achievement Award (High Education) by the Ministry of Education for leading the 'Evidence-based Interdisciplinary Global Field Experiential Teaching and Learning' project. The quadrennial award is the highest national accolade in teaching and education granted by the Chinese government. This is the first time a Hong Kong institution received the honour of excellence in education at the national level.
With her experience in humanitarian intervention, Professor Chan initiated the field-based Ethnic Minority Health Project in CUHK which emphasizes the importance of constructing knowledge for students in the field and maximizes their global learning opportunities. Professor Chan is deeply honoured for the award. 'It recognizes the importance of teaching health emergency and disaster risk management in the field in the national higher education sector. I hope this award will also facilitate CUHK's education effort in China. Currently, we have established 17 training and research sites on the mainland, offering field-based training to over 700 students.'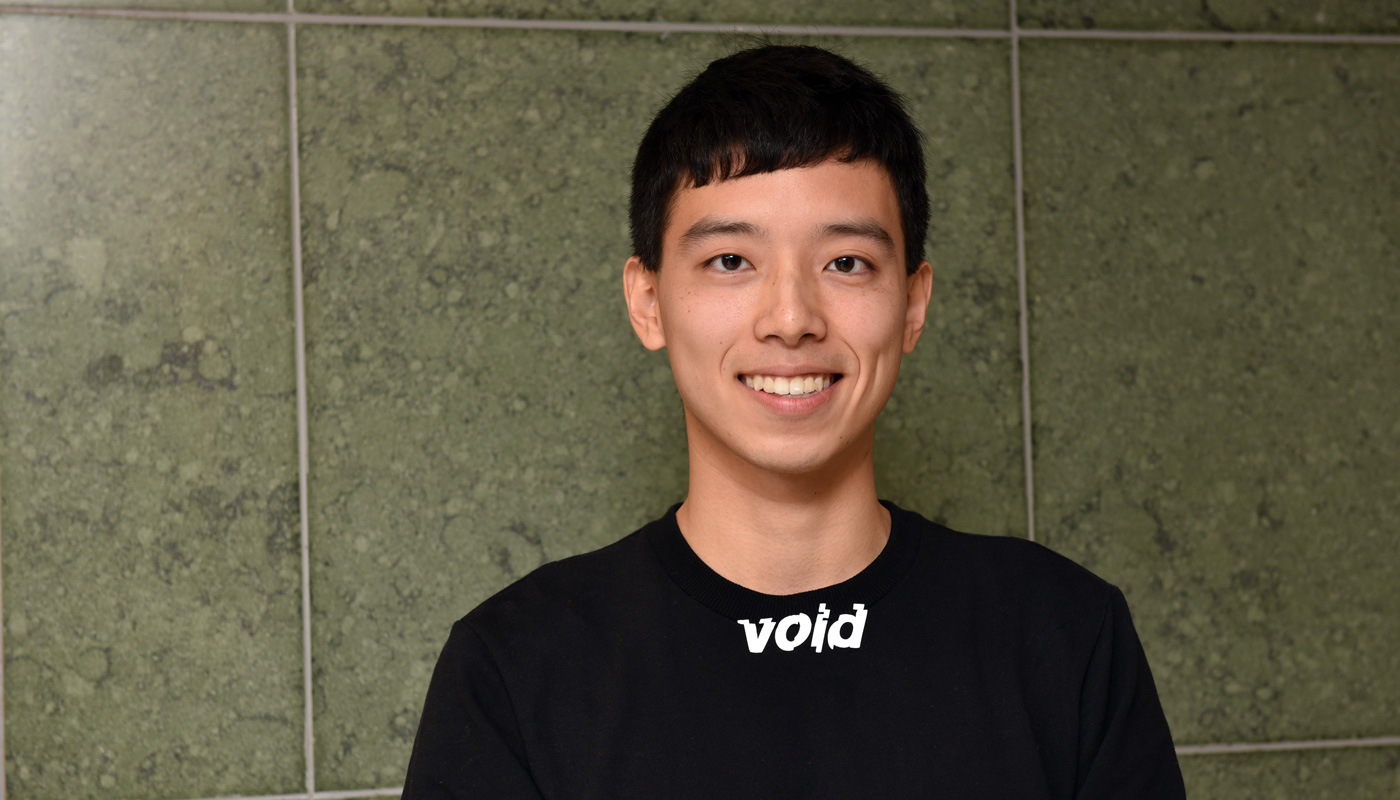 One of the participating students is Evan Shang, Year 4 medical student, who joined the trips to Nepal, Jilin Province, Sichuan Province and Yunnan Province. 'I learnt not only the logistics of running health interventions, but also the communication skill and adaptability in the face of unexpected problems. Professor Chan inspires and encourages us to think out of the box. It will be beneficial to my future development.'
This article was originally published in No. 532, Newsletter in Feb 2019.