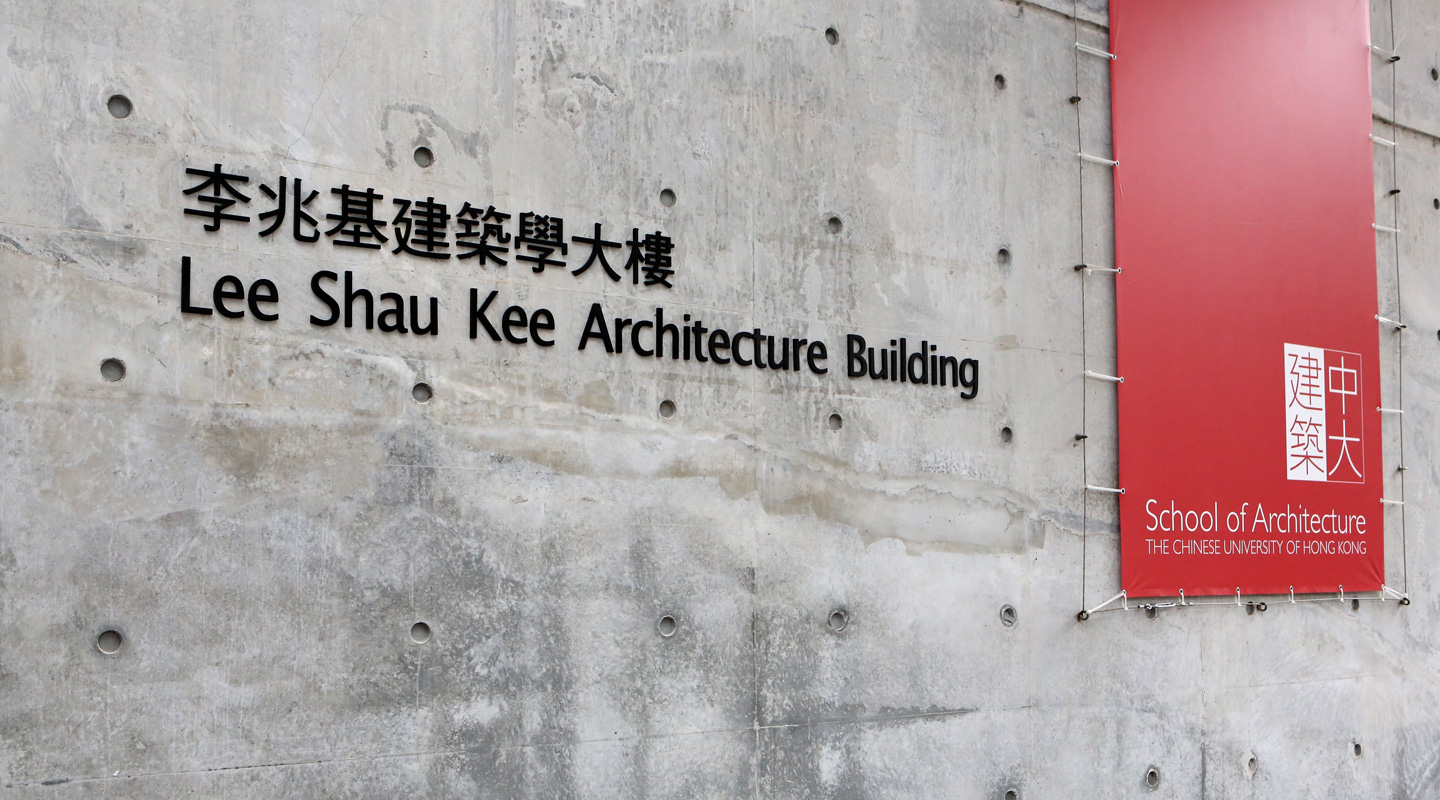 The University has named An Integrated Teaching Building (AITB) on campus as 'Lee Shau Kee Architecture Building' in appreciation of the longstanding support from Dr. Lee Shau-kee towards the University, including a donation of HK$110 million made by Dr. Lee through Lee Shau Kee Foundation for supporting the general development of CUHK.
A donation agreement was signed between Dr. Lee Shau-kee and Vice-Chancellor Prof. Rocky S. Tuan on 21 May 2018. Guests witnessing the signing of the donation agreement included Dr. Peter Lee and Mr. Martin Lee, co-Chairmen of Henderson Land Group; Dr Colin Lam, Vice Chairman, Henderson Land Group; Prof. Fok Tai-fai, Pro-Vice-Chancellor and Vice-President of CUHK; Mr. Eric Ng, Vice-President of CUHK and Prof. Nelson Chen, the then Director of School of Architecture of CUHK.
A renowned entrepreneur and philanthropist, Dr. Lee Shau-kee has always been supportive to education initiatives. He has been a staunch benefactor of CUHK over the past four decades. In recognition of his outstanding achievement in the business sector, and the tremendous contribution to education, he was awarded the degree of Doctor of Social Science, honoris causa, and the Honorary Fellowship of CUHK in 1993 and 2002, respectively.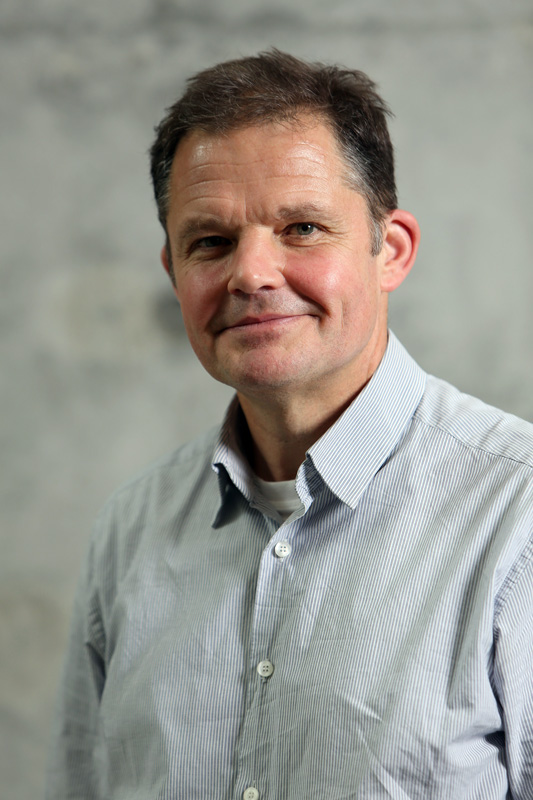 Prof. David Dernie was appointed the new Director of the School of Architecture with effect from 1 August 2019, succeeding Prof. Nelson Chen, who has retired from the position after more than five years of distinguished service. Professor Dernie served the School as External Examiner, as well as on the CUHK Visiting Committee in 2018. He later joined the School as Professor in October 2018.
Professor Dernie, a graduate of the University of Cambridge with a starred distinction (1988) and former Dean of the Faculty of Architecture and Built Environment at the University of Westminster, is an architect and academic whose work focuses on the practice of drawing and the questions of materials, colour and representation in architecture. He has a deep interest in the natural environment and founded the global educational network 'Latitudes' in 2014, engaging future generations with innovative design for climate change.
This article was originally published in No. 541, Newsletter in Aug 2019.