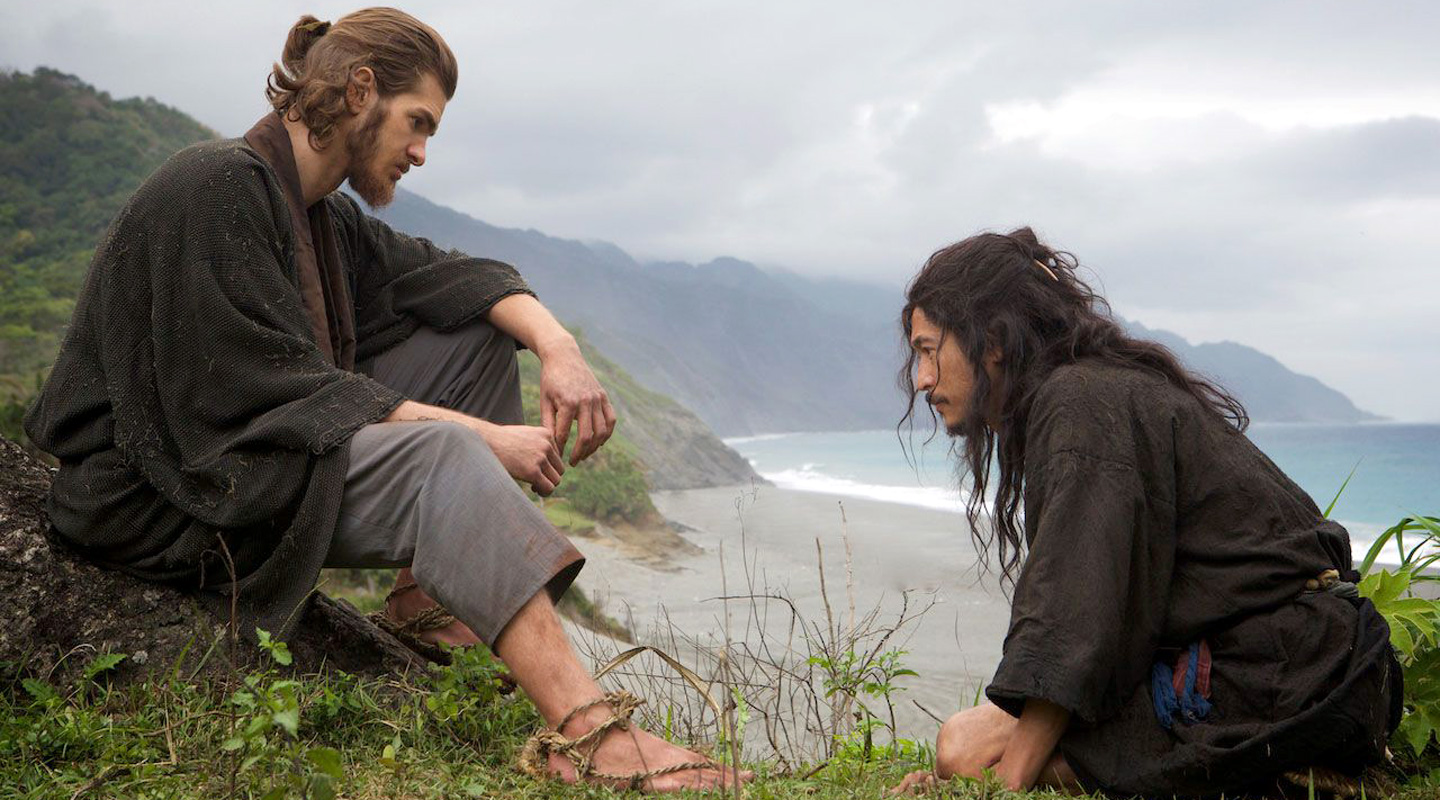 It is a day in March, and gossamer drapes of rain and wind are enveloping the city at dusk, its streets boasting but a few souls and wearing a desolate visage. I am working from home, the television in the living room delivering the bad news that the number of confirmed COVID-19 cases in Hong Kong has hit a record high for a single day, and that in Italy, the epicentre of Europe's outbreak, the death toll has exceeded 3,500, with a backlog of coffins waiting to be cremated in churches and hospitals in Bergamot of the Lombardy region. All around the world, people are eyeing the apocalypse behind their masks (if they wear one) with fright and apprehension, only to find themselves helpless to stop this juggernaut of unfortunate events.
The rain keeps pattering; solutions have yet to come into sight. The hope for a merciful agent, a deus ex machina, makes me think of Silence, a 1966 novel by Shūsaku Endō which fashions a poignant contemplation on faith and suffering that has profound resonance in our times. Why does Providence remain nonchalant to pleas from women and men in distress? Summoning his imaginative powers and infusing his work with deep sympathy, Endō traces the perilous journey undertaken by the fictional yet history-based Portuguese Jesuit priest Sebastião Rodrigues in his exploration of God's silence and other difficult questions, such as sin and betrayal, martyrdom and apostasy, the unseemly tie between spirituality and colonialism, and the inability of Hellenized Christianity to set root in what the author called the 'swamp' of Japan. Laying his hands on the novel in the late 1980s, American film director Martin Scorsese could not let go ever since. For the next 30 years, he'd been musing over the best way to present the author's weighty takes on life and faith. When the film was finally out in 2017, Silence made splashes in intellectual and religious spheres that refuse to be silenced till this day.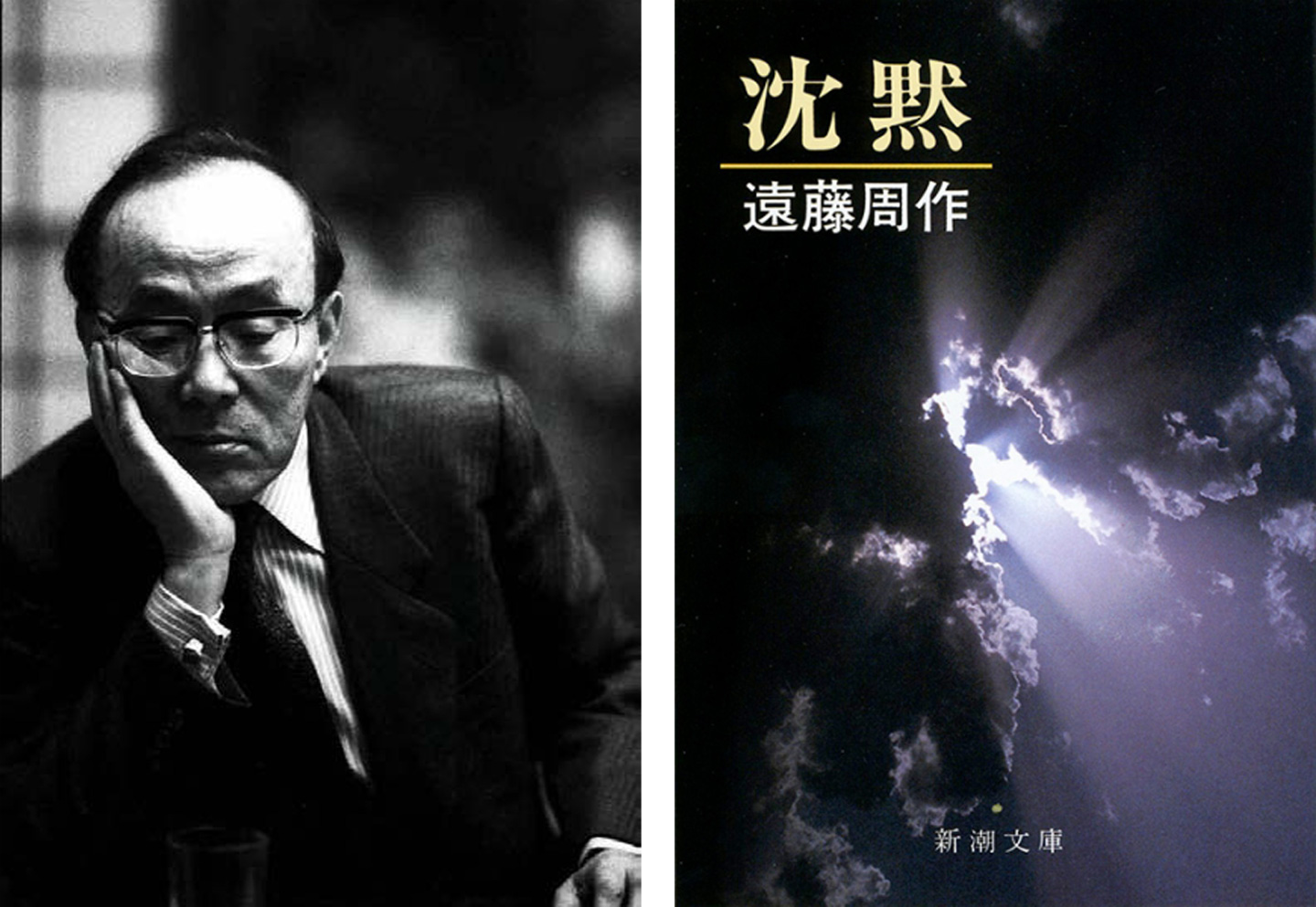 Set against early seventeenth-century Japan where Christianity was banned by the Tokugawa government, Silence tells the tale of Rodrigues's secret entry into the country to investigate reports that his mentor, the highly esteemed provincial Cristóvão Ferreira has apostastized following the torture of 'the pit'. The young priest sails across seas and oceans, hides in the mountain, flees under cover of night, and is eventually betrayed, captured and imprisoned by the officials. All through his days, he witnesses the Japanese Christians' being forced by the authorities to trample on the fumie—tablet with a sacred image, or even being executed. His treacherous mission in Japan bears uncanny resemblance to Jesus's life, and the final decision he makes plunges him into deep anguish and spiritual doubt. The fateful step he takes, though, ushers in a metamorphosing experience that endows him with a visceral, if not biblical, understanding of life, suffering and faith.
In an article that combs through Endō's thoughts on faith and religion, Prof. Ying Fuk-tsang of the Department of Cultural and Religious Studies cites the novelist's belief that God's 'field' or 'function' can be more relevant than her presence. Indeed, whether God exists or not is a metaphysical debate that, interesting as it is, yields no definite answer. But if we shift the focus from God to ourselves, humbly acquiescing to the limits of human knowledge, the prowess of the divine would be channelled to our lives.
Just like from the novel's beginning, Rodrigues has always pondered Christ's face—'the most beautiful, the most precious thing in the world… living in his heart', along with different renditions of it by artists and theologians. But it is only when he gives up on such imaginings that he sees eye to eye Christ's fatigued, lachrymose and sympathetic complexion which speaks to him much more than any artefacts he has seen. Banishing all anticipations, he comes closest to God and grasps the essence of love: love is not about turning invincible but vulnerable: to allow our loved ones to grow, we open ourselves to them and more often than not, get hurt time and again.
Up till this moment, the world is still in the throes of death and despair, to which God has remained silent. The finitude of mankind and God's silence are as they were, are, and ever shall be. But at those rare, lucid moments, whereas the waves keep breaking on the shore, cicadas singing their songs, the solitary tree whispering its secret, and the dark night stretches out endlessly beyond the panes, we can come to appreciate the sense and meaning in the most incredulous of things.
Amy L.