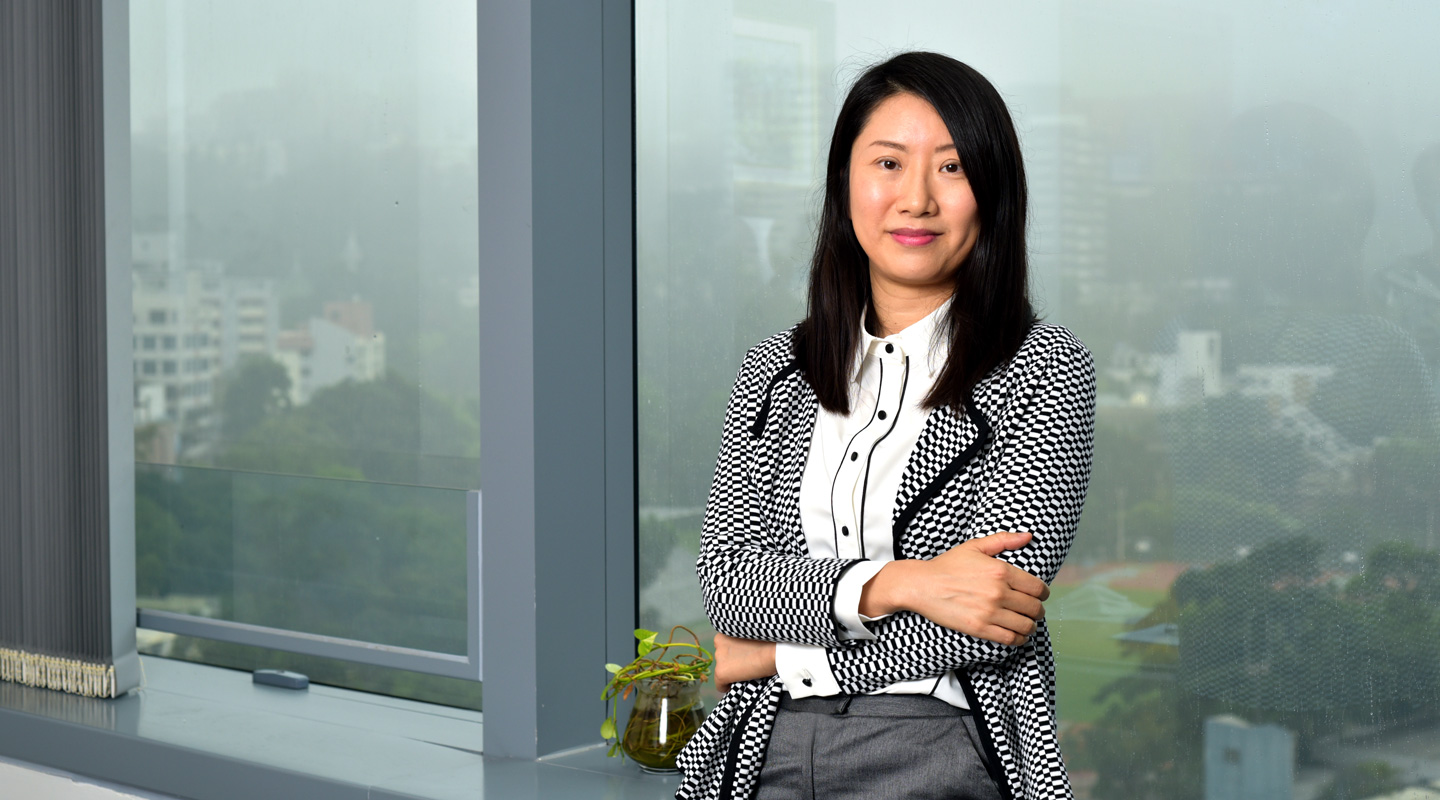 While COVID-19 is still wreaking havoc on human civilization, 'panic buying' has become the latest buzz and made rounds of international headlines—since the stockpiling frenzy in Hong Kong, affected denizens across the globe have decided to follow suit, flocking to their local stores and raiding every nook and cranny for food, masks and, of all things, toilet paper.
'This mass phenomenon is something that I have been curious about recently,' said Prof. Catherine Yeung. 'It is understandable for people to hoard surgical masks as there is a lack of reliable supplies. In view of the contagion, people prefer to dine and stay at home, so stocking up food supplies is also a reasonable gesture.
'Toilet paper is a totally different story though. We do not use more bath tissues because of the coronavirus, and together with their abundant productions, the demand and supply for them should be relatively stable. With no indications of any imminent shortages, the mad rush for toilet paper worldwide is hence an economic anomaly.'
Professor Yeung is an Associate Professor of the Department of Marketing. For some 16 years, she has studied how people make decisions and has keen research interests in behavioural science and consumers' well-being. Not surprisingly, Professor Yeung is intrigued by the panic buying phenomenon and is determined to get to the bottom of it.
Panic buying, according to Professor Yeung, ultimately boils down to just one thing—emotions.
'Emotions, or feelings of uncertainty in this case, are the crux of the panic buying phenomenon,' Professor Yeung reckoned. 'Humans are generally risk-averse and tend to envisage the worst-case scenario rather than the best. Such imagination often comes with fear and anxiety. These emotions drive our behaviours and, in turn, shape our comprehension and responses in facing disasters.'
She backed up her theory with some concrete research data: in view of the recent 'shop till you drop' occurrence, a scholastic study surveyed about 1,000 Hong Kong citizens from 8 to 18 March and investigated the correlations between their stockpiling patterns and respective anxiety levels. Interestingly, the research found out that the more anxious a person is, the more likely for him or her to stockpile. For instance, of those who hoarded toilet paper, around 50% of them exhibited moderate level of anxiety.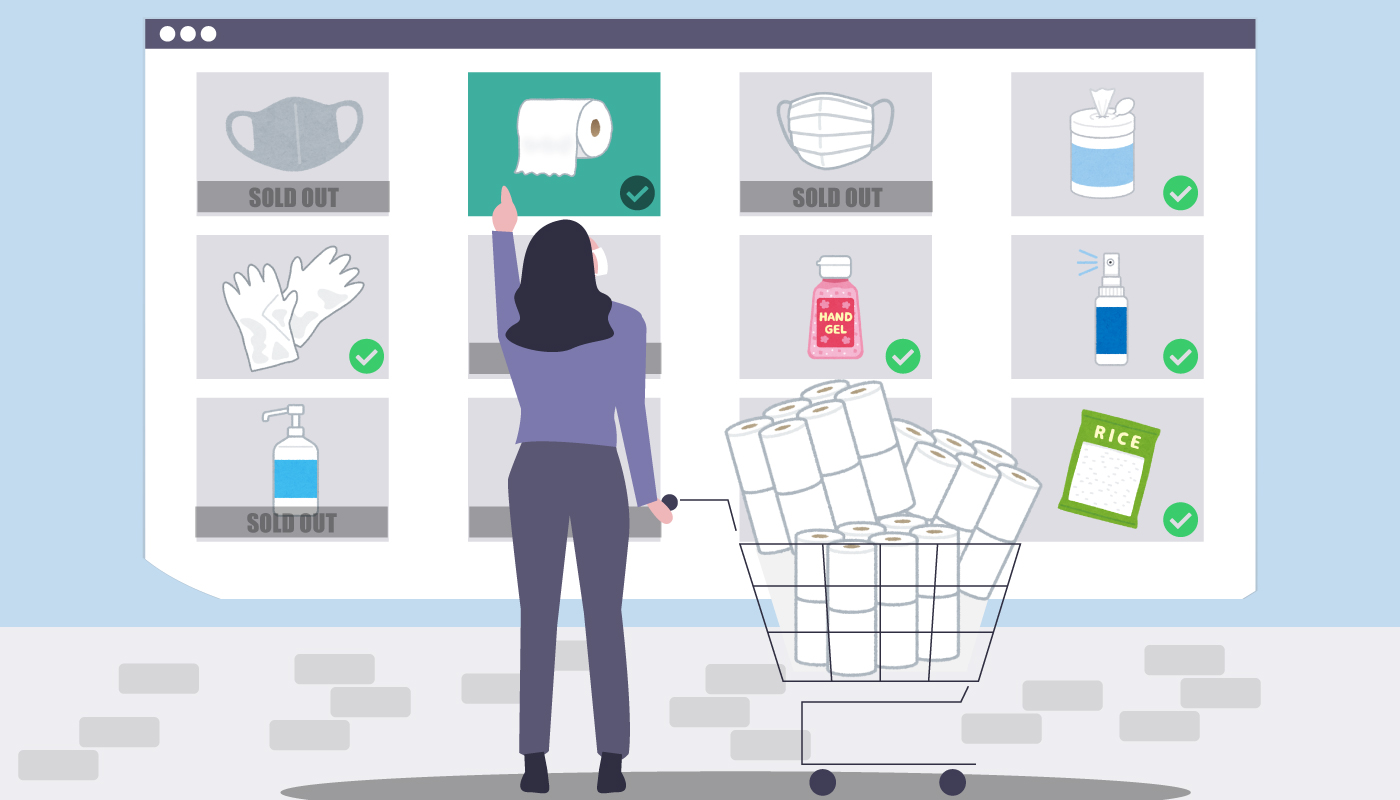 So why do the masses have such an apprehensive tendency? After digging through various academic papers and reconstructing the timeline of recent incidents, Professor Yeung consolidates her findings and finally has an answer. 'It all began when some Hong Kong folks received a WhatsApp message on 5 February, telling them that COVID-19 had shut down the logistics in China entirely and led to serious shortage of toilet paper.'
As further elaboration, Professor Yeung pointed out that social media constantly bombard us with images of vacant streets and empty shelves in Wuhan and other Chinese provinces. Therefore, the WhatsApp message, however short and simple, stuck firmly in people's minds. The fear of not having toilet paper became so vivid that anxiety clouded their judgments. Other cities like Singapore saw what happened in Hong Kong and decided to follow in their footsteps. As a result, the vicious cycle gives rise to the panic buying we see today.
Professor Yeung explained that the continuation of global panic buying leads to very dire consequences. 'Besides driving up the prices of household products, it will also take these essential goods away from those who need them the most, ranging from the elderly to the physically handicapped.' She also made a special note on the aspect of emotions. 'Emotions such as fear and anxiety are not a bad thing per se—although seemingly irrational at times, they are an instinctual element of human behaviour and alert us to take actions to protect ourselves; it is only when we overreact and experience a high level of anxiety nonstop that is damaging to our mental health.'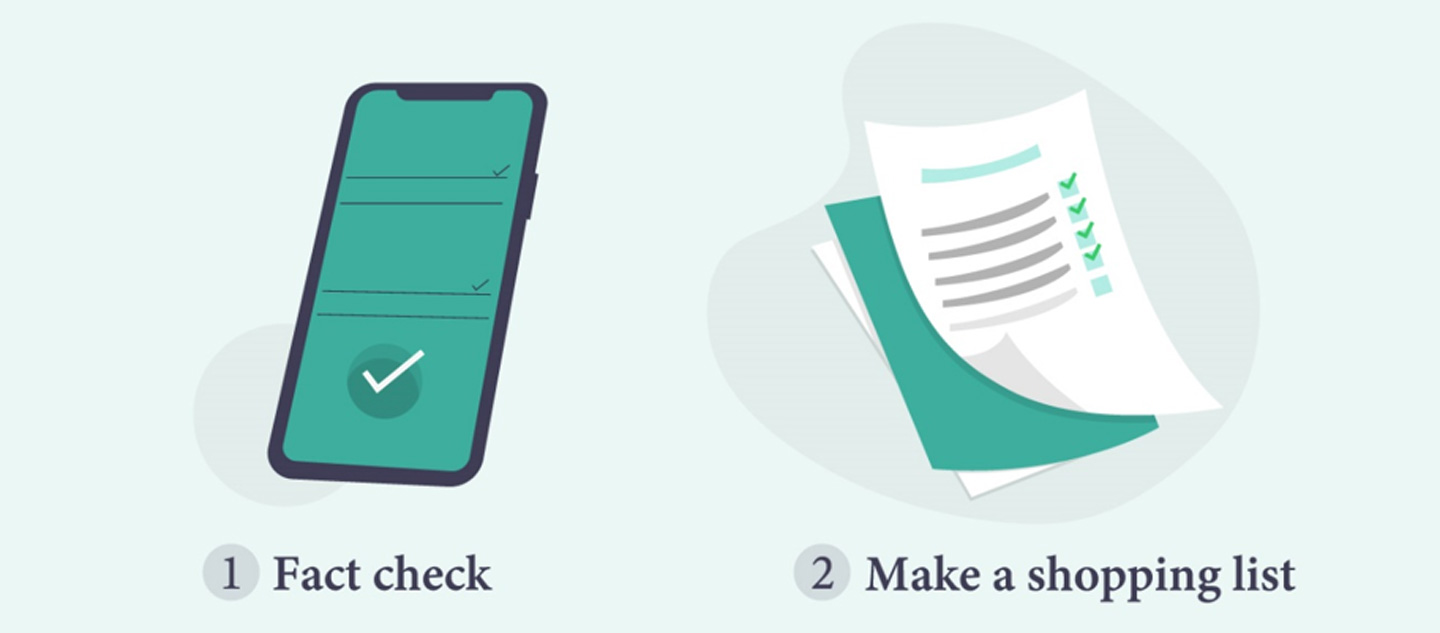 In this regard, Professor Yeung gave two pointers on how to ameliorate the panic buying situation.
'First of all, always be vigilant on whether a news story is reliable. Thanks to the advances in technology, tabloid spreads like wildfire in this day and age. As rumours trigger unnecessary panic and stress, do keep an eye out for any fake news. Double-checking the truthfulness of the source can reduce anxiety effectively.'
She also suggested and provided guidance on how to cope with anxiety appropriately. 'It is definitely okay to be anxious, so if some of your family members are in trepidation, do not point fingers and blame them for being anxious. Instead, we can acknowledge their anxiety and try to hammer out a rational decision-making process together. For instance, make a shopping list and work out a rational estimation on how much food and toilet paper you need in a week or a month.'
Ronald Luk