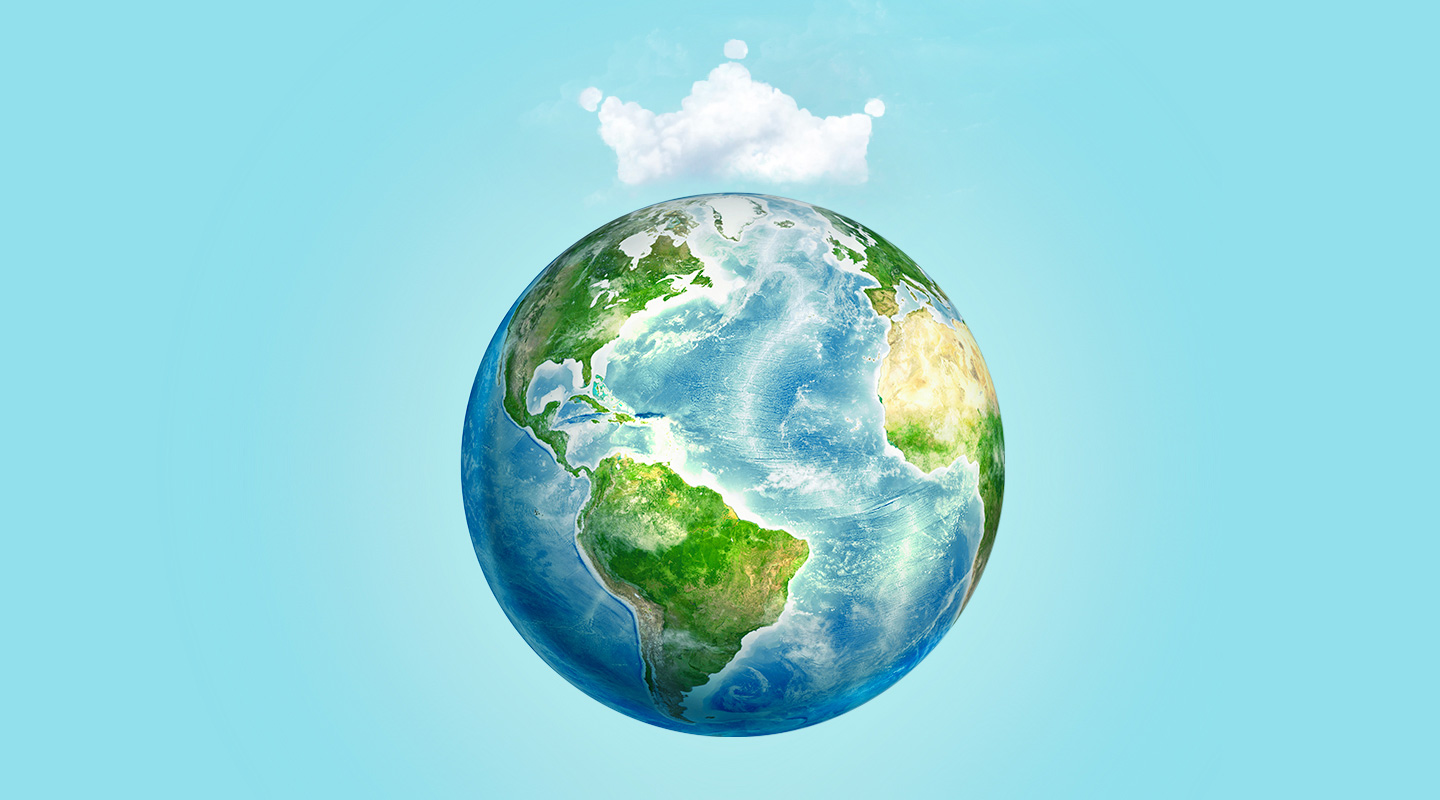 From London to Los Angeles, Madrid to Moscow, the coronavirus has turned major cities around the world into ghost towns. As more than one billion people were asked to stay home in over 50 countries and territories, global economic activity has been put into a coma. And yet, our planet has become the unlikely beneficiary of this crisis. The air we breathe is cleaner, birds chirp in the absence of noise pollution, and fish are swimming in Venice's uncharacteristically clear canals.
As soon as humans withdraw, nature quickly takes over. Could COVID-19 be good for the environment?
Satellite images seem to prove just that. 'As early as in January, NASA scientists already noticed the dramatic drop of nitrogen dioxide in China, and later in northern Italy, apparently attributable to the economic slowdown in these regions,' said Prof. Francis Tam of the Earth System Science Programme in the Faculty of Science.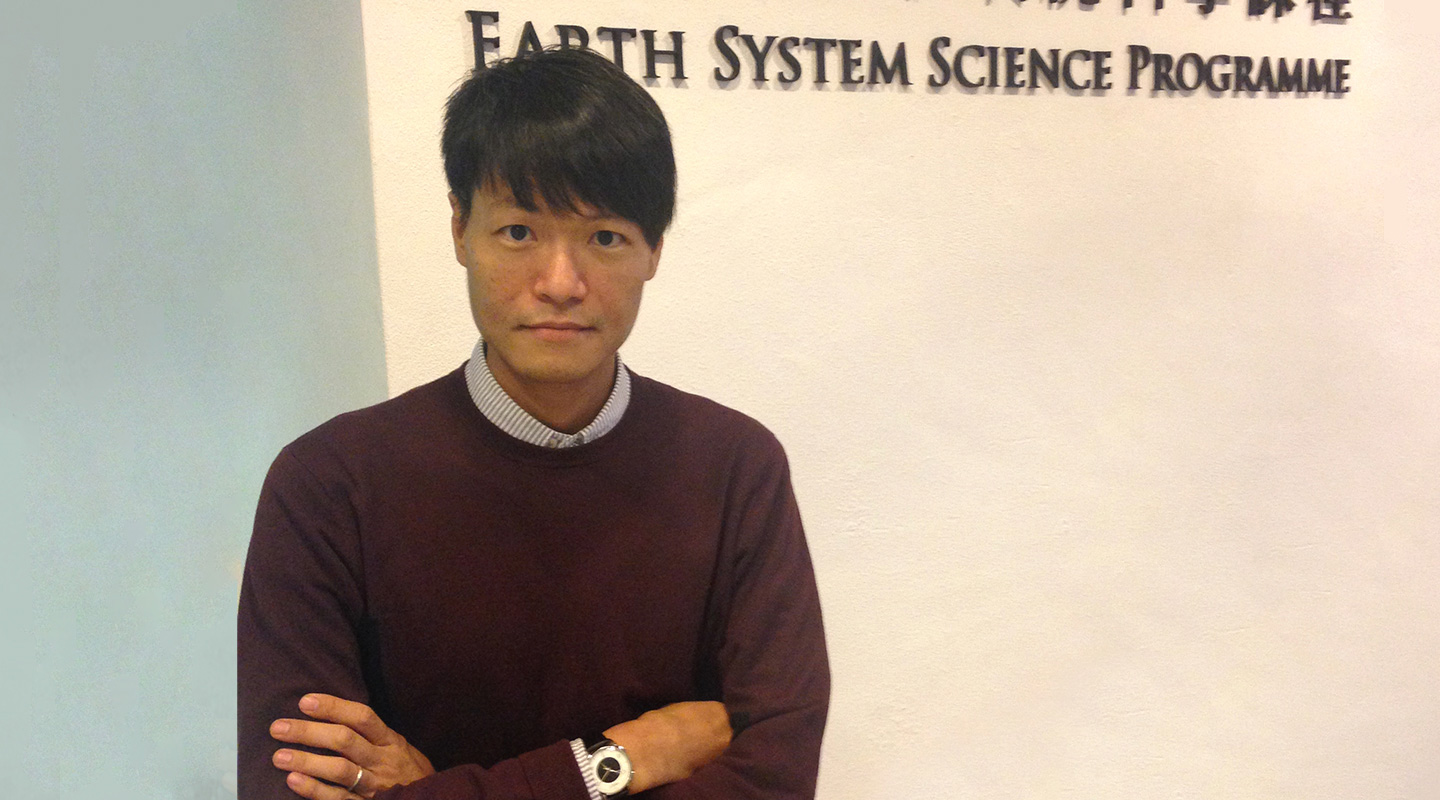 The nitrogen dioxide (NO2) produced by car engines, power plants and other industrial processes is thought to cause respiratory illnesses such as asthma. Professor Tam said the radical improvement in air quality can save lives. 'The recent improvement in air quality in China, for instance, is estimated to reduce 50,000 to 70,000 premature deaths.'
A similar pattern has emerged with carbon dioxide (CO2), which is released by burning fossil fuels such as coal. CO2 concentration levels in places like New York City have been slashed in half. 'The slowdown of the economy and the reduced road and air traffic certainly have an impact on the emission of air pollutants and greenhouse gases. The planet is having a respite, although not for the right reason,' said Professor Tam.
Revenge Pollution
The drastic cut of emissions would have otherwise taken decades be it not for the coronavirus lockdowns. Some environmental activists rejoice that the climate goals set by the 2016 Paris Agreement might be easier to reach now than ever. But according to Prof. Gabriel Lau who was involved with the United Nations' Intergovernmental Panel for Climate Change, the unintended air pollution declines offer no solution to global warming.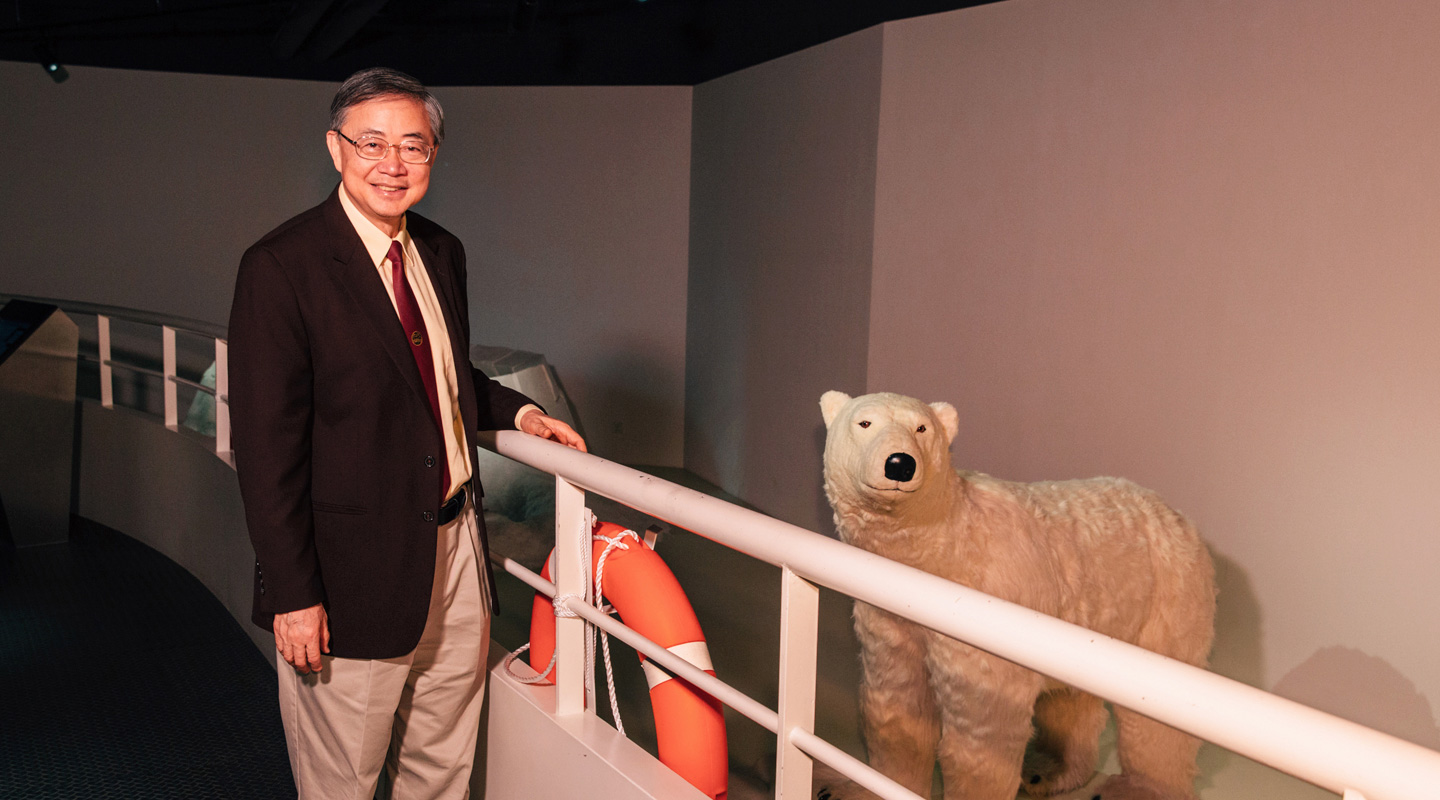 'The observed reduction in pollution levels since the outbreak is due to the temporary downturn in worldwide commercial and industrial activities. These effects are mostly short-term. When the virus is brought under control, it can be anticipated the subsequent revival of the global economy will bring the pollution back to a higher level than present,' said Professor Lau. 'The climate system operates on a much longer time scale. Whether we can meet climate targets will depend on whether our society is willing to take sustained, long-term action to reduce carbon emission through lifestyle changes and policy making.'
His view is echoed by Prof. Amos Tai, an expert on air quality and ecosystems. 'Every time a major global crisis occurred, such as the financial crisis in 2008, CO2 emission would drop drastically, buying a little time to slow down global warming a bit. However, just a short couple of years after the major crises, CO2 emission would shoot up, sometimes at a rate even faster than before the crises, as people and economies seemed to want to catch up and compensate for the lost time and "lost GDP".
'If human beings do not learn from the past and make good use of this once-in-a-lifetime opportunity to rethink climate and environmental actions, but instead go back to the old ways after the crisis ends, the pandemic may ultimately exacerbate climate change and other environmental problems.'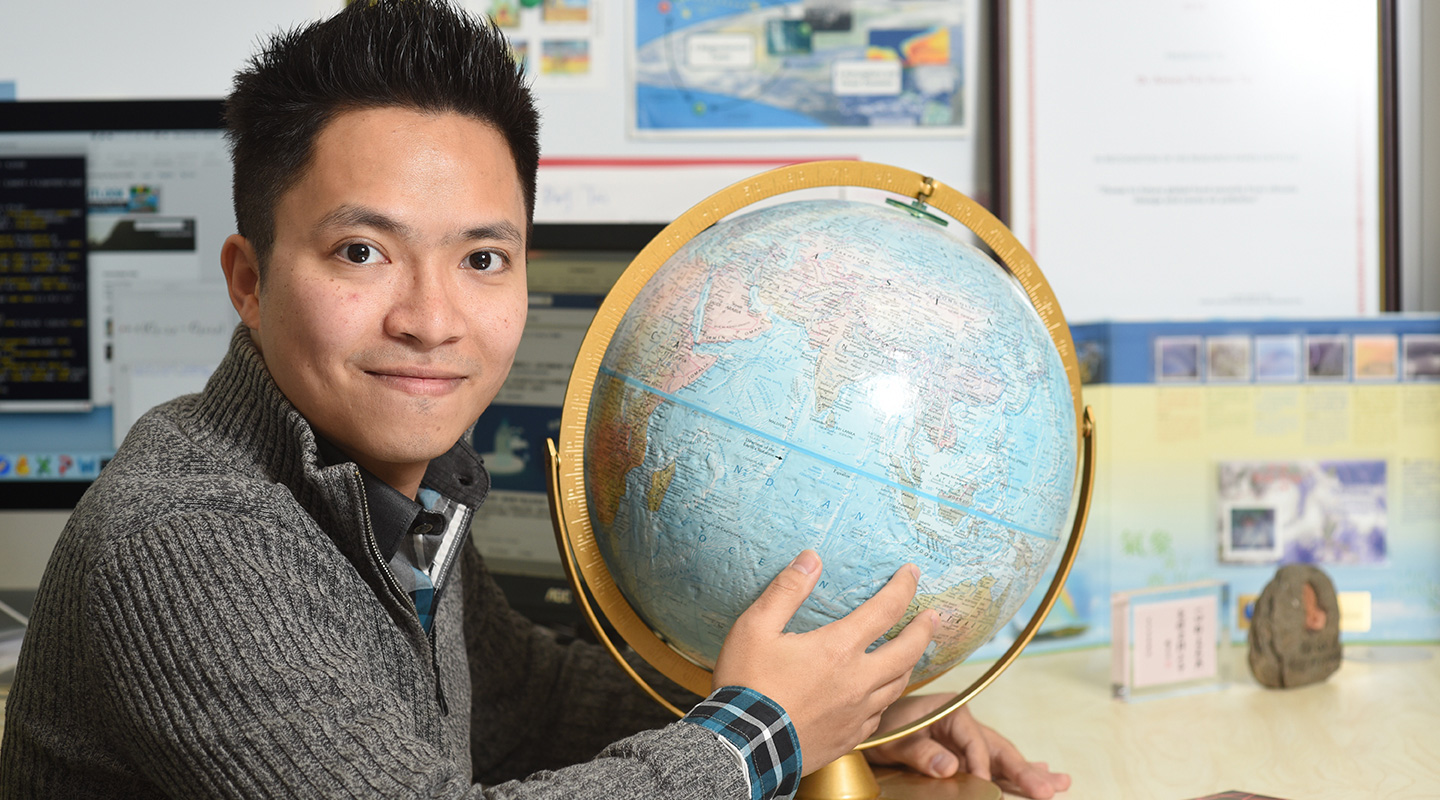 A Curse in Disguise
As François Gemenne of the University of Liège in Belgium puts it, 'the climate needs a sustained drop in greenhouse-gas emissions, not a year off.' Unfortunately, not only is that unlikely to happen, but people's response to this health crisis has already been making things worse.
A Hong Kong environmental group estimates that during the COVID-19 pandemic when people are staying home more often, the number of takeaway meals ordered per week has increased by 74%, and more than 100 million pieces of plastic utensils have been used and thrown out every week. This places a strain on the city's waste management system and the environment.
Further, huge numbers of face masks are improperly disposed of, and are seen piling up on Hong Kong's beaches and nature trails, which is posing a threat to marine life and wildlife habitats.
Worst of all, as Prof. David Chen of the Department of Geography and Resource Management who also holds a position in CUHK(SZ)'s School of Humanities and Social Science has warned, the virus will weaken global investments in clean energy and industry efforts to reduce emissions. 'On the one hand, the development of renewable energy and clean production might be impeded by the pressing need of rapid economic recovery. On the other, international cooperation on environment and climate change might be weakened as more attention and effort has been drawn to the global public health crisis. After all, it is not desirable to cripple the world economy just to reap environmental benefits.'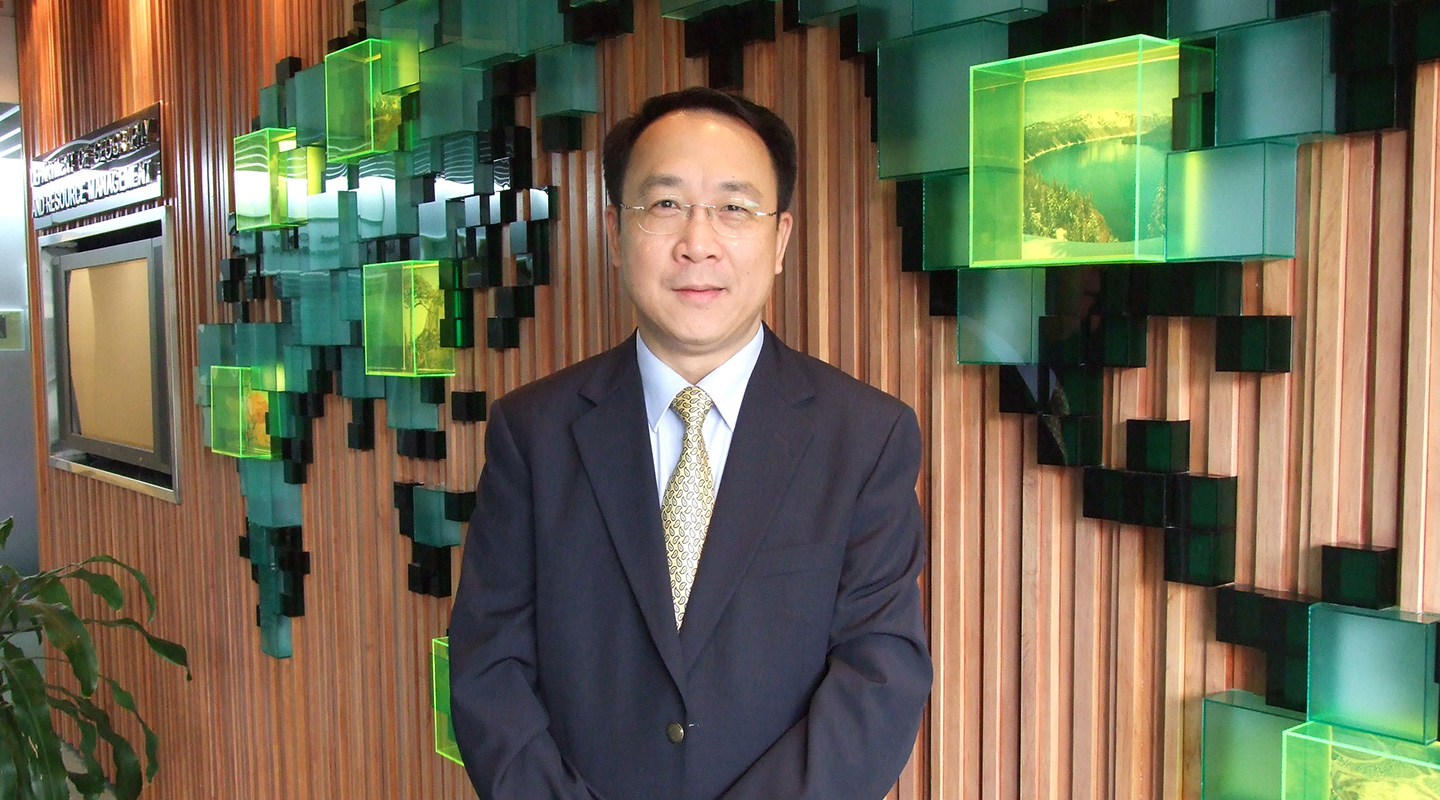 A Window of Opportunity
While experts caution against viewing COVID-19 as a boon for the environment, the pandemic's unintended climate impact does offer a glimpse into how countries and economies should use the opportunity to advance climate actions and bring the economy to a more sustainable track, according to Professor Tam. 'A positive message sent by the pandemic is that we can improve the environment rapidly, should we choose to act. COVID-19 gives humans a pause in their busy activities and makes us wonder: do we actually need that much commuting in the physical sense? Can we rely more on telecommunication? Plus, it forces us to rethink our consumption habits.'
Professor Lau also believes the coronavirus has taught us the importance of trust in scientific evidence, pre-emptive action, international cooperation and the spirit of togetherness within the local community in combating global-scale disasters. 'Hopefully the painful lessons learnt from this health crisis could be used in our efforts to confront environmental issues, such as climate change and pollution.'
No amount of improvement in our climate can make up for the suffering and loss of lives people are going through. However, what we can do is learn from it, and build a better future out of the chaos of a changing world.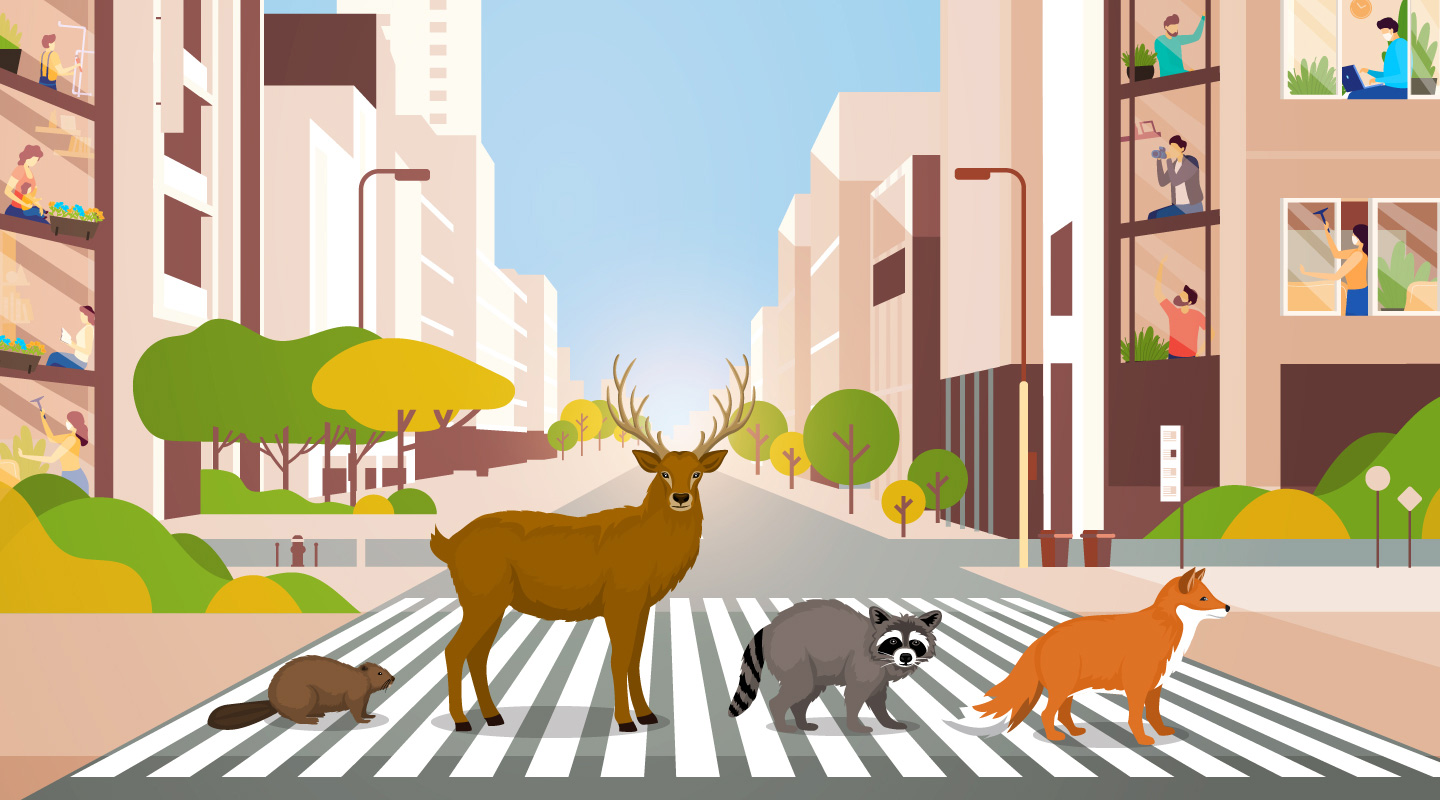 Christine N.