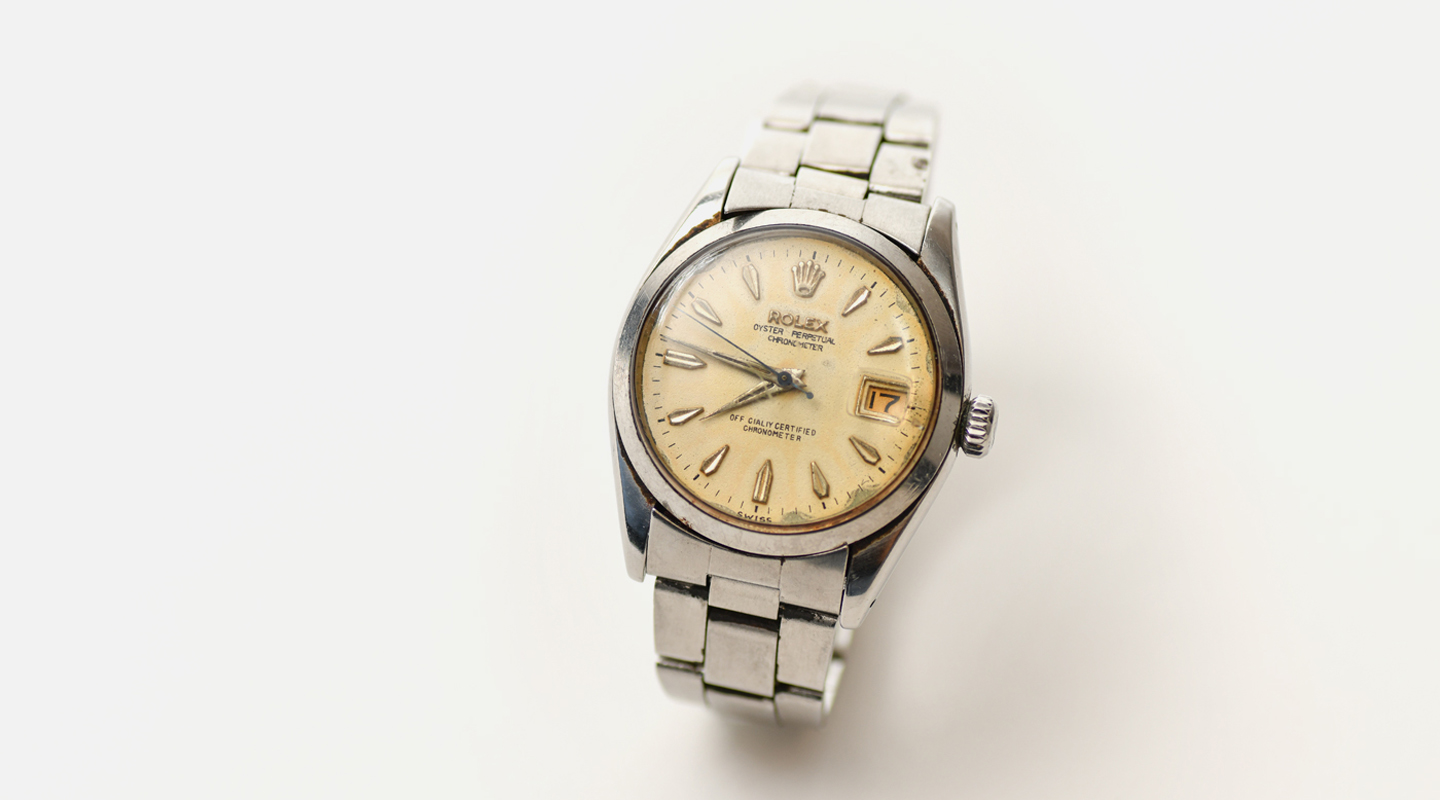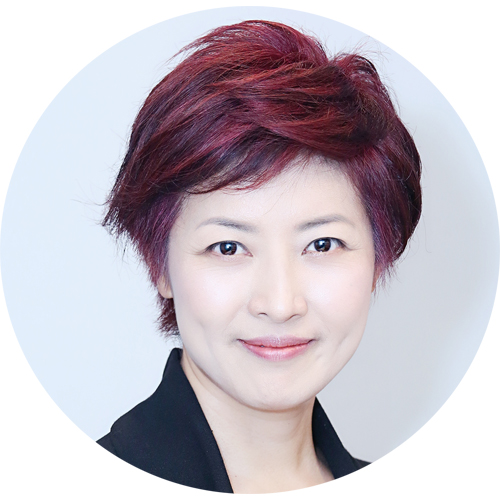 This Rolex watch from my father was a parting gift from his parents when he left Indonesia for China at 21
My father was born in Indonesia. His family owned a local biscuit factory and was, in fact, quite affluent—chauffeurs on the doorstep, servants on standby, and children spending their leisure time in piano and choir lessons. At the beginning of modern China's founding, many overseas Chinese were eager to help their motherland with whatever they got. Some even sent their children back to give a leg up. Should you choose to leave, however, you had to surrender your Indonesian passport. So the moment my father boarded the ship to China in 1957, he and his family knew there was no turning back.
While studying medicine in Beijing, he re-encountered a girl he had known back in the Indonesian-Chinese Christian church, who, eventually, became my mother. Soon there came a series of political campaigns. Lives of the overseas Chinese were especially rough during the Cultural Revolution, and by the time I was five, they decided to take me to Hong Kong and start anew.
From Indonesia to Beijing and to Hong Kong, this watch had kept my father company for a lifetime. Until his eternal rest in 2015, my father refused to wear any other watch. In times of financial stress, he had sold heaps of possessions, including his accordion and Rolleiflex camera, but not his Rolex. To him, this watch meant everything—his dreams, his wanderings, his parents' well wishes, and the power of family that had kept him going.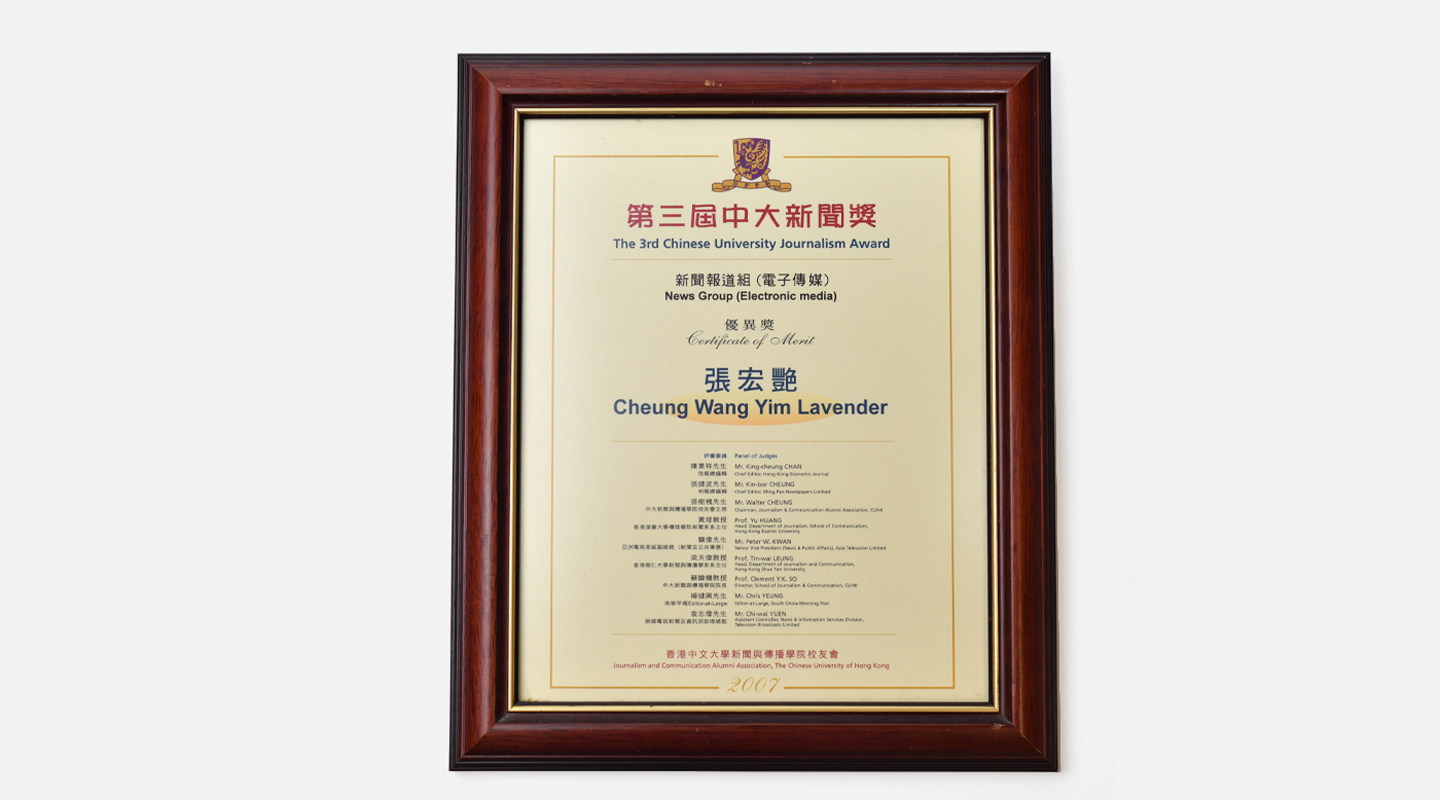 My interview with a World War II Japanese veteran landed me the 2007 Chinese University Journalism Award
Purely out of interest and seemingly a 'cool' thing to do, I chose to major in journalism and minor in Japanese when I enrolled in CUHK. Never had I expected such a combination would bring a life-changing impact on my life. After graduating from my bachelor's degree, I worked at i-CABLE News Channel as a news anchor. Two years later, I received the Japanese Government Scholarship and proceeded to Keio University to study political science for my master's degree. I joined i-CABLE once again after I finished my studies.
Sometime in 2007, my boss was watching NHK News when he saw a Japanese veteran named Yasuji Kaneko debunking the then Prime Minister, Shinzo Abe, who denied the existence of 'comfort women' in Japanese army during World War II. My boss immediately asked me to seek out the veteran and arrange an exclusive interview with him in Japan. Thanks to the journalist friends I had made during my stay in Japan, I managed to find Kaneko and sit down with him. Listening to his wartime reminiscences literally made my heart sink into my stomach. When I went back to the hotel and worked on the subtitles that night, I could almost feel myself falling into depression. It was devastating and absurd to see how battles and conflicts can turn a lively, normal young lad into a killing machine. In war, there are no winners, only losers.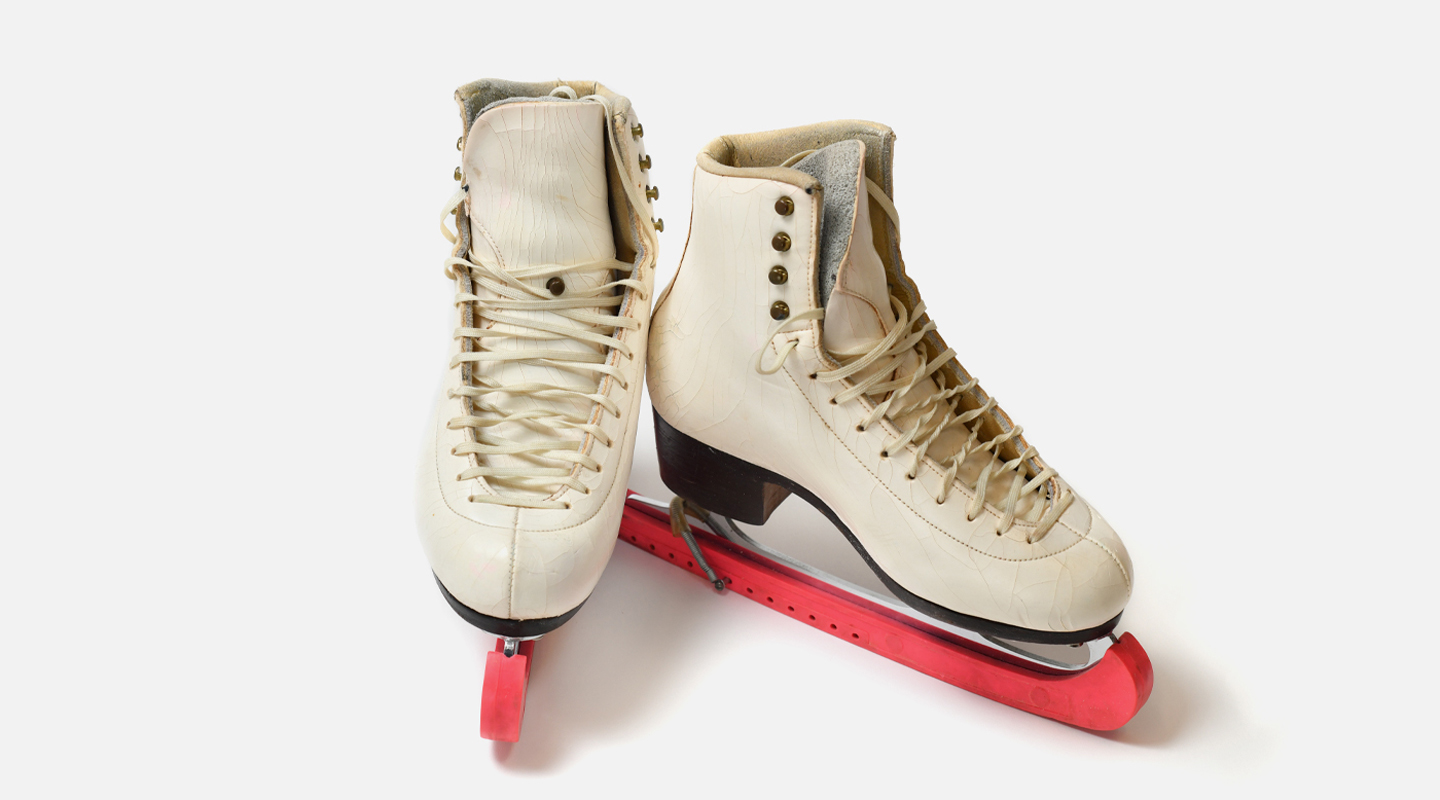 I fell in love with ice-skating during my master's studies in Japan
I wasn't a sporty type, not until a Japanese friend of mine introduced me to an Olympic-level coach to learn ice-skating, and I've been hooked ever since. There is hardly anything more thrilling than gliding through the ice at lightning speed. Back in those days, I went to the skating rink to practise three times a week. As my school is situated in Tokyo, I had to commute by subway and it took about an hour and a half to get to the skating class in Nagano Prefecture. To make the most out of the trip, I always set off early in the morning, kept practising for a few more hours after class, and left at the eleventh hour. My skating skills surely got off to a flying start. How I wish I could have started skating when I was six.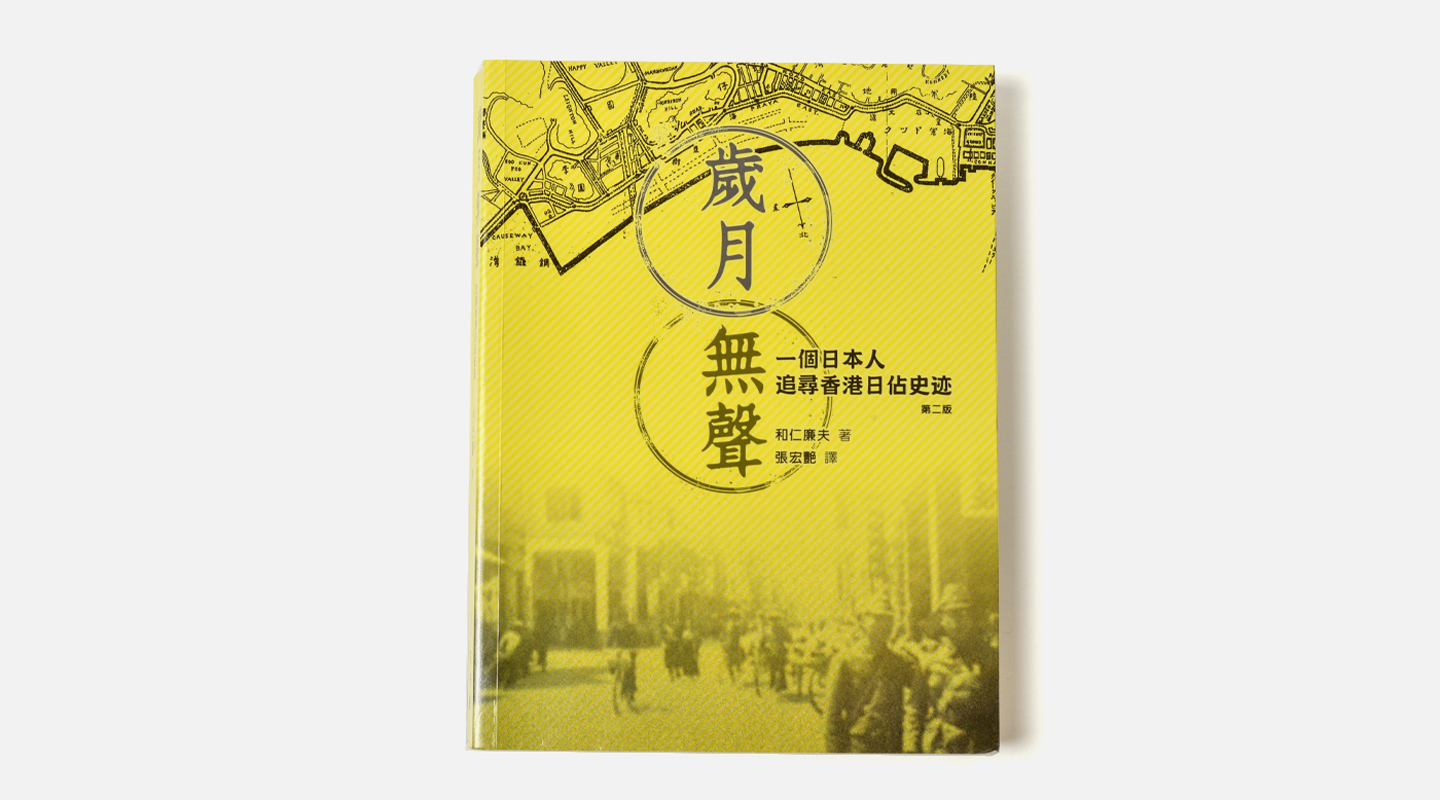 Soundless Years (NB: our translation) is one of my Japanese-to-Chinese translation works
My studies in Japan coincided with the run-up to Hong Kong's handover from Britain to China, so I often went to the libraries to check out what kind of Hong Kong topics were interesting to the Japanese. One day, a book called 'Travel Guides' Missing Pages—Asia: Hong Kong' (NB: our translation) caught my attention. Upon perusing, I was in a state of shock: how come I have never heard of the backstories about these common places in Hong Kong? An instrument of surrender was signed in the Peninsula Hotel, a bloody massacre took place at St. Stephen's College in Stanley.... I broke out in a cold sweat and thought to myself, 'Am I really a Hongkonger after all?'
And so I wrote to the publisher and invited the book's author, Wani Yukio, to meet in a coffee shop. He agreed to let me translate his work into Chinese. A nobody back then, I returned to Hong Kong and showed the translated segments to countless publishers, but to no avail. Shortly afterwards, I was either pregnant or was up to my ears in work. The publishing project had to be put on the back burner. It wasn't until 2012, 16 years later, that I finally brought this project to conclusion.
I joined CUHK in 2017 and soon afterwards learned that Wani wished to donate documents pertinent to the lawsuit for redeeming nullified Japanese military currency. I managed to attain these precious historical records on behalf of my alma mater, and they are now archived as a Special Collection in the University Library. While Hong Kong was occupied by the Japanese army, residents were forced to change their money into military Yen. But following Japan's defeat, military Yen was reduced to nothing but worthless pieces of paper overnight. The victims in Hong Kong filed a claim against the Japanese government in the 1990s and Wani lent a big helping hand in the case. The Supreme Court of Japan, unfortunately, ruled against the plaintiffs. Nonetheless, I sincerely thank Wani for bringing the historical event to light.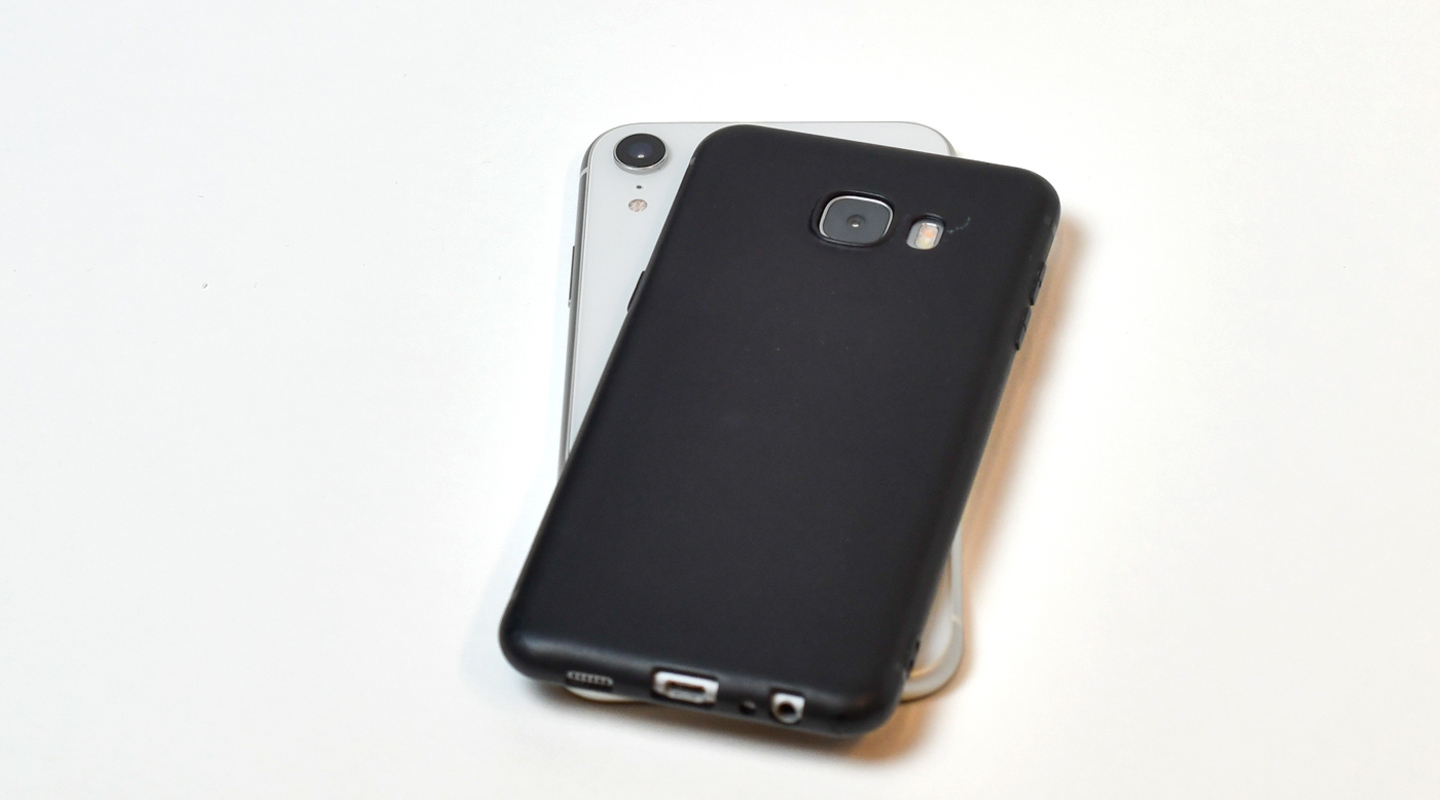 I always carry two cell phones with me
Originally, one was for business while the other for personal use, but the line got blurred little by little. I dare not merge them into one as I worry I will in the process lose any one of my thousands of contacts. Apart from sending e-mails, replying messages, searching information, taking pictures, making recordings and taking notes, I also use the phones to serve as my mum's personal assistant and respond to invitations from her relatives and friends, and to arrange my children's tutorial class, basketball class, tennis class, painting class…. I got a lot on my plate in office hours, and when I am back home I am still glued to my phones. But I actually enjoy it—my son loves to play 'Arena of Valor' whereas I like 'Arena of Replying-everything-as-fast-as-you-can'!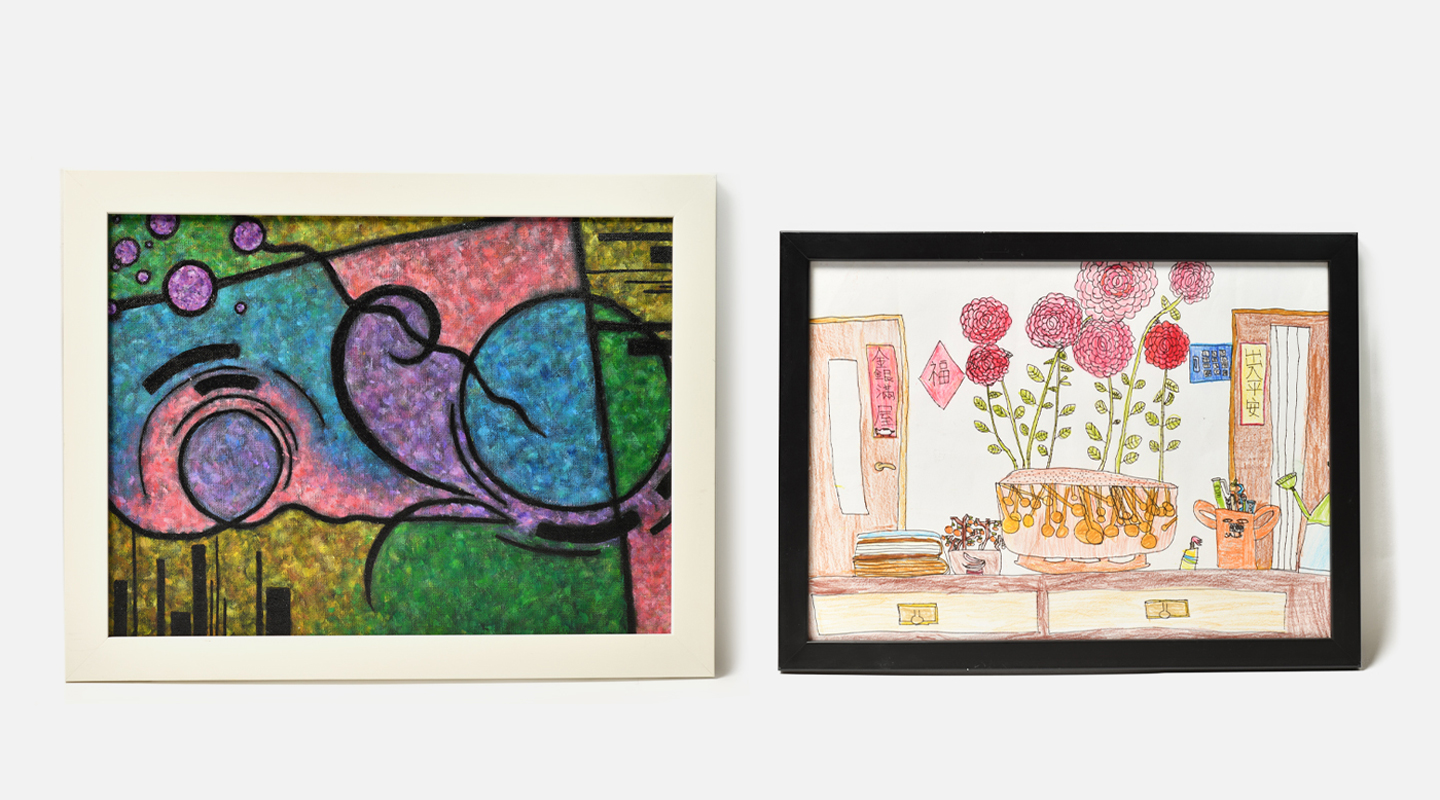 These were painted by my second daughter (left) and my son
I have three children—my eldest daughter is graduating from university this year, my second daughter is in Year 4, and my son is in Secondary 4. They all grow up happily and have a lot of freedom to do what they want, because I am too busy to keep them on a tight rein. Being a reporter means you have to work day and night, and working in public relations means you have to constantly turn up for late-night dining and attend social events on weekends. The pandemic actually gives me a chance to redeem myself. I have more time to dine with my children and make desserts together, and to find nice hotels for weekend staycation—no plans, no commitments, just me and my family spending quality time together.
I do believe example works better than precept. Rather than teaching my children how to solve a certain mathematical problem, I prefer to show them how to rise to life's challenges. Suppose my mother has fallen ill, I will never dread or simply be a sitting duck. Instead, my children will see me take it step by step—find a doctor, comfort granny, consult professionals and insurance agents. By osmosis, the children will learn how to tackle problems head-on in the future. This is much more important than knowing how to ace every subject in their exams.
As told to christinenip@cuhkcontents
Translated by ronaldluk@cuhkcontents & christinenip@cuhkcontents
Photos by gloriang@cuhkimages & ponyleung@cuhkimages