At this time every year, yellow canopies bright as the sun hover over both ends of the University Mall, as thousands of students in black gowns receive their certificates...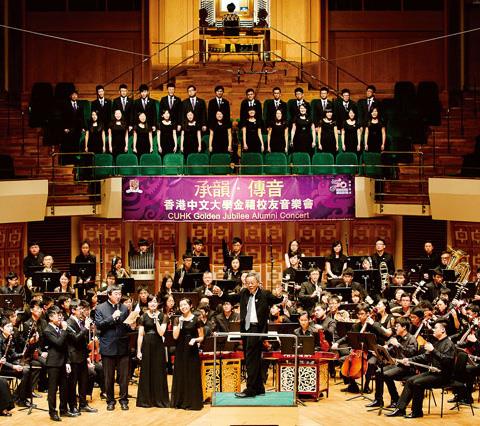 The CUHK Golden Jubilee Alumni Concert, which took place at the Hong Kong Cultural Centre Concert Hall on 22 November, featured in its grand finale a phenomenal cast. 'Under the Lion Rock', re-arranged by alumnus Alfred Wong, was performed jointly by Chung Chi Orchestra and New Asia Chinese Music Society, with alumna Wong Kin-yu at the pipe organ, Vice-Chancellor Prof. Joseph J.Y. Sung and four students as leading voices backed by the CUHK Chorus—under the baton of Prof. Leo Lee Ou-fan.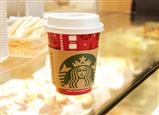 Copyright © 2020. All Rights Reserved. The Chinese University of Hong Kong.