Life is a never-ending process of consumption. And the most detectable acts of consumption are those that can be measured in monetary terms. In that sense, the...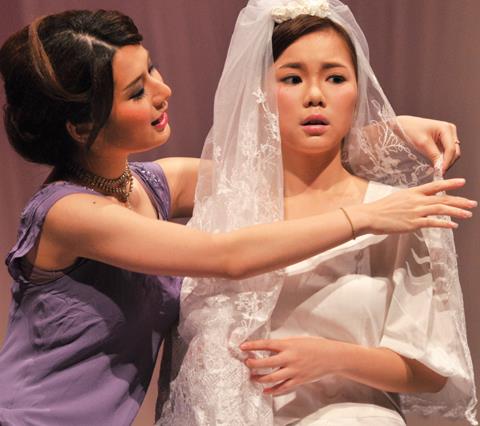 Twelve teams from mainland China, Taiwan, Macau and Hong Kong universities presented scenes from Shakespeare's renowned plays at the 10th Chinese Universities Shakespeare Festival from 26 to 28 May at Sir Run Run Shaw Hall, CUHK. The teams competed and paid tribute to the Bard on the 450th anniversary of his birth. CUHK won the championship with an excellent performance of Romeo and Juliet. Ms. Jocelyn Choi (left), who played Lady Capulet, was awarded 'Outstanding Actress'.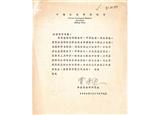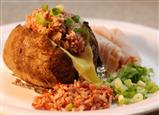 Copyright © 2020. All Rights Reserved. The Chinese University of Hong Kong.