The summer is coming to an end with some rather dramatic weather. Drama of a different kind happens at the
CUHK Newsletter
too as we usher in fresh ideas to welcome...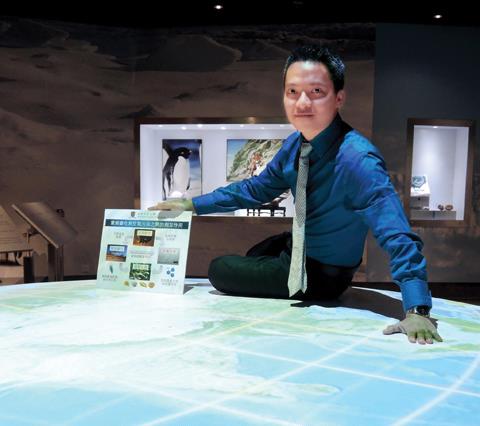 Prof. Amos P.K. Tai of the Earth System Science Programme has used a sophisticated computer model to project that in the next few decades, climate change and uncontrolled air pollution together may severely damage global crop production, posing a serious threat to global food security and public health. The findings have been published in Nature Climate Change. For details, please click here.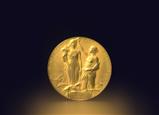 Letters to a Young Executive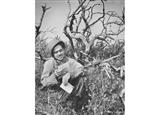 Copyright © 2020. All Rights Reserved. The Chinese University of Hong Kong.