In this day and age, work and study no longer follow a fixed order. Students seek employment opportunities, while those in the workforce look to further their...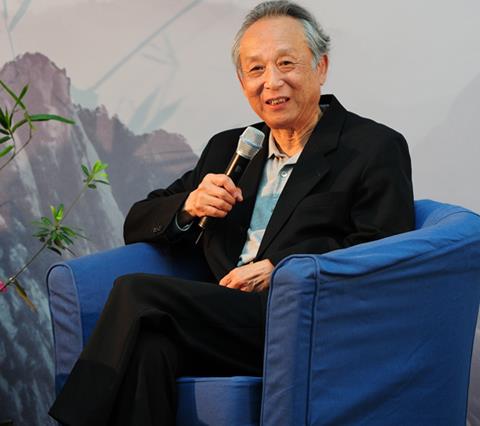 In the afternoon of 31 October, the Learning Garden of the University Library was packed with over 800 secondary and university students, and members of the public who came not only to see Dr. Gao Xingjian, Nobel Laureate in Literature, but also listen to his lecture on 'Arts and Life'.
Letters to a Young Executive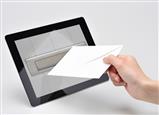 Copyright © 2020. All Rights Reserved. The Chinese University of Hong Kong.