The Chinese University's diabetes research has a long history. On the 10th anniversary of the Hong Kong Institute of Diabetes and Obesity, we review the institute...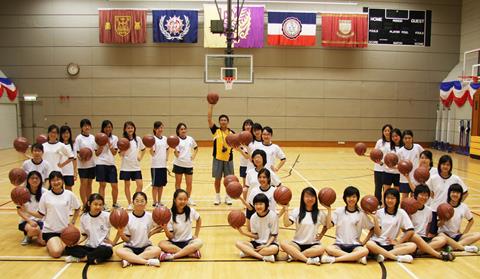 Mr. Lo Yuen-cheong (in yellow), director of the Physical Education Unit, joined CUHK in 1980. He recalls that that year electrified railway ran to Shatin only. And Ma On Shan Road stopped at City One Shatin. Mr. Lo, who is approaching retirement, offers a piece of advice to his students: 'Physical education hinges on teachers' enthusiasm and dedication. Teachers have to set an example to students by actively doing sports, motivating them to press forward in the journey of life against all odds.'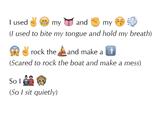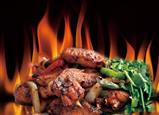 Copyright © 2020. All Rights Reserved. The Chinese University of Hong Kong.