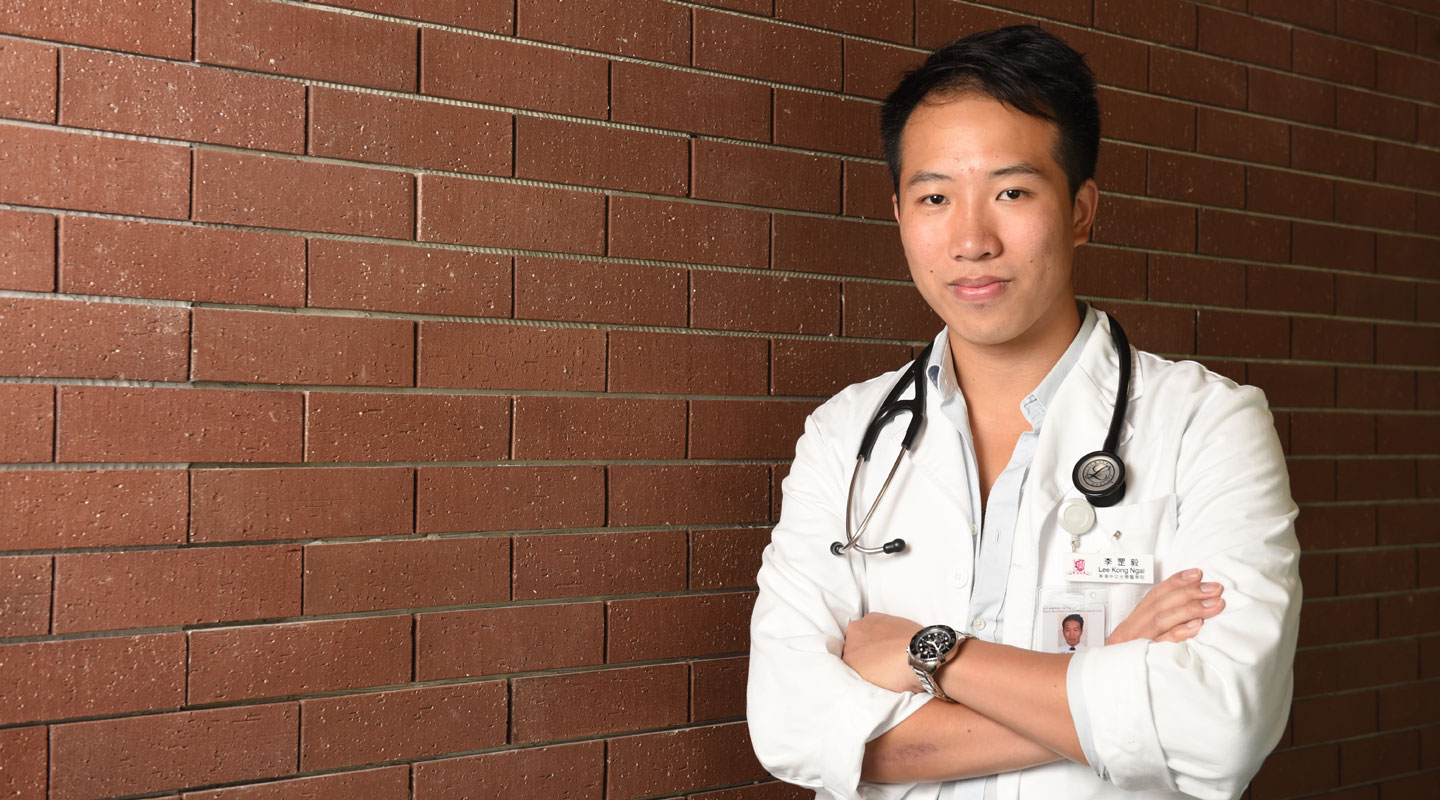 Year 5 Student of MB ChB Programme (Global Physician-Leadership Stream)

Morningside College

Convenor cum Executive Director of the Association of Doctors for Social Responsibility

Founder and Chairman of the Embrace for Empathy Charity Service Project

Recipient of The Hong Kong Youth Service Award 2016
What drives you to engage hundreds of medical students in offering community health education?
I served as the external vice-president of the Medical Society in my first year. We organized the Health Exhibition and solicited support from more than 200 medical students to run community health talks and health screenings for free. The enjoyable experience organizing events with peers has become my driving force. Besides helping people, I also acquired event planning and fundraising skills. Isn't it a good idea to fill several needs with one deed?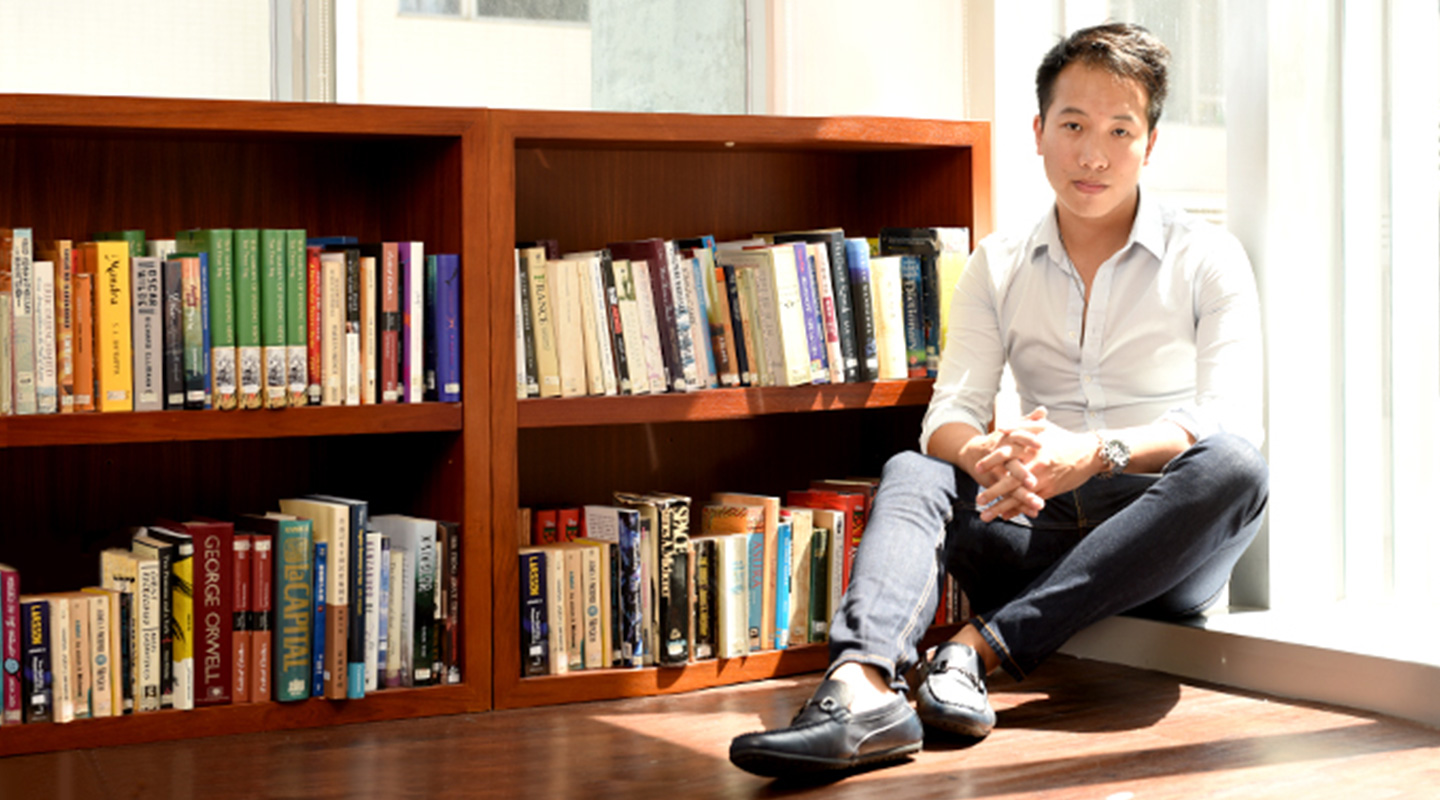 Could you please share more on the Embrace for Empathy Charity Service project?
To serve more people, I set up the project with the Hong Kong Society for Rehabilitation (HKSR), the Hong Kong Medical Association and CUHK's Medical Society in 2015. We ran health exhibitions, basic health screenings and consultations in all the HKSR centres. The community health services have been staged in all districts on a rolling basis and benefitted more citizens.
What's your understanding of the social responsibility of doctors?
According to the Tang doctor Sun Simiao, the basic level of doctoring lies in curing physical diseases. Those of an average level take care of both physical illnesses and mental well-being. The best doctors care for the well-being of the society. Many diseases can be prevented. Educating the community to raise their vigilance on diseases and understanding of chronic illnesses are our social responsibility.
Hong Kong's population is ageing. The patients' waiting time for medical appointments, which could be several months or even longer, usually ends up in several-minute consultations. Is it really difficult to find doctors? They're in fact living in the community. To realize the idea of 'Doctors in the Community', I founded the Association of Doctors for Social Responsibility in August 2016 to gather like-minded doctors to offer community health services and interact with the locals.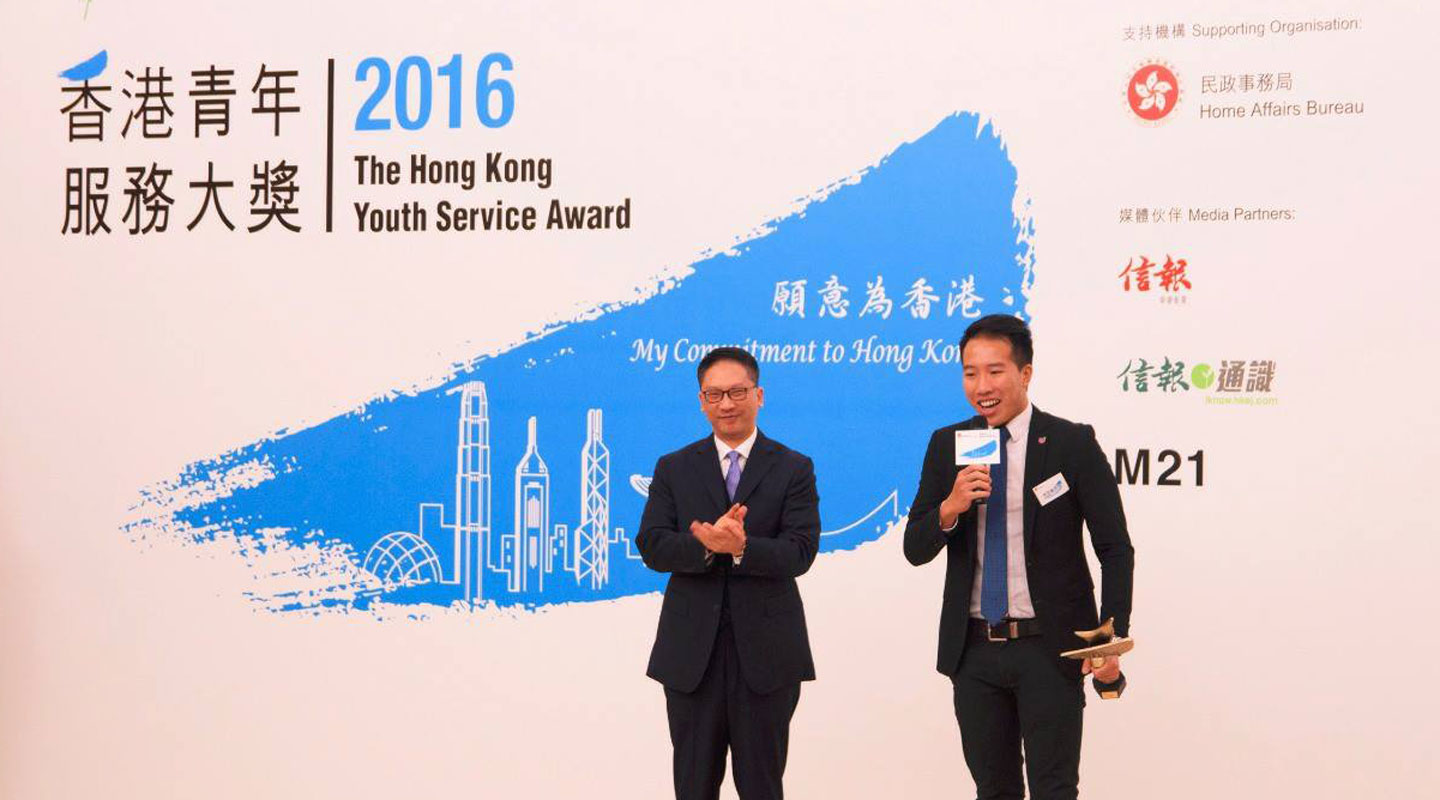 You are also active in various organizations and voluntary teaching for ethnic minority groups. What's your secret in time management?
Modern people are used to tight schedules. The difference lies in our priorities. To me, dating shouldn't be confined to watching movies or going to cafes. Family gatherings could be more than simply enjoying dim sum on Sundays. Why don't we participate in social services together? Working together in the events is also a channel for communication and a precious collective memory.
How does CUHK's Faculty of Medicine inspire you?
Our faculty members are active in social services. The ways they live their beliefs are impactful on us. For instance, Prof. Emily Chan commits herself to humanitarian relief and disaster prevention work; Prof. Martin Wong has served for years in the Hong Kong Red Cross and the Regeneration Society. The Global Physician-Leadership Stream of the Faculty offers a one-to-one mentorship scheme that assigns students to mentors distinguished in various fields. My mentor Prof. Justin C.Y. Wu promotes integrative medicine and preventive medicine, and assumes crucial roles in a number of international organizations. His rich life experience has broadened my understanding of doctoring.
Any unforgettable snapshot in College?
People are the most important element of the College. I'm fortunate enough to have built genuine friendships here. My Pakistani roommate told me about the local ethnic minority groups lacking resources and social mobility. I thereby launched a concern group and invited some university students to provide them with voluntary tutoring. Now we have served more than 10 public estates. In addition, I also invited some college friends from various academic backgrounds to contribute their professional support to the Association of Doctors for Social Responsibility, such as accounting, public relations and information technology. I wish to sow the seeds of love with them.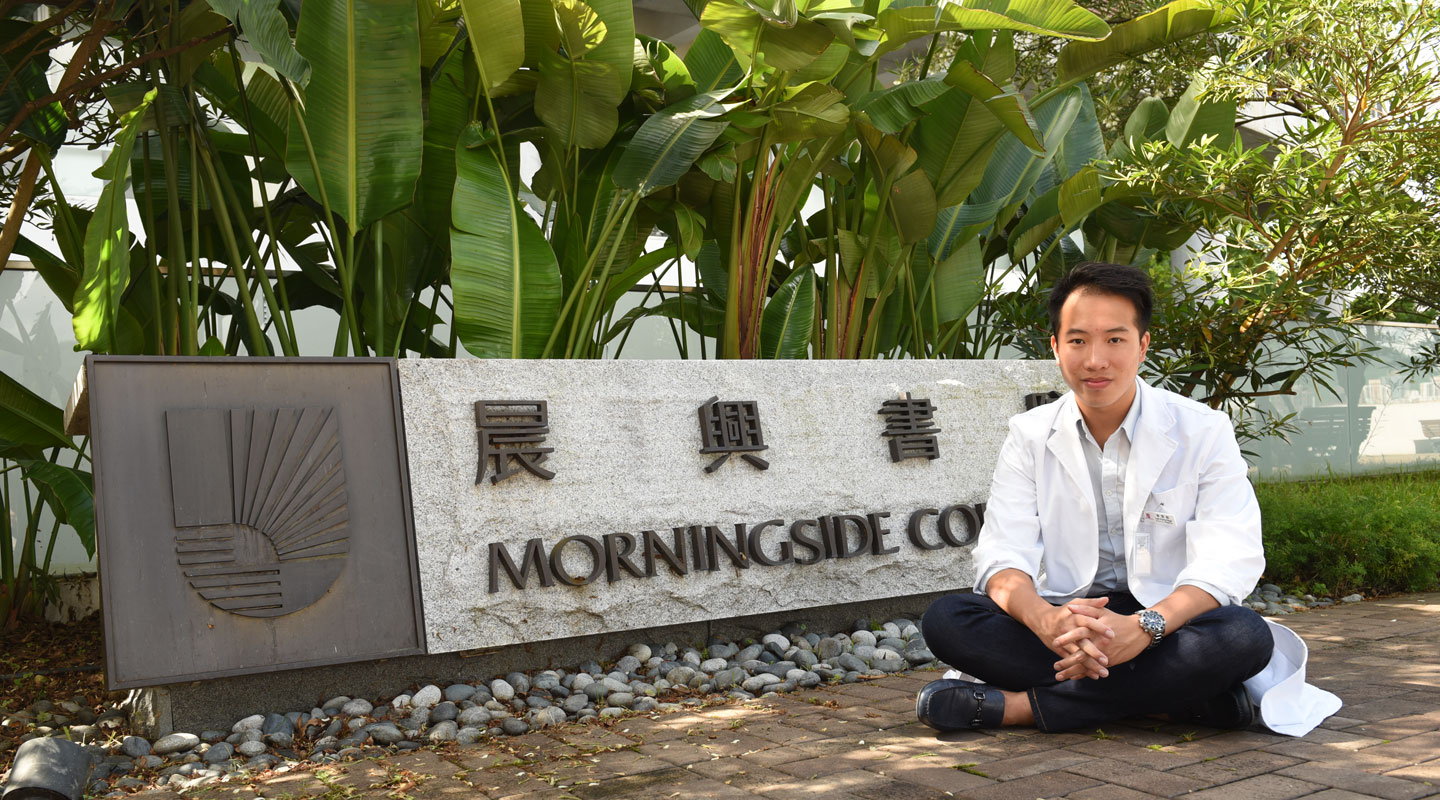 This article was originally published in No. 501, Newsletter in Aug 2017.