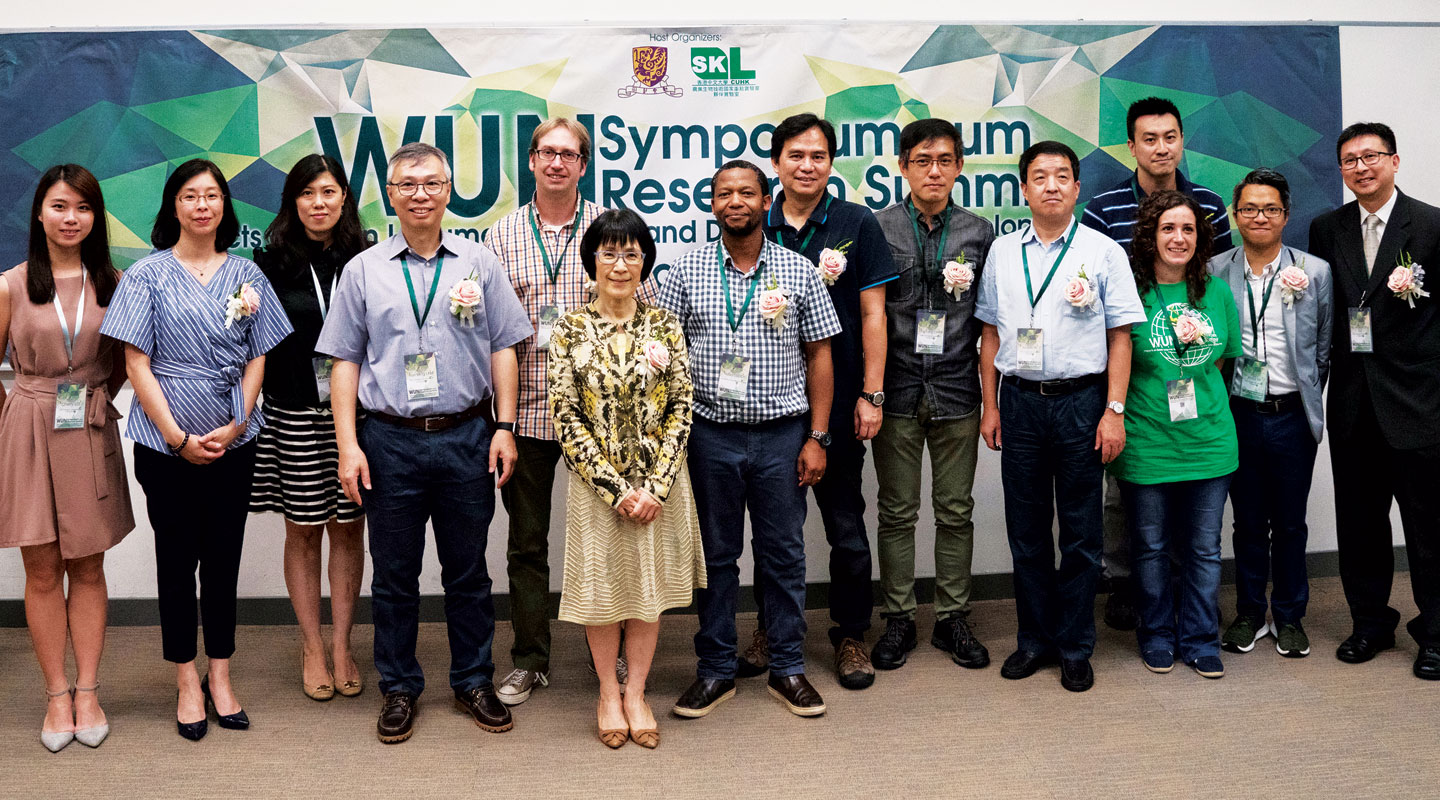 Over 100 participants from 37 universities on six continents gathered at CUHK during 8–17 June 2017 for the WUN Symposium cum Research Summit on Impacts of Grain Legume Research and Development in Developing Countries organized by Prof. Lam Hon-ming (4th left), director of the Centre for Soybean Research, as part of his project funded by the Worldwide Universities Network (WUN), a global higher education and research network of 22 universities in six continents which works together to drive international research collaboration and address issues of global significance.
The two-part event started with the CUHK Research Summit Series which showcased CUHK's research strength in legume research to early-career researchers and then was followed by the WUN International Symposium which brought together senior researchers to formulate a blueprint for the future development of legume research. Professor Lam was excited that scientists from diverse fields had come together for this important event to address the global food security risk with sustainable legume agriculture, re-affirming the University's role as a world-leading institution in legume research and laying solid foundation for global collaborative efforts in legume research.
A Young Scholar Competition had 53 young scientists fired up to develop proposals for research and policy papers. Not only did the winning teams, one on 'Tackling a Long-term Worldwide Problem in Common Bean (Phaseolus vulgaris): Low Nitrogen Fixation' and the other on 'Optimizing Nitrogen-efficient Agricultural Systems to Balance Future Food Supply and Environmental Sustainability' win prize money sponsored by Vitasoy International Holdings Limited, they will also receive support from senior researchers to pursue their proposed collaborative research.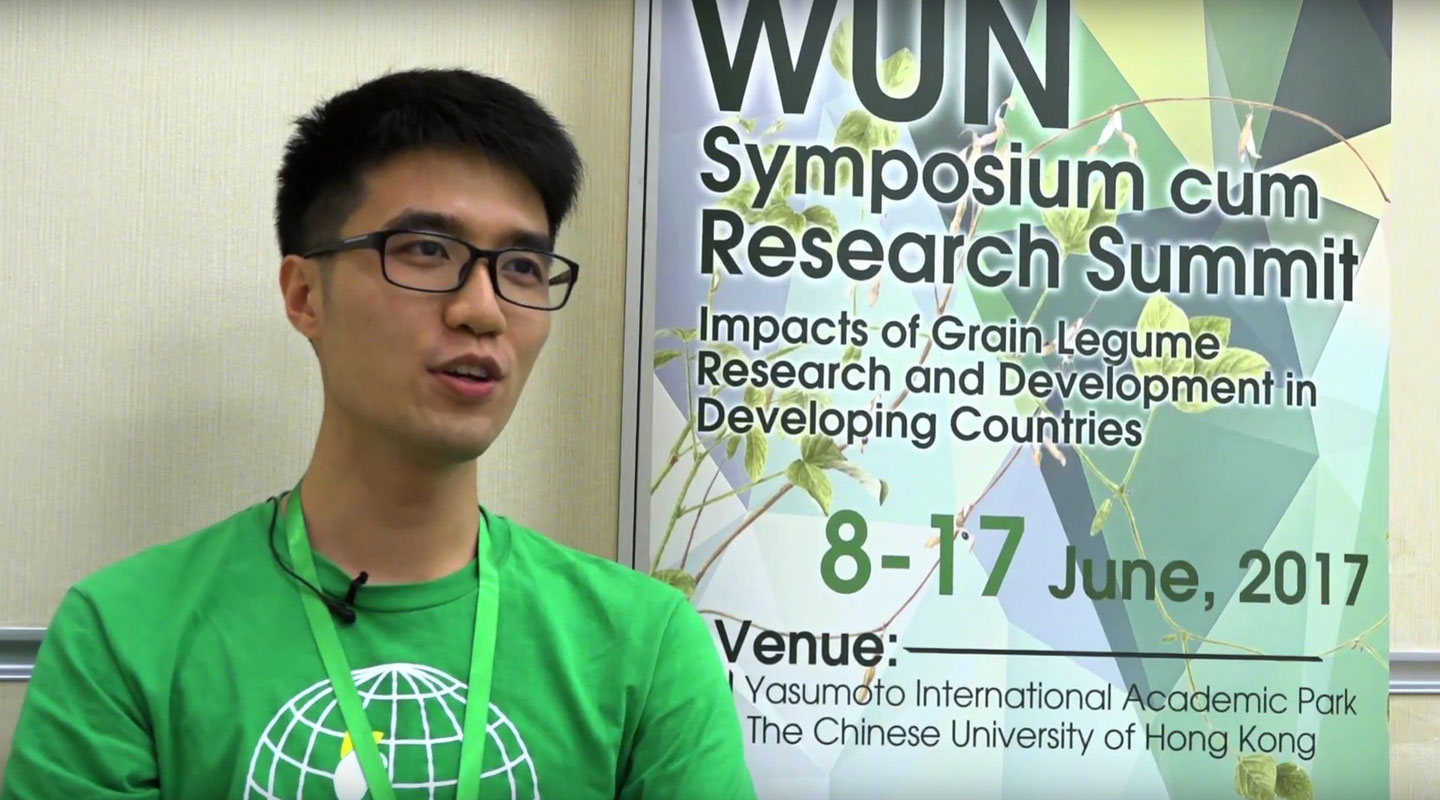 Mr. Yung Wai-shing, a PhD student in molecular biotechnology at CUHK and a member of one of the winning teams, felt this was an invaluable experience to learn from experts from all over the world, 'We gained new insights on how to solve food security problems using different techniques and strategies.'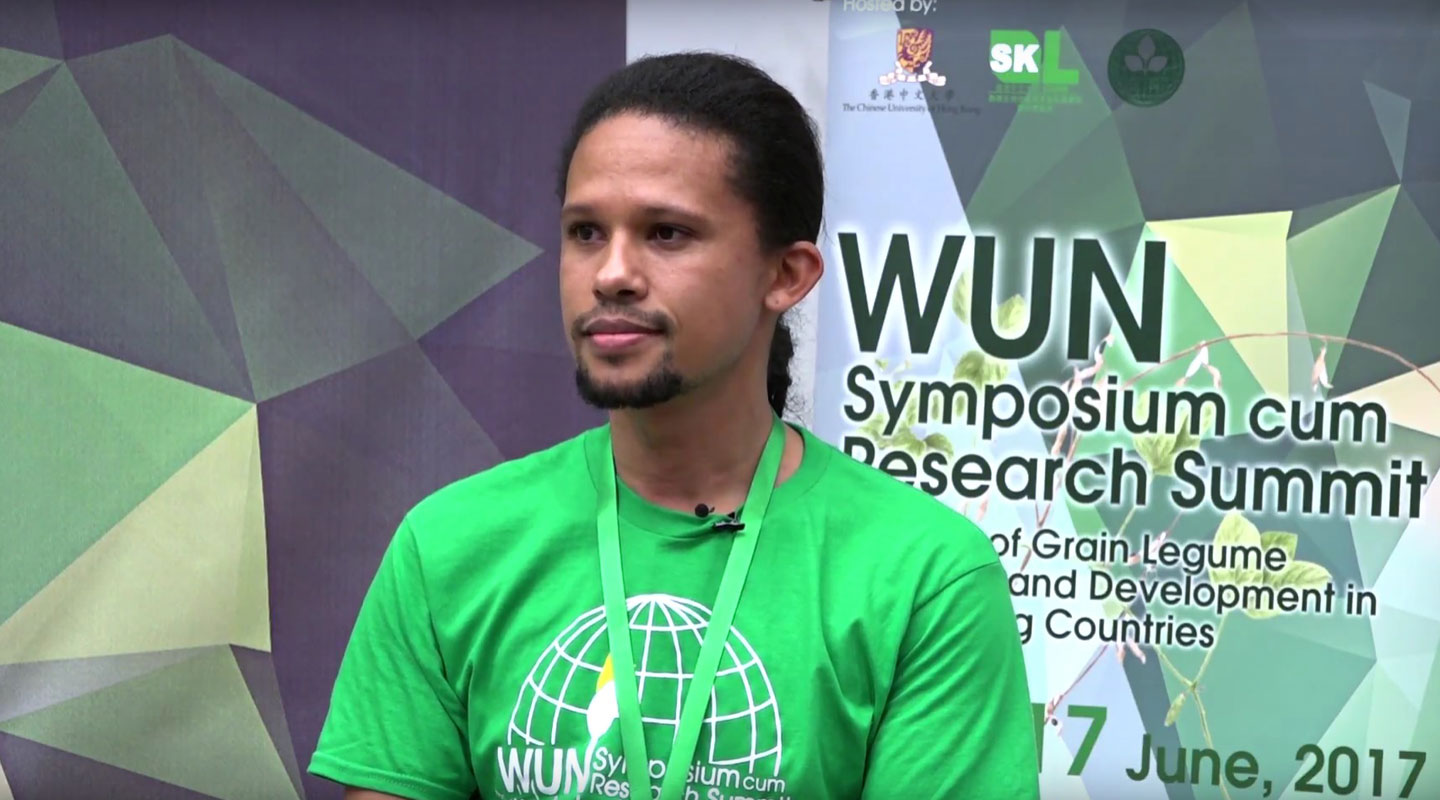 Another participant, Dr. Ashwil Klein from the University of Western Cape, remarked, 'You get to know world leaders in the fields of plant science and legume research. That gives you the platform to launch your own career and network with academics from all over the world.' Dr. Klein believed that he could apply what he learned to his research programmes which would ultimately contribute to sustainable food security for the global population.
Following the success of this event, Professor Lam, Prof. Christine Foyer of the University of Leeds, and Prof. Henry Nguyen of the University of Missouri will co-edit a special issue in Plant, Cell and Environment dedicated to legumes. A joint review will be written to discuss new perspectives of climate change and the role of legumes. More meetings and events will be organized to consolidate the research group's findings, paving the way for larger-scale collaborations and joint grant applications in the future.
This article was originally published in No. 501, Newsletter in Aug 2017.