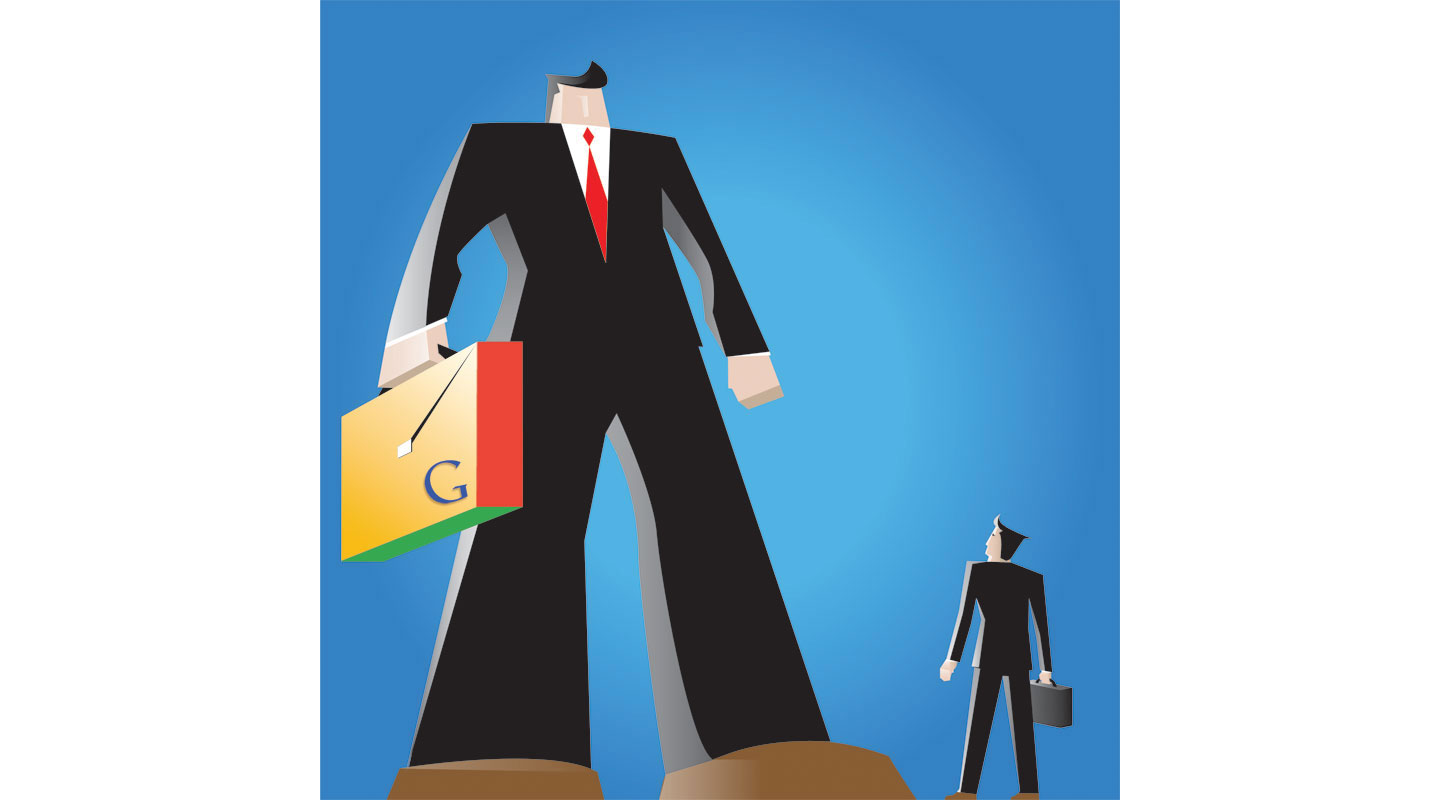 Google was fined a hefty 2.42 billion euros by the European Commission for the unfair advantage it enjoyed in online search.
What happened was in 2008 Google re-launched its price-comparison service named Google Shopping in a way that Google's own price-comparison results would always appear on top of the result page and rival offerings would be relegated to lower or less prominent parts of the page.
It is like someone who wants to check on hotel prices goes to hotel.com, expedia.com and trivago, while in fact the three sites are owned or substantially owned by the same company—Expedia, Inc.
Margrethe Vestager, former deputy prime minister of Denmark and competition commissioner of EU, found Google, with its 90% market share in internet search in Europe, had abused its dominant position to direct traffic to its own shopping service and handed down this fine, more than double of that meted out to Intel in 2009.
Many regarded the decision of biblical significance as it has found in the antitrust regulations a powerful tool to combat the growing influence of the search engine giant. Goliath, however, was felled by David with a swift sling of a rock, but it has taken the EU eight years in investigation and legal battles to find Google guilty. The world has changed a lot since, and the old economy has morphed into the new. In the last quarter of 2009, Microsoft was the only internet company among the top five biggest FT Global 500 companies by market capitalization. Eight years later, four of the top five are companies whose primary businesses are transacted online: Apple, Alphabet (parent company of Google), Microsoft and Amazon.
These internet titans do not only dominate the market. They are becoming the market itself. Their lesser competitors have either sold out or died out. Those remaining could hardly put up a sling. Thus, even if Google pays the fine and does what the EU asks it to do, neutrality would not be restored and there would be few minnows to benefit from the ruling. Elsewhere, Big Data is replacing Big Oil. And although Walmart still generates more revenue worldwide, the future of retail does not seem to lie with it but with Amazon.
In this 'winner takes all' age, the word monopoly is approaching quite its literal sense—one market, one seller. It may be an exaggeration, but life without Google, or Facebook or Apple for that matter, is unimaginable.
T.C.
This article was originally published in No. 501, Newsletter in Aug 2017.