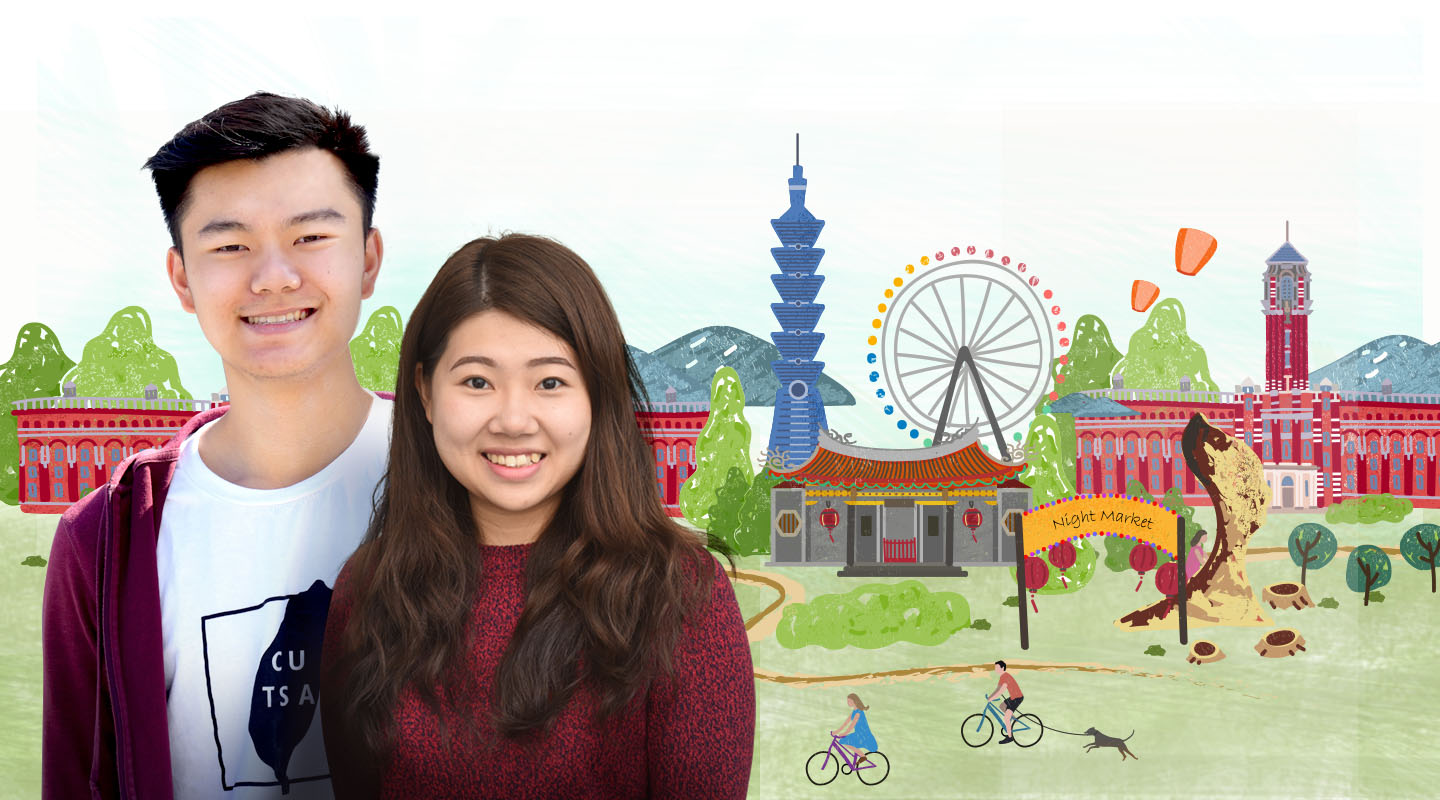 In recent years, Taiwan has become a popular destination for Hong Kong students who want to study overseas. Data from Hok Yau Club show that more than 3,700 Hong Kong students applied to study in Taiwan via the University Entrance Committee for Overseas Chinese Students in 2017. On the other hand, a significant number of Taiwanese students regard Hong Kong as an ideal place to pursue higher education.
With a population of about 240, Taiwanese students form the third largest group of non-local students at CUHK, after mainland Chinese and Korean students. The University is committed to building a cross-cultural campus, as Prof. Wong Suk-ying, Associate Vice-President and Director of Admissions and Financial Aid, said, 'Our mission is to recruit talented and ambitious students from around the world. We are gradually increasing the number of non-local students.'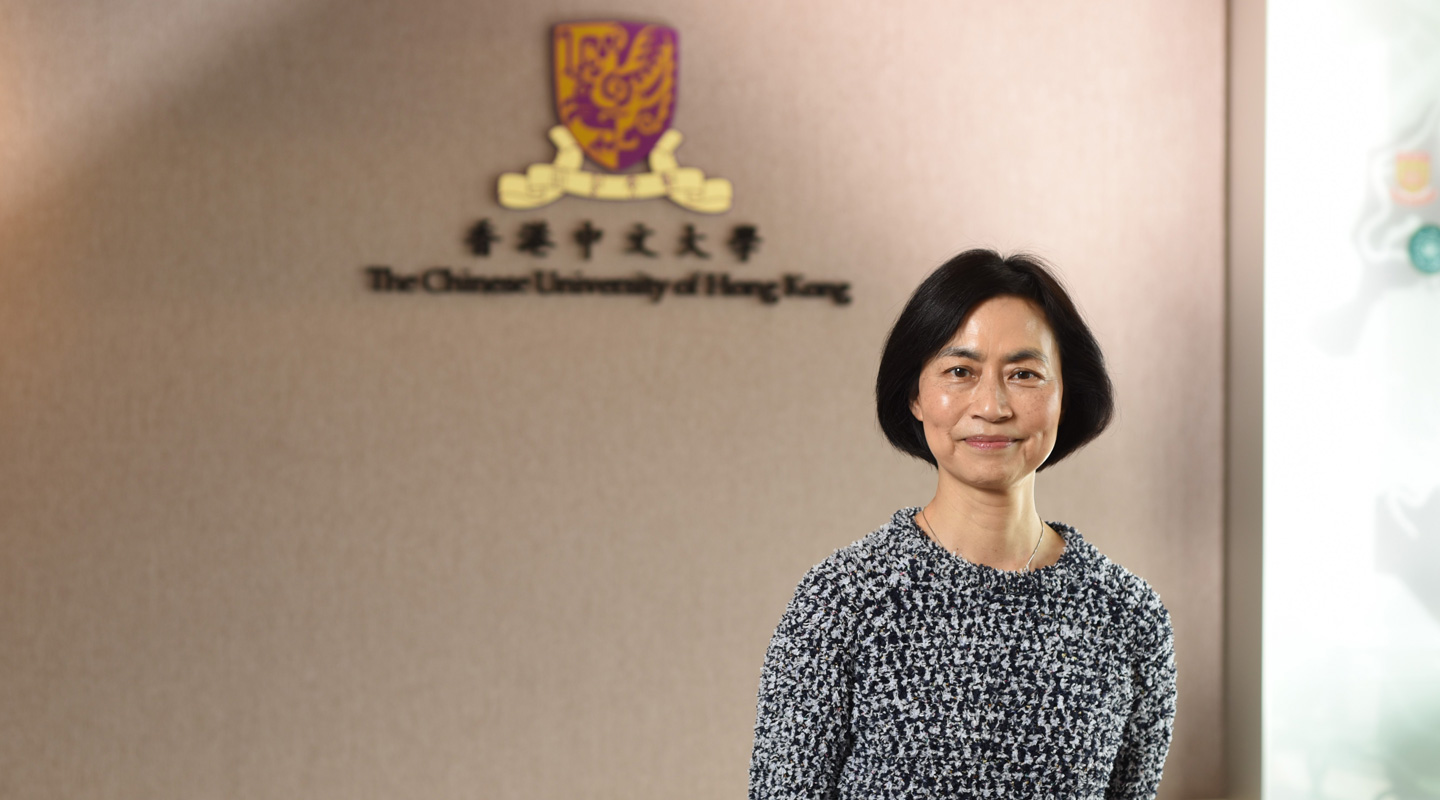 In 2017, the University admitted close to 600 non-local students through the Non-JUPAS Admissions Scheme, of which 60 came from Taiwan. Many of them are elites who achieved top scores or even full score in the Taiwan GSAT. Only 0.2% of the best and the brightest candidates can attain full score each year.
Jenny Ou Yang, a Year 4 IBBA student, graduated from the Taipei First Girls High School. She had planned to study abroad since high school. 'I had always wanted to move out of my comfort zone to broaden my horizon. Hong Kong is an international city which can offer me many career opportunities. As one of the world's prestigious universities, the CUHK Business School was undeniably my first choice.' Recalling her first days at CUHK, she was quite shocked at seeing how seriously CUHK students take the cabinets of student associations. 'The Hong Kong students' multi-tasking ability is amazing. They can strike a balance even with a heavy workload.'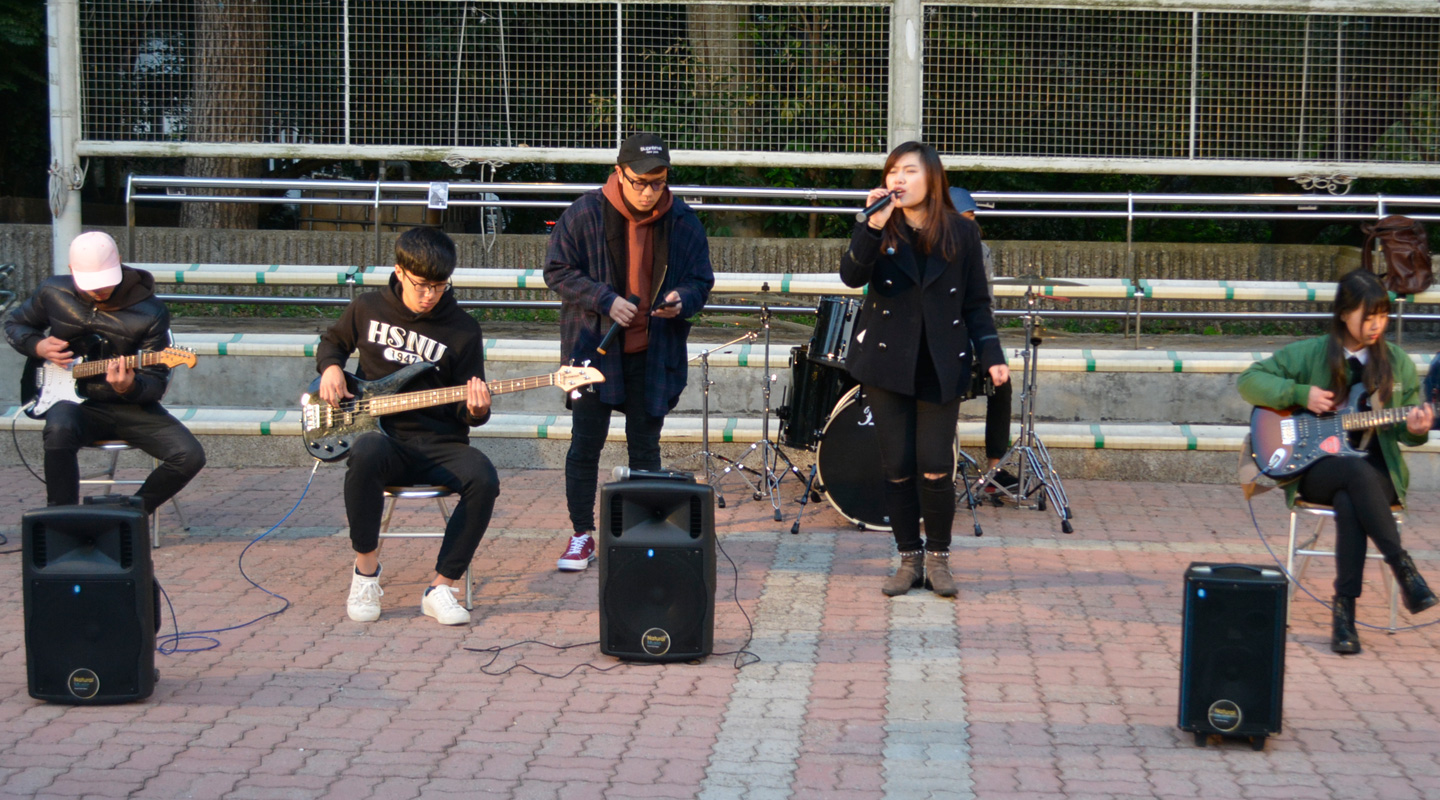 Putting it to Work
Almost all business students have the opportunity to participate in exchange programmes for at least one semester in their penultimate year. Jenny went to the University of North Carolina at Chapel Hill to further her consulting skills. She got into a highly-demanding course titled 'Consulting Skills and Framework' that marked the beginning of another culture shock. "The teacher said to us, 'You might never have got below 90 marks in your assessments, but in my course you will.' I found the academic requirements in the US relatively high, but students thus trained are well prepared for real-life challenges." she mused.
This encounter has motivated her to keep looking for opportunities to hone her practical experience after returning to Hong Kong. Jenny worked as a corporate communications summer intern in the Union Bank of Switzerland (UBS) and obtained valuable insights from it. 'The atmosphere in the Business School is vibrant, and students are very keen on equipping themselves.' She realizes that working experience is vital for her career and will give her better communication skills.
After finishing her studies, Jenny would like to continue to work in Hong Kong. She has already received an offer from KPMG, one of the Big Four accounting firms. She is ever grateful for the local students who never fail to give her a helping hand. 'We are like a family, and I have a nice time here.'
The University started admitting Taiwanese students eight years ago. Professor Wong thinks the presence of Taiwanese students has enriched the multicultural milieu on campus. 'I appreciate their adaptability to a new environment. I believe that their contribution as alumni will reach far and wide.'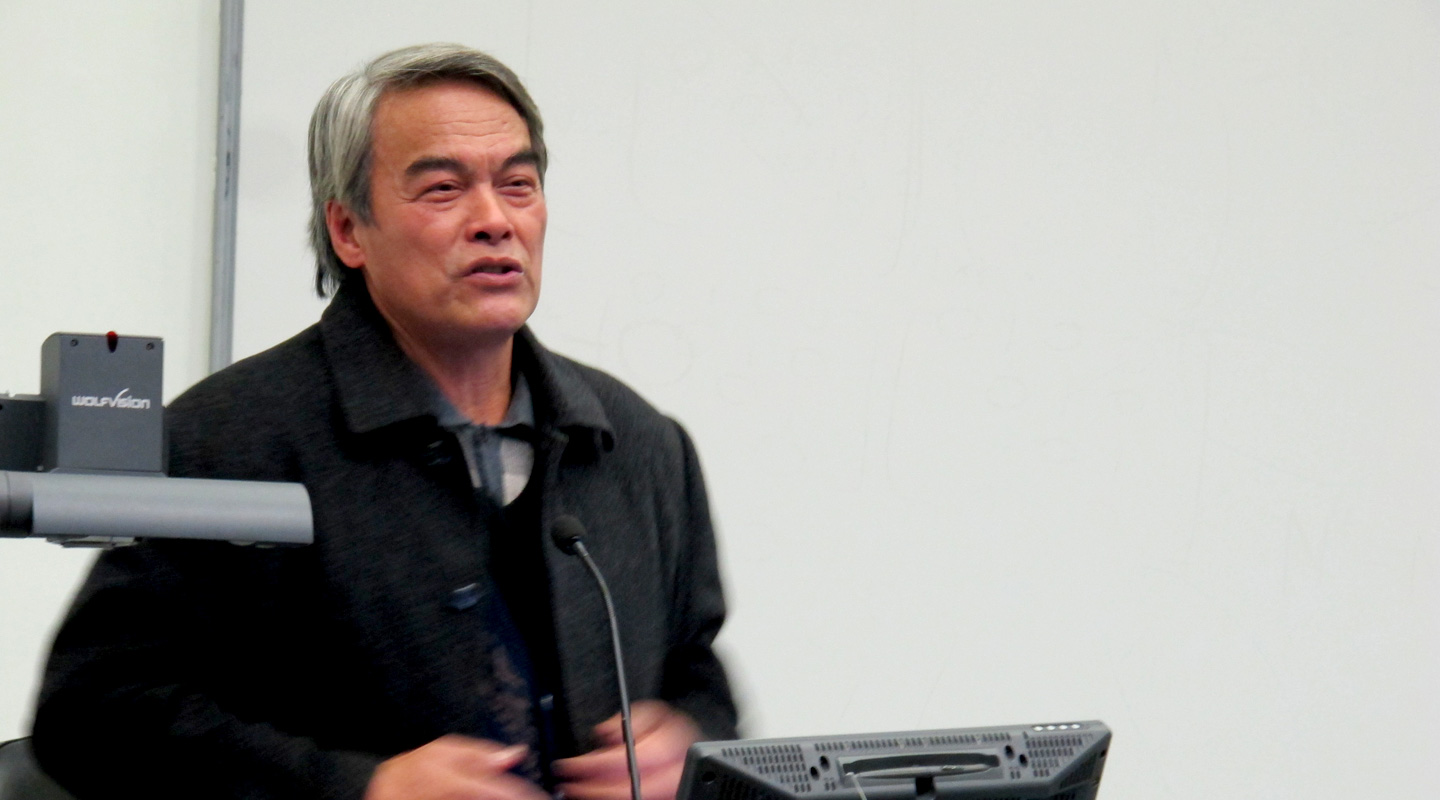 A Cultural Melting Pot
Many non-local graduates regard college life as their best experience at CUHK. James Lee, a Year 2 IBBA student from Wu Yee Sun College, is keen on sports. College life helps him to acclimatize to the new environment. 'Conversing with local students helps to improve my Cantonese.'
James is the president of the Taiwanese Student Association at CUHK. They organized the Taiwanese Cultural Festival from 5 to 7 February with multiculturalism as its main theme. Students participated in music performance on stage. 'I think most people here are familiar with Taiwanese pop music, but this time we performed underground music, something that Hong Kong people may not be familiar with.' They also invited Pastor Lin, the leading actor of the movie Seediq Bale, to deliver a talk on the situation of Taiwanese aborigines.
Another highlight of the festival was the Taiwanese night market. There were booths at the event selling Taiwanese traditional snacks and drinks, including aboriginal cuisine and Hakka desserts. After participating in the event, many international students expressed their intention to further explore the Taiwanese culture by visiting Taiwan themselves.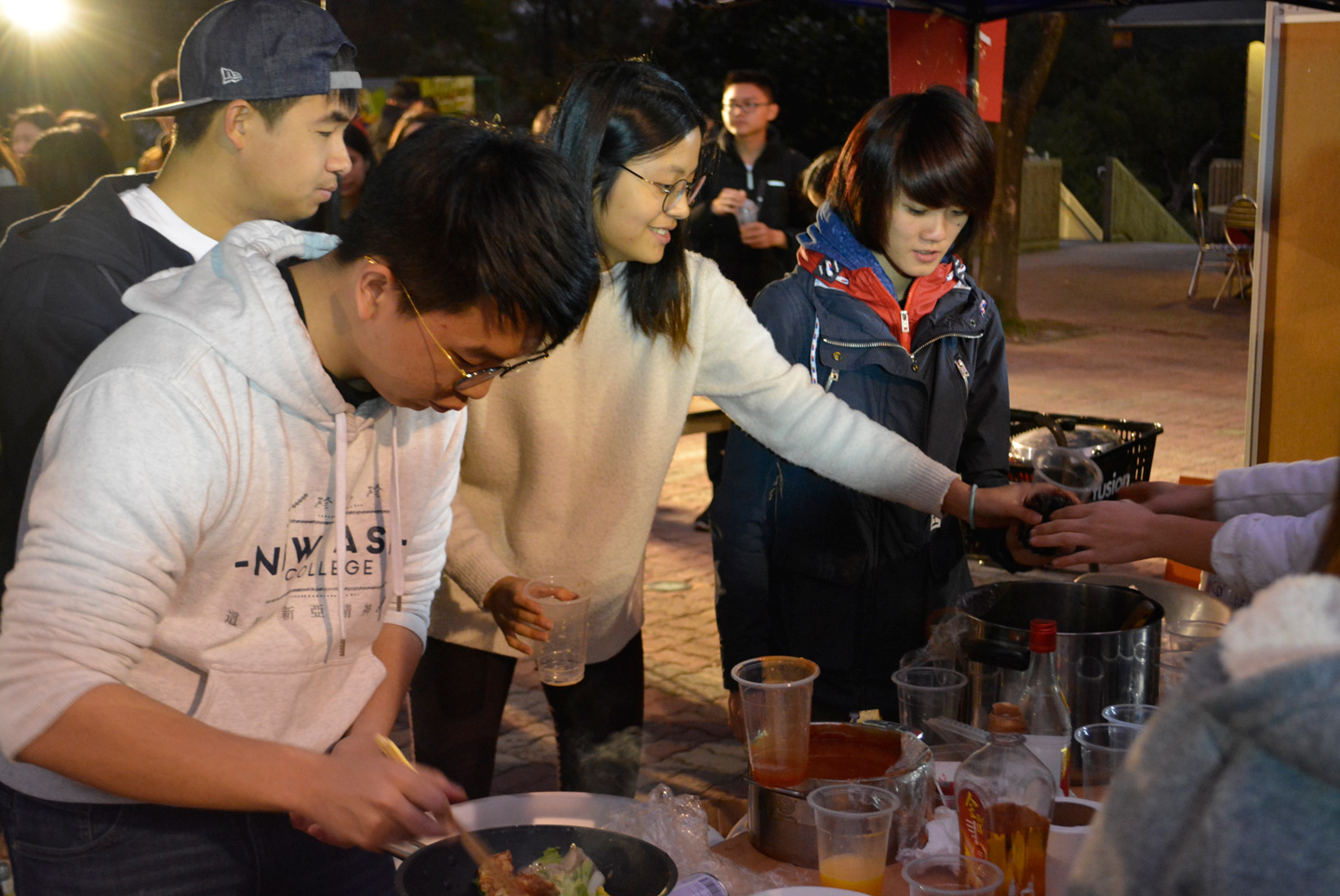 Although Taiwanese students and local students look alike, the former's culture is in fact very different from the latter's. Professor Wong believes that non-local students would make our campus a more multicultural community where mutual understanding can be more easily fostered. 'Enabling students to appreciate and respect other cultures not only brings positive influence on their character formation, but also improves their social skills and encourages all-round development.'
This article was originally published in No. 515, Newsletter in Apr 2018.