Although the Olympic Games have come to an end, the achievements of Hong Kong athletes have been a source of great interest to the public, while some are still unhappy that fencing gold medalist Edgar Cheung was unable to further his game in the National Games of China due to injury. The decision to withdraw from the National Games came after a phone call from Prof. Patrick Yung Shu-hang, Chairman of the Department of Orthopaedics and Traumatology at CUHK and the Hong Kong Sports Institute (HKSI).
When Cheung noticed the swelling in his knee, he immediately called HKSI to get in touch with Professor Yung. After an initial assessment over the phone, Cheung decided to withdraw from the competition. Upon arrival in Hong Kong, he went straight to CUHK Medical Centre to receive treatment from Professor Yung.
'An athlete's attending doctor must have the guts to take responsibility and strike a balance between the health of the athletes and their participation in competition,' Professor Yung said.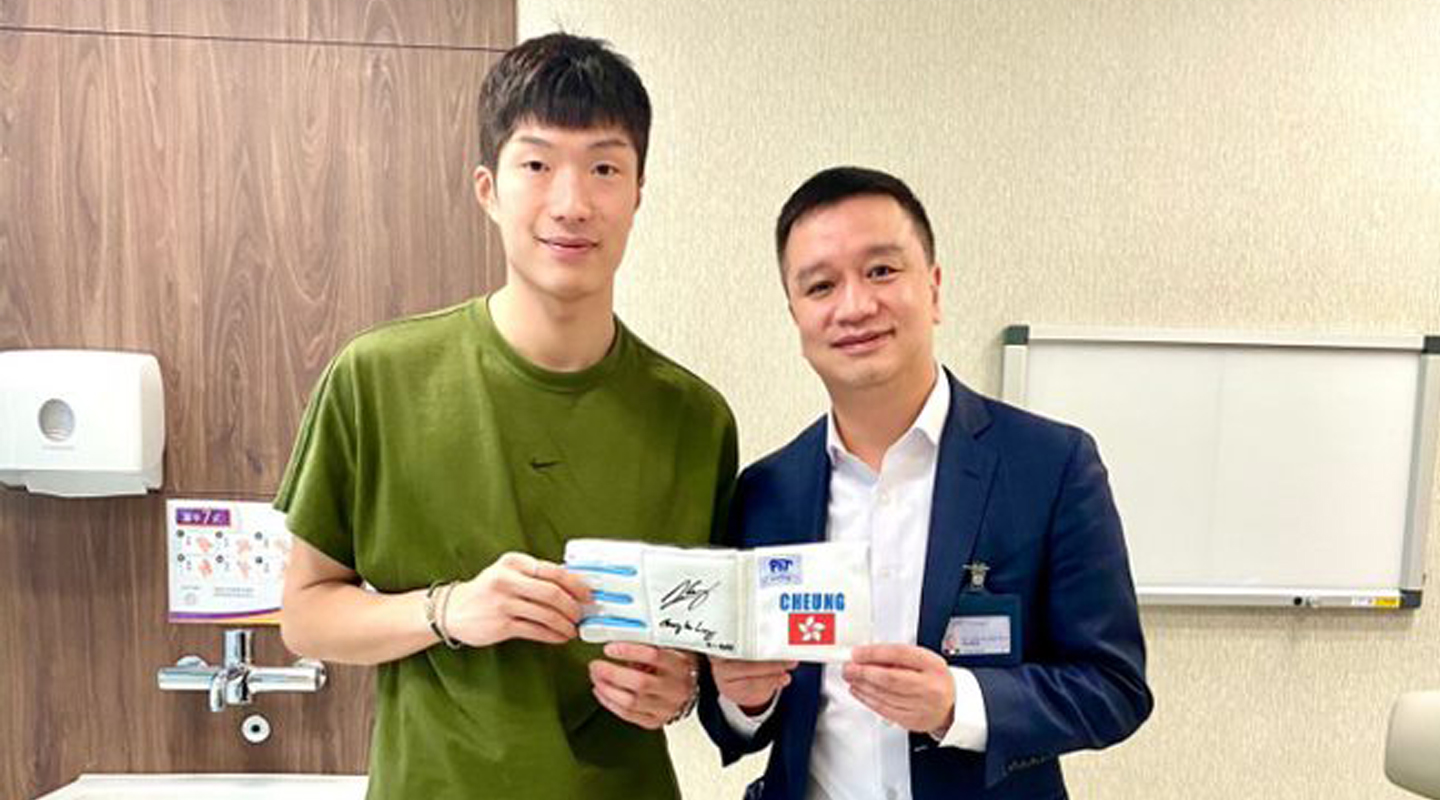 When Passion Meets the Profession
Apart from Cheung, well-known athletes such as Sarah Lee, 'Cycling Goddess of Ngau Ha (the now-demolished Lower Ngau Tau Kok Estate)', Vivian Kong, Fencing Champion in the World Championship, and Shek Wai-hung, Vaulting Champion in the Asian Games, are all patients of Professor Yung. To be more precise, about 1,200 elite athletes of the HKSI are all treated by the CUHK sports medicine team led by Professor Yung.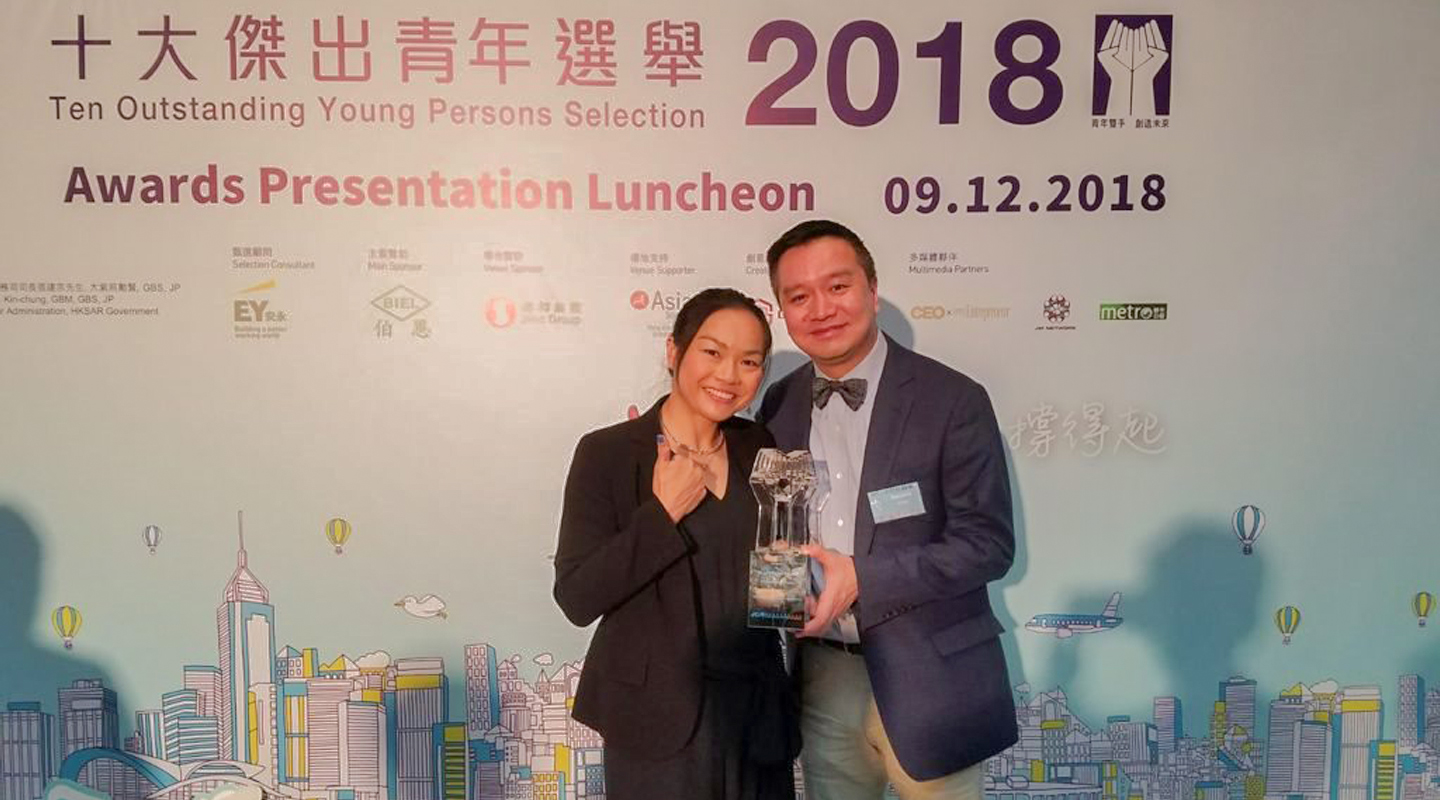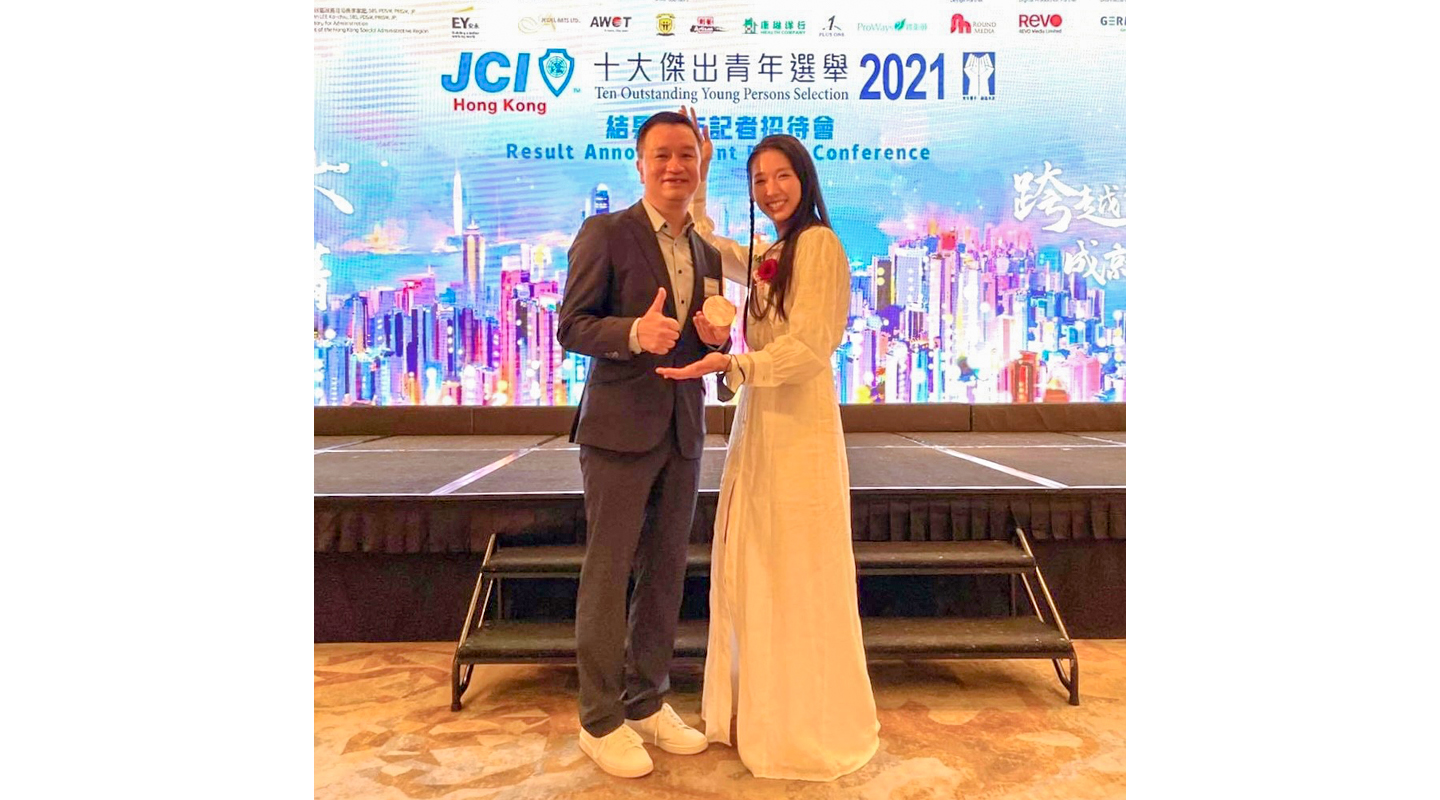 What brought him to HKSI? 'I grew up loving football and running, and I was a member of the local youth football team. After being admitted to the CUHK MBChB Programme, I joined the CUHK football team as well, but was injured in a game and tore my anterior cruciate ligament. From then on, I decided to specialize in orthopaedics to help athletes.
'The former Chairman of the Department, Prof. Chan Kai-ming, was involved in setting up the Jubilee Sports Centre (predecessor of HKSI) to treat athletes from time to time. Since then, I have initiated to go to the HKSI every Wednesday starting from 2001 to provide free medical treatment,' Professor Yung recounted.
And so began Professor Yung's journey in sports medicine. 'I learn as I go. The International Federation of Sports Medicine has been in operation for some 90 years, and Professor Chan took the lead in establishing the Hong Kong Association of Sports Medicine in 1988. It is a multidisciplinary profession, and all medical issues encountered in sports are covered by sports medicine, including injury prevention, diagnosis, nutrition, psychology, physiology and biomechanics.'
In his spare time playing football on campus, Professor Yung was approached by his juniors when they were injured. Acknowledging this need, he spent his time off and set up a sports medicine clinic in the University Sports Centre in 2003, returning every week or two to check on CUHK varsity players. The number of patients gradually grew, and Professor Yung was overwhelmed by the demand, reinforcing his determination to promote sports medicine.
As a result of his efforts, CUHK launched the Master of Science Programme in Sports Medicine and Health Science, the first of its kind in Hong Kong, in 2004 to train specialist sports medicine professionals. The programme accepts 60 students every year, but over 300 have applied. 'I encourage these students to learn by meeting my patients. To give them apprenticeship opportunities, I formed the CUHK sports medicine team to provide medical support to the school team.
'CUHK is the only tertiary institution in Hong Kong to have a dedicated medical team to provide on-site support during sports training and competitions. It is an exclusive privilege incomparable to other universities! Some of them have offered to pay for such services, but we have turned them all down.'
At present, the CUHK sports medicine team consists of 10 full-time staff and about 30 part-time staff, including doctors, dieticians, physiotherapists and sports trainers introduced by Professor Yung.
'Most of the overseas sports teams have dedicated sports trainers to take care of players and provide immediate intervention with medical expertise when an injury occurs. In this regard, I partnered with Sports Medicine Australia to offer a Sports Trainer Course in 2013 and have since then nurtured over 200 sports trainers.'
Today, CUHK is a leader in sports medicine education and research, and Professor Yung is also the President of the Asian Federation of Sports Medicine. 'Many of the physiotherapists, rehabilitation therapists and researchers at the HKSI are graduates of these two programmes at CUHK,' he shared. As a result, the CUHK sports medicine team has taken responsibility for much of the medical work of the HKSI and has been involved with Hong Kong teams in major competitions. If not for the quarantine, Professor Yung would have attended this year's National Games as well, and he has never missed any of the past four editions.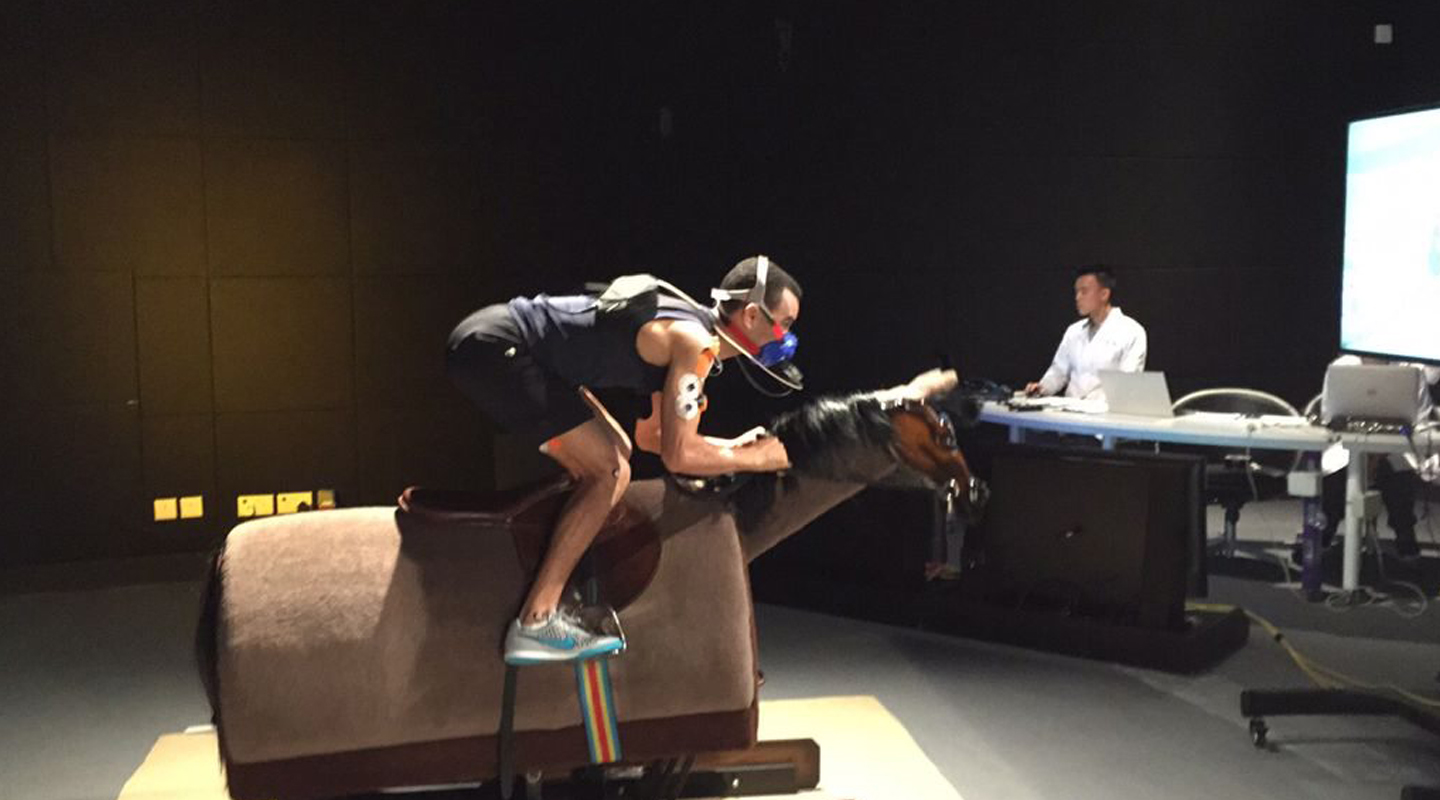 The Nuts and Bolts of Sports Medicine
'Athletes have short careers. It is important to treat injuries with minimal or no impact to their schedules and goals,' Professor Yung remarked.
'It's only been a year or so since I treated Vivian's torn anterior cruciate ligament in her left knee, and she bashfully smiled and told me that she had injured the other side of her anterior cruciate ligament again! For normal patients, it usually takes at least six months to recover from the surgery, but she returned to the competition after each operation in just over four months and won the World Championship.
'Another example is that Shek Wai-hung tore his rotator cuff, which prevented him from qualifying for the Olympic Games 2016 in Brazil. He told me he wanted to undergo surgery as soon as possible to make it to the Asian Games two years later, and he ended up defending his champion title.'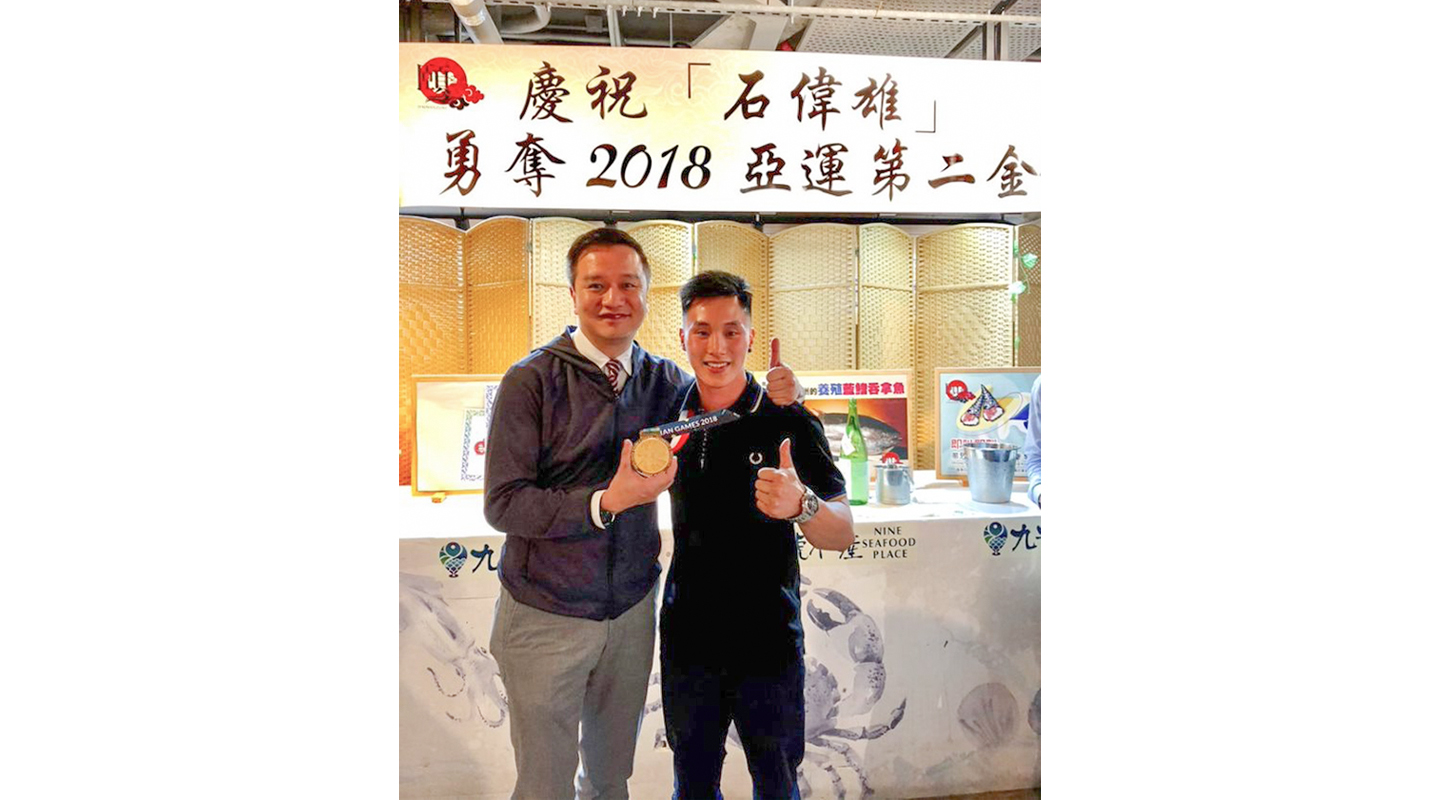 Treating sports injuries is unlike general orthopaedics or traumatology. 'Outside of medical training, you have to take the time to understand what the sport is all about, how the movements are performed and what is required,' explained Professor Yung.
With the same torn anterior cruciate ligament, Kong's recovery is different from that of a regular sports enthusiast. That's why Professor Yung is always on stand-by to observe the athletes' recovery and practice on-site. Even after the treatment is completed, Professor Yung will continue to observe the competition to ensure that the athletes are well.
'We also play the role of a companion to build trust with the athletes and explain the situation clearly, dispelling their anxieties and providing timely encouragement to get over their injuries and give them the courage to step out.'
Many athletes have been fortunate enough to have Professor Yung's company through the highs and lows, as evidenced by the souvenirs he has received over the years: the gloves used by Edgar Cheung in his competition, Sarah Lee's rainbow jersey, Vivian Kong's fencing mask and stuffed animal when she won the World Championship, as well as an autographed painting by gymnast Angel Wong.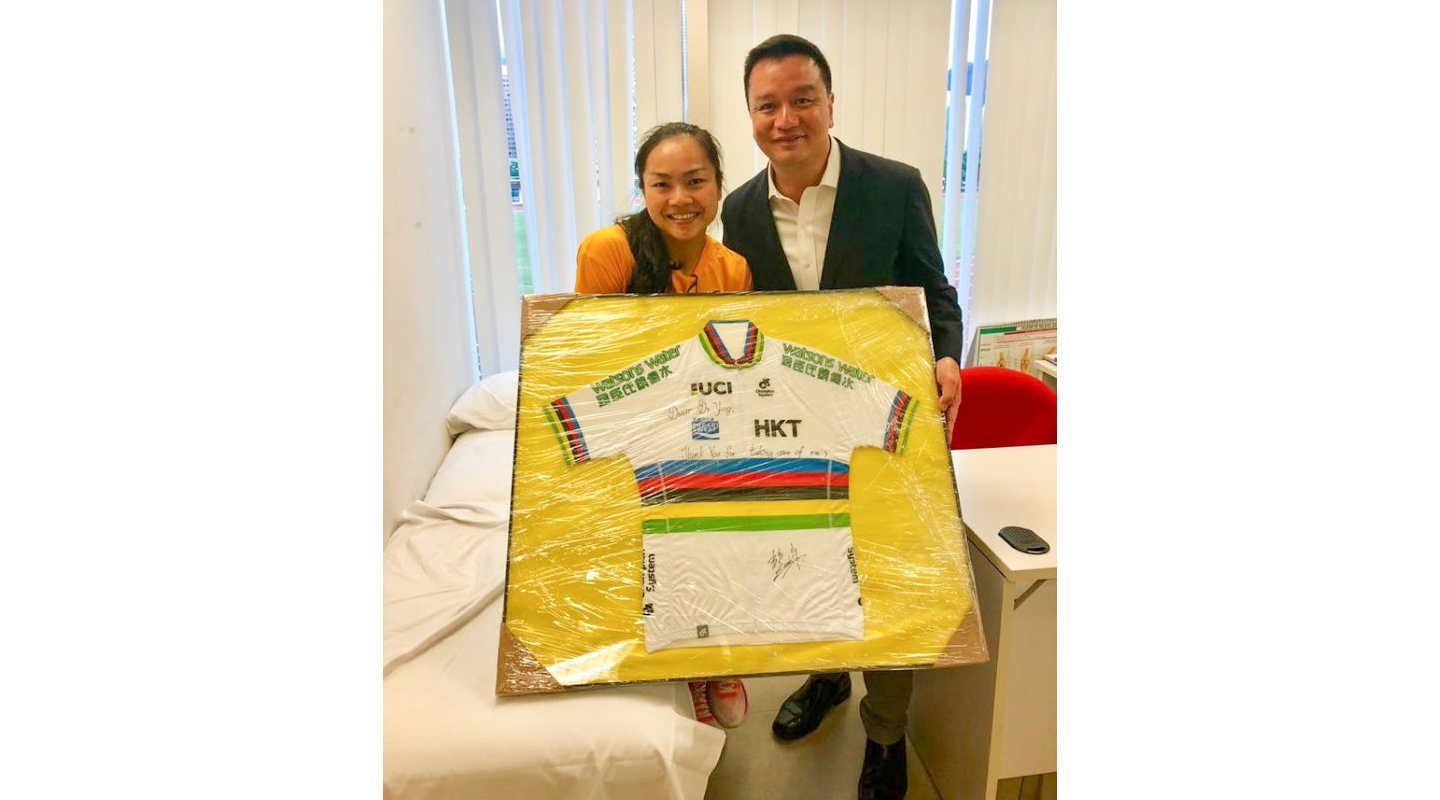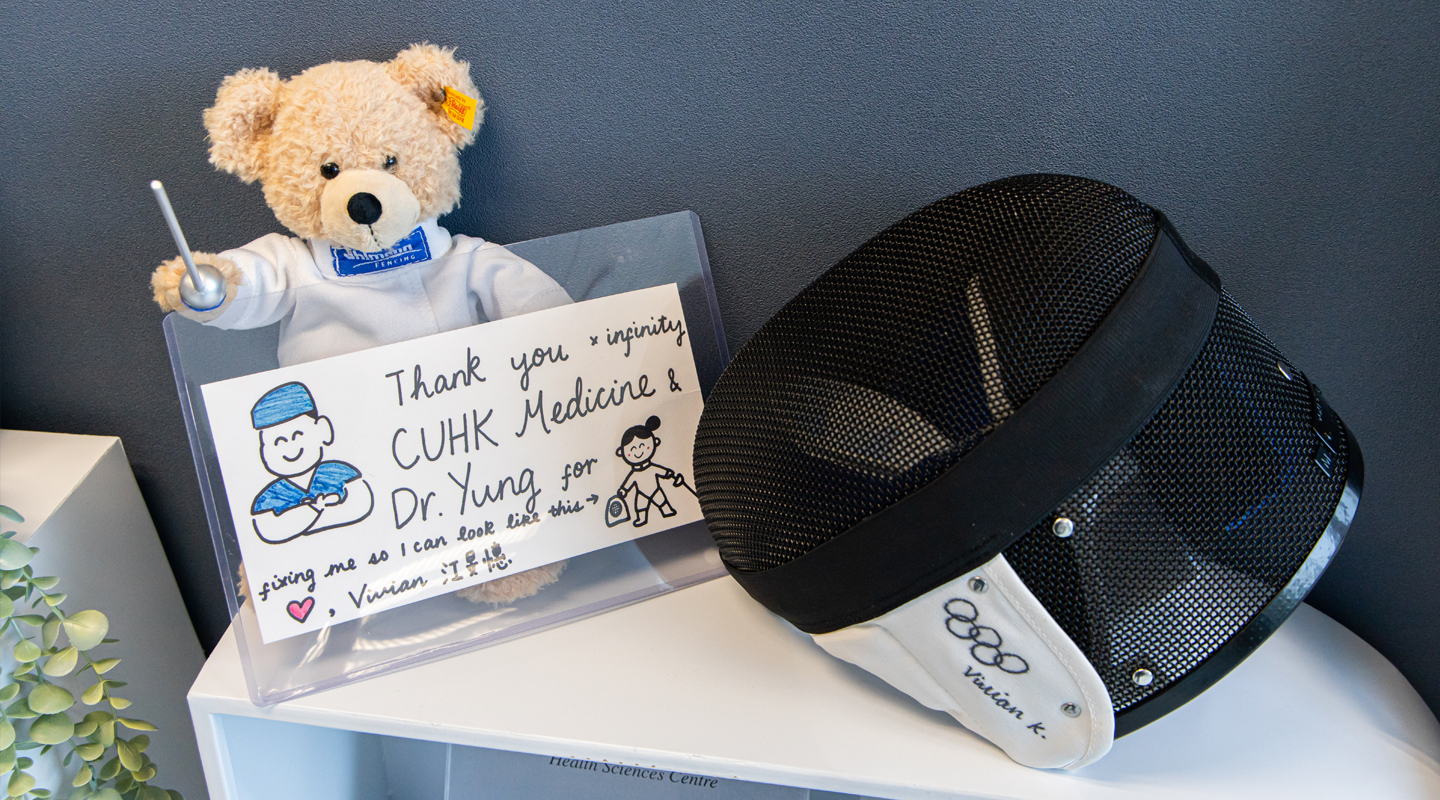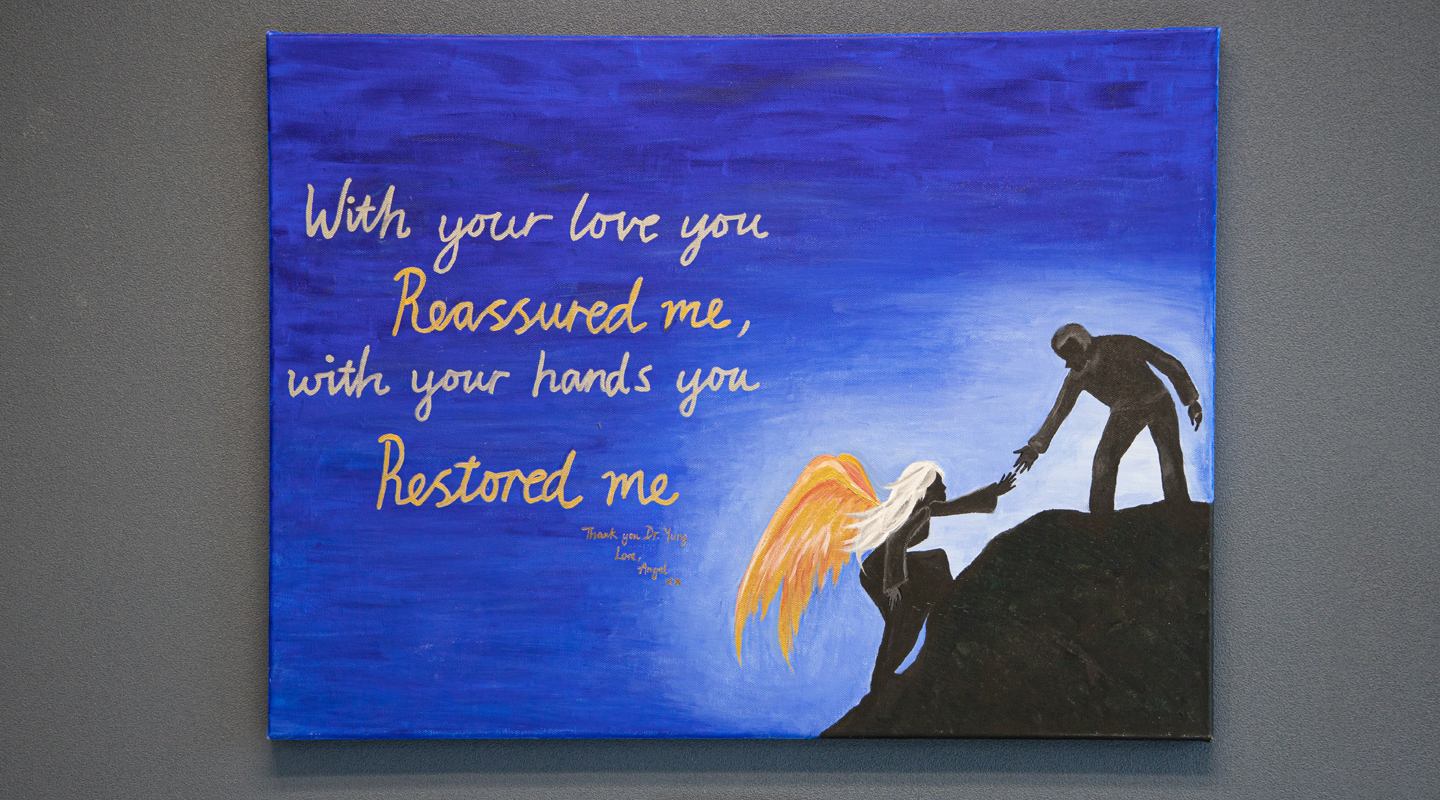 Sarah Lee is about to publish her autobiography and has invited Professor Yung to write the foreword. 'I have known Sarah for the longest time among current athletes and have watched her overcome numerous injuries to achieve her dream of winning a medal,' Professor Yung explained.
Where Dreams are Born
With Hong Kong athletes winning one gold, two silver and three bronze medals at the Tokyo Olympics, the athletes' success is on everyone's radar. However, Professor Yung believes that the glory shines only from the vertex of the pyramid, and their success is built by a group of people who work diligently at the base of the pyramid to make it happen. 'These people are members of the dream factory, and the sports medicine team is part of it. They are happy to contribute out of a genuine passion for sports,' said Professor Yung.
'The bottom of the pyramid is comparable to community sports culture,' said Professor Yung. 'As grassroots sports become more popular, the athletes will achieve better results. From a doctor's point of view, my larger goal is to promote health through sports.'
To this end, Professor Yung has led a team to develop the Sports Medicine in Community project since 2008, educating the public about sports medicine and providing on-site support for major local sports events such as the Hong Kong Games, the Hong Kong Marathon sponsored by Standard Chartered, the Trailwalker and the Inter-School Sports Competitions.
In recent years, Sports Medicine in Community has also extended the Jockey Club Mus-Fit Action to the elderly, with the aim of encouraging them to develop a habit of regular exercise to strengthen their physical fitness and slow down musculoskeletal deterioration.
The wild dream of this weaver of dreams is to achieve 'Sports for Health. Sports for Wellness'. He concluded with a remark, 'Exercise is the best medicine.'
Reported by florencechan@cuhkcontents
Translated by Lesley Cheung
Photos by Eric Sin