Year-long Golden Jubilee celebrations reached their climax just before the cold front roared into town. For a university the size of CUHK, festivities take on...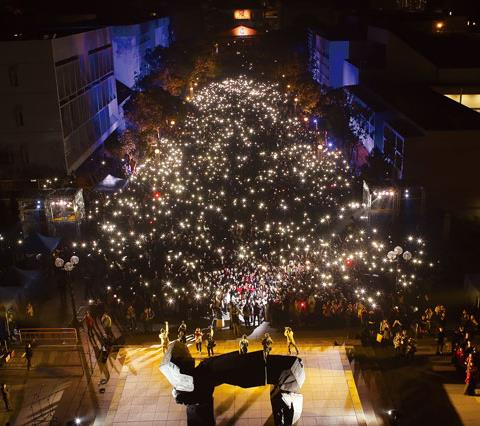 Prof. Donna Chu, one of the organizers of the 'CUHK 50th Anniversary Performance: The Magical Mall', said, 'A place can be lit by light. However, a university can only be illuminated by the individuals inside it.' On the evening of 7 December, thousands of audience members held up their mobile phones to light up the University Mall and extend their well wishes to the institution's 50th anniversary. May CUHK continue to shine in the next 50 years.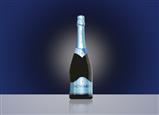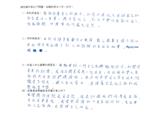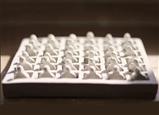 Copyright © 2020. All Rights Reserved. The Chinese University of Hong Kong.