A 12-year-old Pakistani girl
Khadija Niazi
appeared in the World Economic Forum in Davos held in January 2013. She had spent two years in her home in Lahore completing...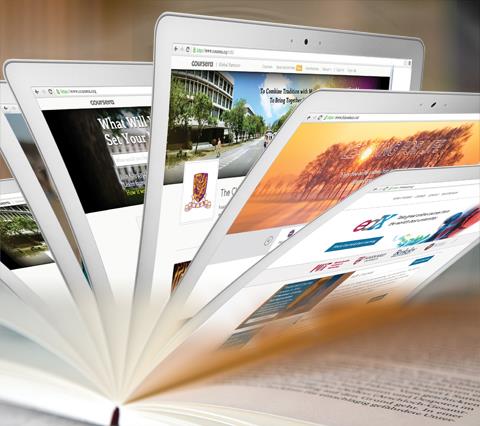 Do you know who 'Bill Gates's favourite teacher' is? Salman Khan. Precisely, it's the Khan Academy, the online learning provider created by Khan. In recent years, online learning providers like the Khan Academy, Coursera, edX are gaining popularity. The potential of the 'flipped classroom' and the 'one world schoolhouse' leads some to think that learning experiences and the traditional paths through higher education will be changed. CUHK plays its role in this new development. For details, please click here.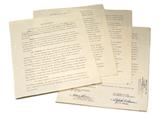 Copyright © 2020. All Rights Reserved. The Chinese University of Hong Kong.