Katharine Harmon writes in the introduction to
You Are Here: Personal Geographies and Other Maps of the Imagination
, 'I sense that humans have an urge to map ...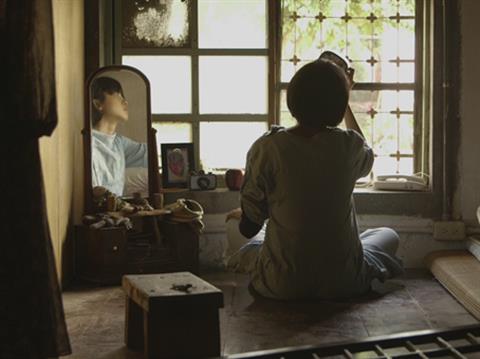 A film production crew comprising undergraduate and postgraduate students of the School of Journalism and Communication has won the Best Director, Best Actress and Best Cinematography awards at the 9th Golden Sugarcane Film Festival in Taiwan with a feature film named Room 12. The crew produced the short film in the rural Linbian Township in Pingtung County. All participating crews of the festival were required to finish filming and post-production in only one week. The photo above is a still from the film.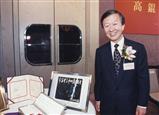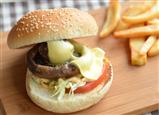 Copyright © 2020. All Rights Reserved. The Chinese University of Hong Kong.