The holidays are over. Some CUHK members had a fascinating summer. '
What'd They Do in the Summer?
' will show you what they did and where they went. When you...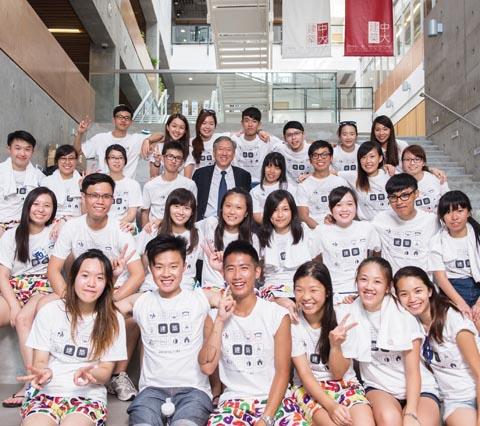 Prof. Nelson Chen, new director of the School of Architecture, bumps into a group of orientation camp participants during the photo shoot.
Copyright © 2020. All Rights Reserved. The Chinese University of Hong Kong.