When humans throw themselves into developing information technology, they also expose themselves to unprecedented risks. But often we are too engrossed in the...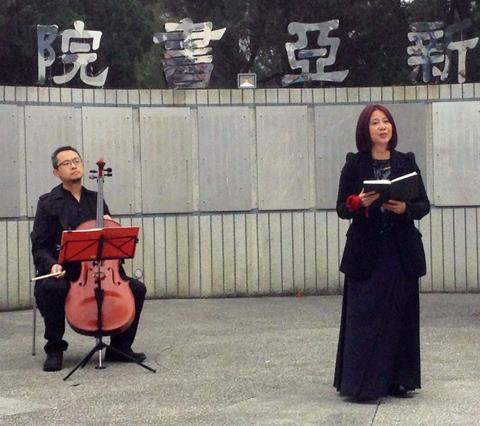 On 28 January, writer Ms. Wong Bik-wan returned to her alma mater and recited one of her short stories at the New Asia Amphitheatre to Bach's cello suites.
Copyright © 2020. All Rights Reserved. The Chinese University of Hong Kong.