A stable is known by its horses; a university its professors. The Chinese University has a fine breed of them. It is fitting that pabulums from their research...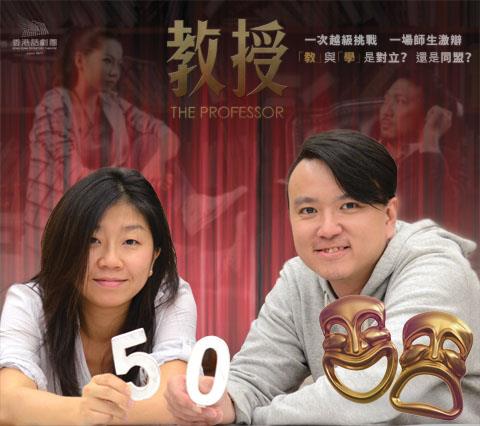 Celebratory activities of the University's 50th Anniversary have been rolled out one after another. The latest is a play The Professor, scripted by Candace Chong (left) and directed by Octavian Chan, both alumni of CUHK. Based on their first-hand experience and knowledge, the play aims at prompting the audience to reflect on the nature of education.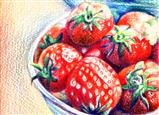 Copyright © 2020. All Rights Reserved. The Chinese University of Hong Kong.