We have all had the experience of being overwhelmed by the grandeur of the universe and feeling our own smallness and insignificance. Evolution and creation are...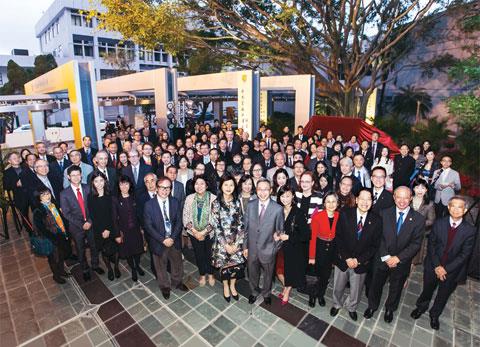 To acknowledge the generous contributions of the major benefactors of CUHK, the Golden Jubilee Garden of Appreciation was built between Sir Run Run Shaw and Y C Liang Halls. Over 150 donors, friends, alumni, faculty members and staff celebrated the opening of the garden on 6 December 2014.
Letters to a Young Executive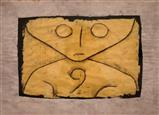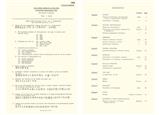 Copyright © 2020. All Rights Reserved. The Chinese University of Hong Kong.