There is a witty saying which goes: A true neighbour is someone you can visit in your slippers. Well, in our affluent but somewhat alienating society, not too...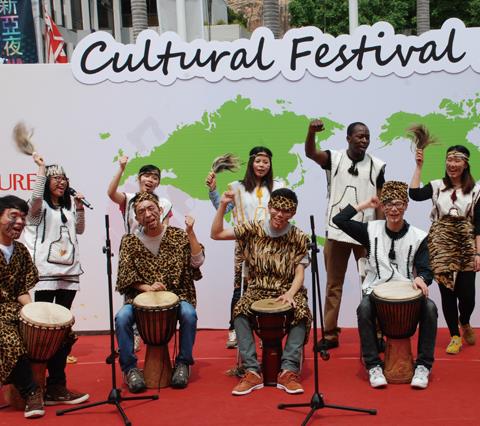 A dozen of CUHK students in African costumes and make-up gave an African drum performance in the Cultural Festival held by the Office of Student Affairs at the Cultural Square on 13 March. Attendees of the event were fascinated by the pulsating beat of the drums. Other performances that day included the Gangnam Style dance by Korean students and a Hanfu (Chinese clothing) fashion show, making the campus a cultural crucible.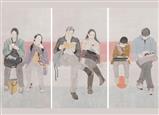 Copyright © 2020. All Rights Reserved. The Chinese University of Hong Kong.